Let's build better experiences for your customers
This conference will take a deep dive into how organisations are having to handle more information every day than ever before, as nearly 2.5 quintillion bytes of data are generated daily. This sheer amount of data can quickly become unwieldy on both a company and at employee level – by joining this event, you'll learn how to manage data to improve your organisational offering.
As employees gain both knowledge and experience within their jobs they constantly develop know-how, skills and insight about the organisation and customer problems – this is built up over time and good knowledge management strategies also mean that this expertise is not lost forever when employees leave.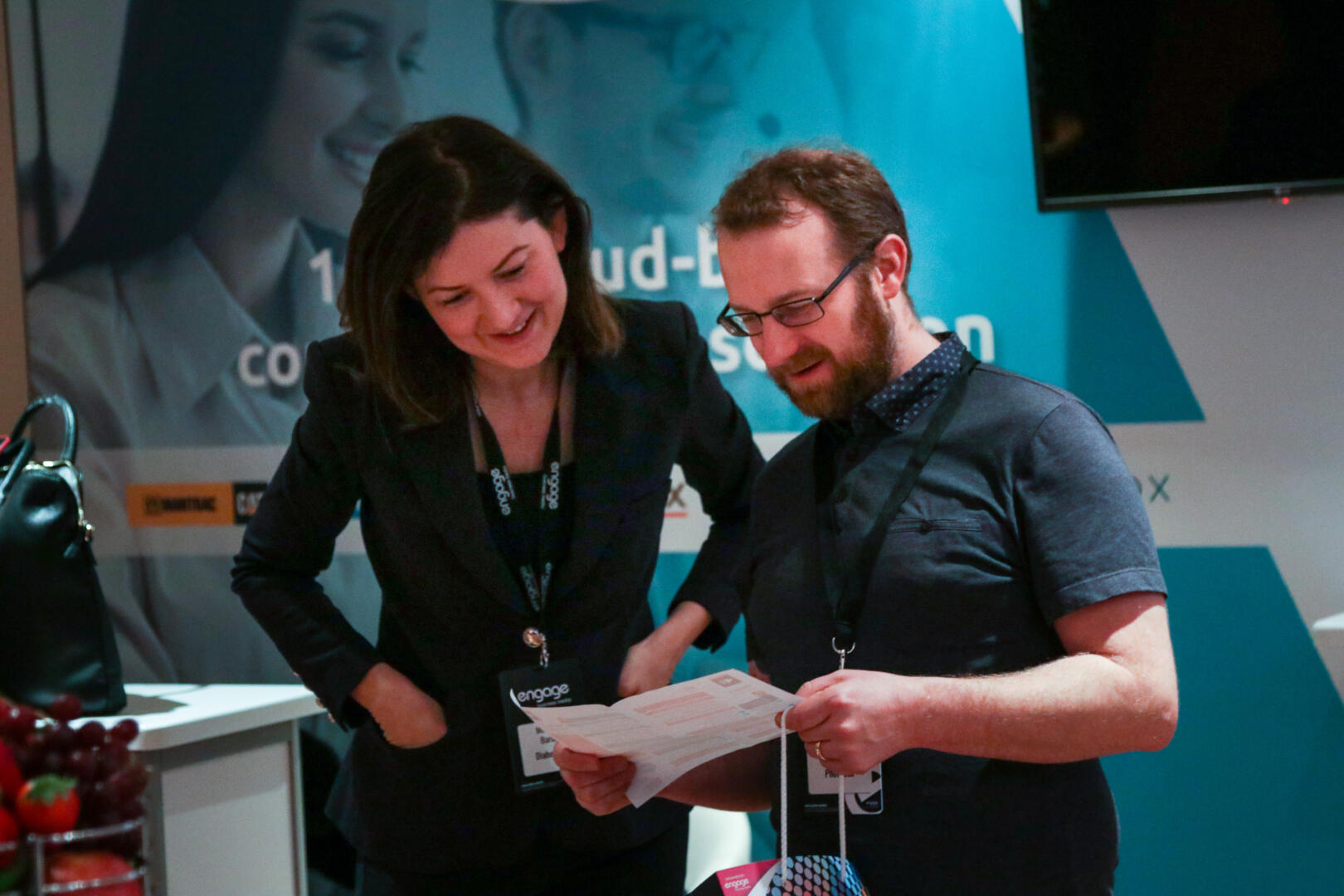 Key facts
ONE-DAY EVENT
roundtable sessions
Interactive Sessions
15 Presentations
Live Event
Case Study Presentations
What to expect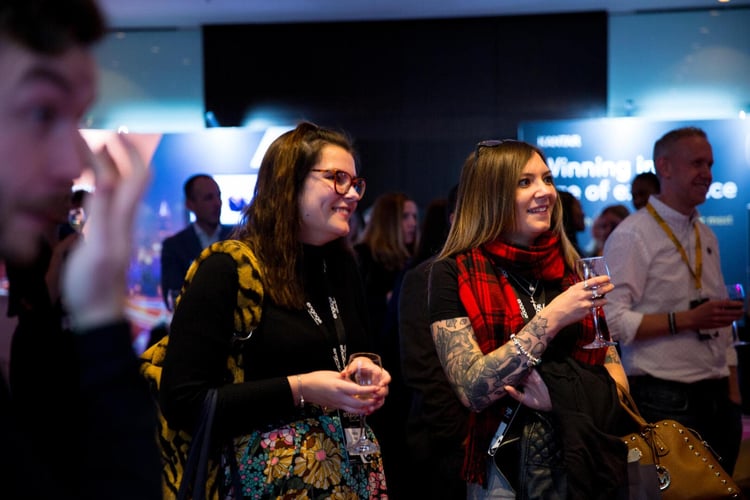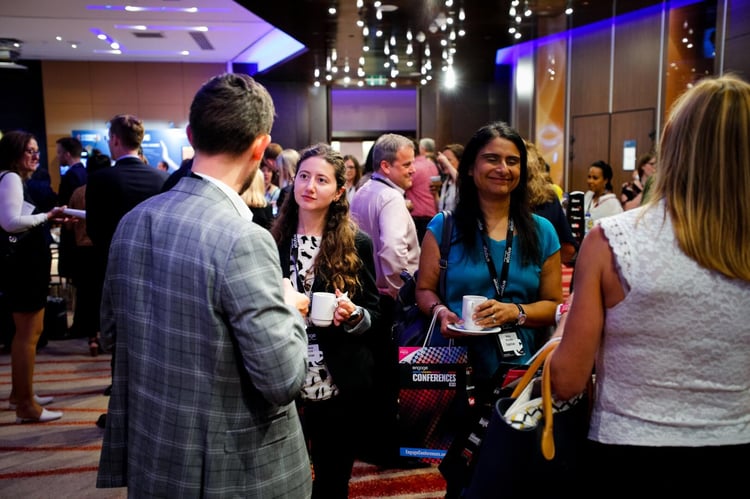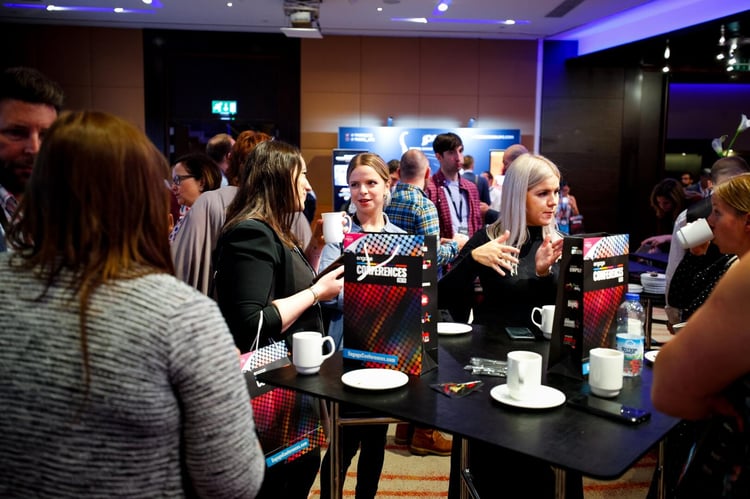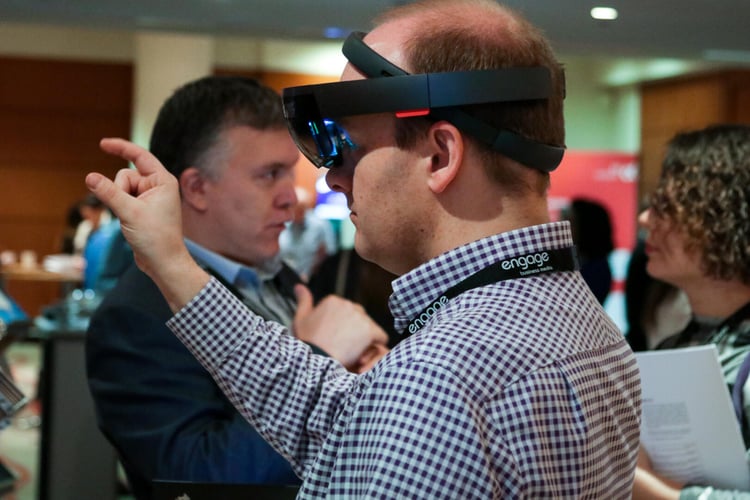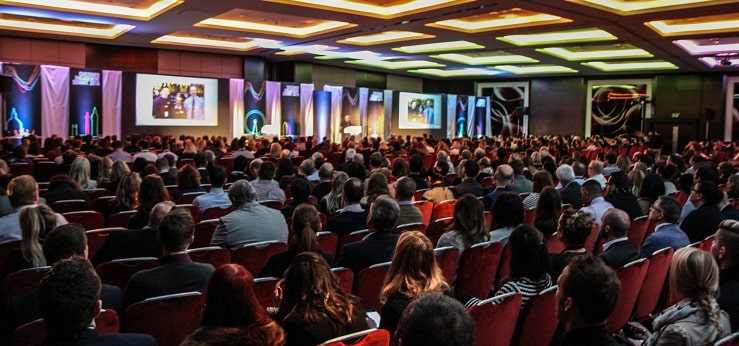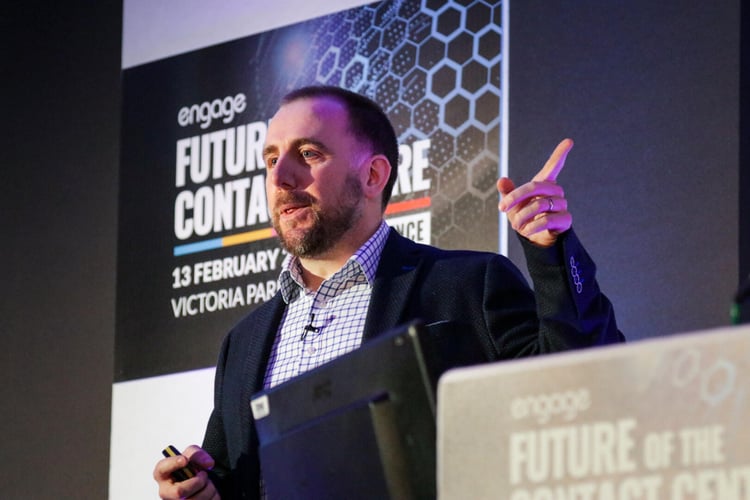 How KM Can Improve Customer Experience

Centralising customer information can help to transform CX and increase customer retention and loyalty as a result. Discover how to unify the customer journey using Knowledge Management by attending this stream.
Exploring User Intent by Looking at Customer Moments

Using Knowledge Management techniques to analyse customer moments allows organisations to segment and customise offerings based on what your customers really want. The more we know, the more we can serve up content and support techniques that marry up with the intent of our users.
Transforming Digital Customer Data into Knowledge About Customers

Data is the key to unlocking crucial insights about our customers. Those who dive into their digital customer data will be able to transform and thrive based on the key information hidden in customer data.
Internal & External Knowledge Management Benefits

Knowledge Management is key for both customer and employee engagement. From training and learning benefits internally, to creating great customer experiences externally, there are huge benefits for those adopting Knowledge Management techniques.
Engaging Customers Across Different Channels

Successful Knowledge Management allows us to create a truly omnichannel approach to our customers, providing a seamless experience whichever way they choose to reach us.
Using Insights to Personalise the Customer Journey

The data and insights that can be gained through centralising the information we hold about our customers allows us to personalise the customer journey in ways that has never been possible before. Don't miss this stream if you want to create a personalised, seamless experience for your customers.
What Will Knowledge Management Look Like In The Future?

The future is bright when it comes to Knowledge Management - as a relatively new topic in Customer Experience, those organisations who have centralised their information in the right ways are already reaping the rewards, and this has only just begun...
Satisfying Customer Demand for Excellent Service

In the modern world, our customers demand more than ever. A key technique in going above and beyond to delight our customers is utilising the knowledge we hold internally. Join this stream to discover how to utilise Knowledge Management to surprise and delight your customers.
The Importance of Customer Relationship Management (CRM)

An effective CRM strategy can be a make or break when it comes to utilising data effectively. Join this stream to discover how to maximise the use of your CRM in unifying the customer journey.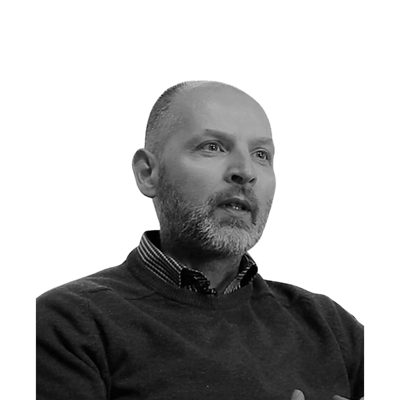 Gianfranco Cuzziol
Natura & Co
Group CRM and Personalisation Lead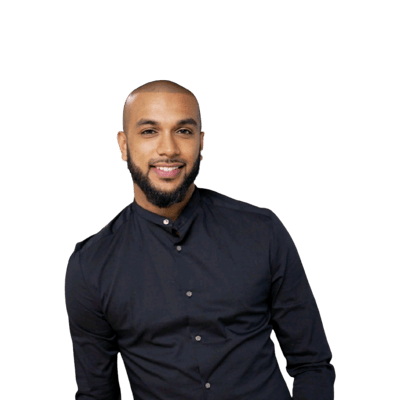 Abdul Khaled
E.ON
Head of Digital Customer Experience
Abdul leads the digital and customer experience function at E.ON's new challenger brand in the UK – E.ON Next. With extensive digital experience, Abdul has been involved in leading digital strategy, transformation and growth at global brands, most recently with Cisco and Subway, as well as driving innovation at several start-ups both nationally and internationally. At E.ON Next Abdul is currently building a new digital-first product and CX team tasked with disrupting and revolutionising the energy space. His focus is on high performance, innovative ways of working and culture building. He regularly shares his expertise through webinars, conferences and thought leadership pieces as well as coaching upcoming digital leaders.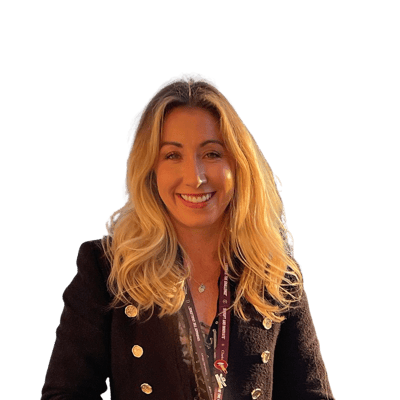 Rachael Birtwhistle
Charlotte Tilbury Beauty
Learning, Development and Inclusion Partner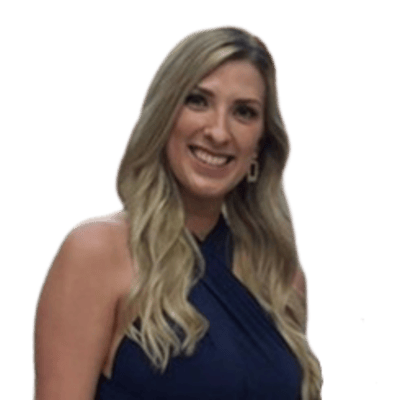 Sarah Andrews
Treatwell
Senior CRM Manager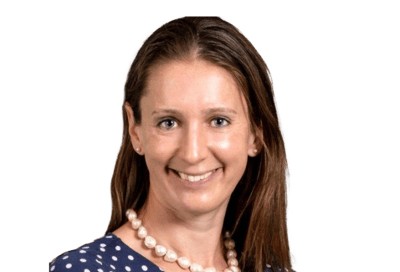 Victoria Duxbury
Bryan Cave Leighton Paisner LLP
Associate Director, Knowledge Development LawyerSCOTT
After a decade at the real estate transactional coalface Victoria transitioned to a knowledge development role having nurtured a particular interest in legal innovation, accessibility and communications. She now leads the core real estate knowledge development team at Bryan Cave Leighton Paisner. Victoria comments: "As one of the world's leading real estate practices, the wealth of real estate knowledge at BCLP is staggering - my team's job is to nurture that and ensure that it is accessible to all (including our clients), embracing cutting edge tech and outside the box process along the way."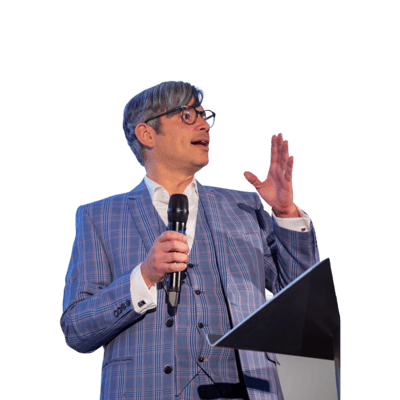 Alex Pierre-Traves
Fidelity International
Head of CRM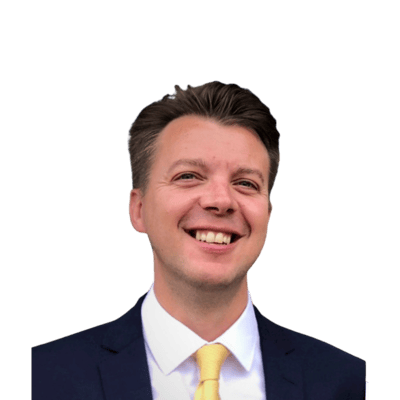 Scott Hague
Hertfordshire Constabulary
Learning & Insights Manager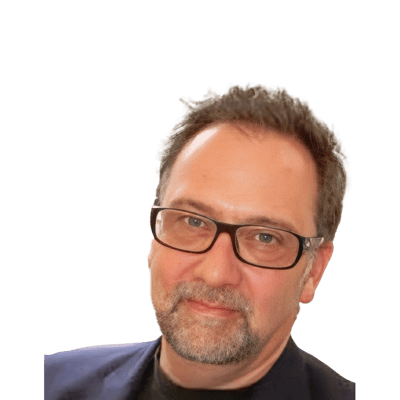 Nick King
AutoTrader
Insights Director
A consumer psychologist and expert in digital media and marketing, possessing the experience to analyse and interpret trends in consumer adoption of technology and develop strategies for customer acquisition and retention through digital and offline channels.

Nick joined Auto Trader in January 2007 running Business Intelligence and in 2010 built the retailer insight team running master classes and webinars. He also makes short films to evangelise about data and Insight and speaks regularly at conferences in Europe, Canada and North America.

Nick is also a visiting lecturer in consumer psychology at Anglia Ruskin University, Cambridge.

After graduating from Loughborough in 1986 , Nick spent years in advertising and planning at Dorlands and Lintas, was a guitarist with Great Northern Electrics, a publisher on HiFi magazines at Petersen/EMAP and a research Director at Media agency Carat/Difiniti responsible for a team of researchers advising a range of Blue-chip clients on the development of their marketing and communications strategies in the Digital arena.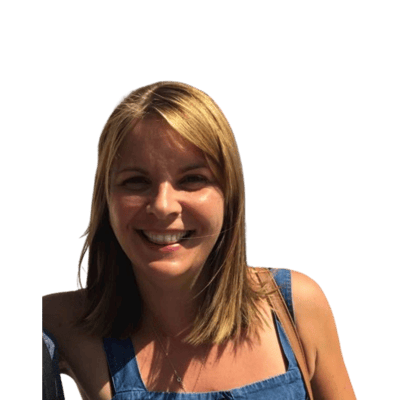 Cat Harris
Mediabrands UK
Head of Learning & Development
An L&D lifer with experience in the entertainment, insurance, tech and media sectors. Driven by supporting others, developing communities and ensuring learning & development is accessible to all. Like all of us I've transitioned into the hybrid working environment and needed to learn new ways of working with technology, remote delivery and a different style of engaging with audiences – it's been a journey for sure!

My current focus is ensuring accessibility and inclusivity for all, no matter your ability, neurodivergence or disability. I head up the Neurodiverse and Disability Network and work with others to ensure all employees have access to what they need in order to succeed.

I'm also a proud working parent (who has just survived the first summer holidays!)
Scott Parker
Sinequa
Product Marketing Director
Scott Parker is the Product Marketing Director at Sinequa. Scott believes that using modern technology to connect individual workers to the collective knowledge and expertise of an organization in order to do their jobs more effectively drastically improves the overall performance of the entire organization. Scott holds a graduate degree in Software
Engineering from Carnegie Mellon University and has worked in a variety of roles at companies including Bloomberg Industry Group, IBM Watson and NetBase before joining
Sinequa.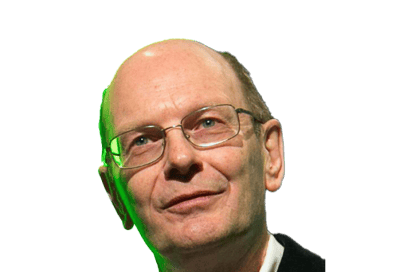 Martin Hill-Wilson
Brainfood Consulting
Founder
I'm a customer engagement and digital business strategist. Also an author and international keynote speaker. Working under my own brand, Brainfood Consulting, I design masterclasses and transformational change helping clients evolve their social and digital capabilities. Current topics include omni-channel design, proactive, low effort customer experience, social customer service and customer hubs. All themed around service innovation.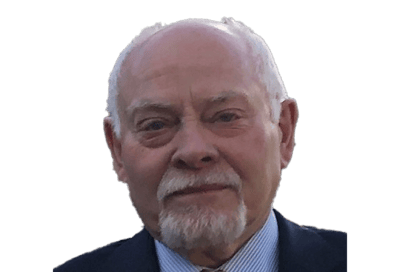 Gerry Brown
Customer Lifeguard
Chief Customer Officer
"A fabulous opportunity to learn and exchange ideas with diverse companies, I found it inspired me to bring about changes in my organisation"
VistaJet

"Easy to register and access presentations. Very well organised and chaired. Great case studies focused on current affairs"
HSBC Plc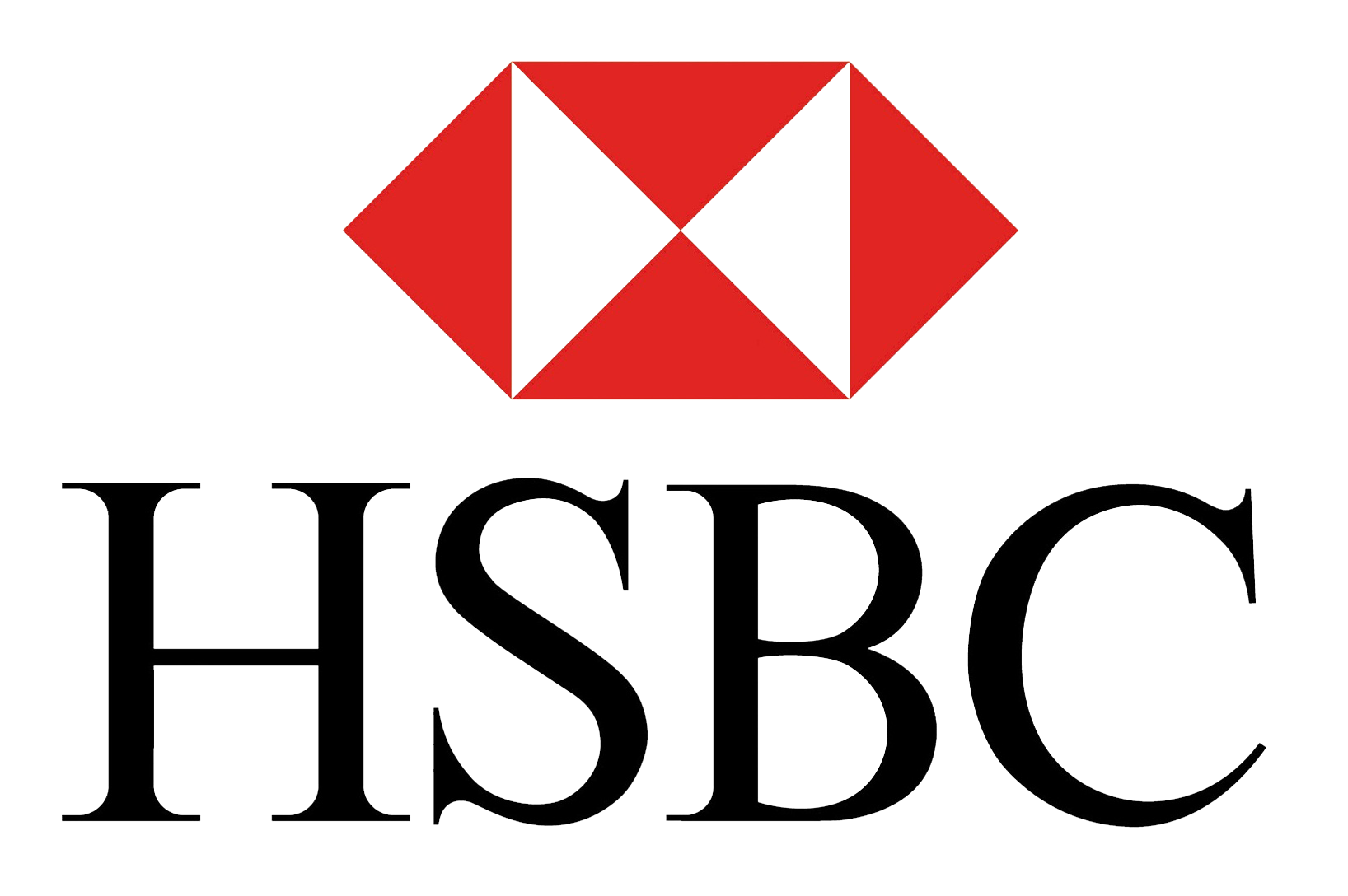 "I can't commend you enough on the quality of speakers. Excellent to hear from world class brands all in one place"
Marks & Spencer "The event was an enjoyable learning experience that celebrates Customer Engagement through people and technology."
Canada Life Ltd
"Thanks to the conference, I felt more confident and encouraged after the day about implementing customer strategy into my work."
Serco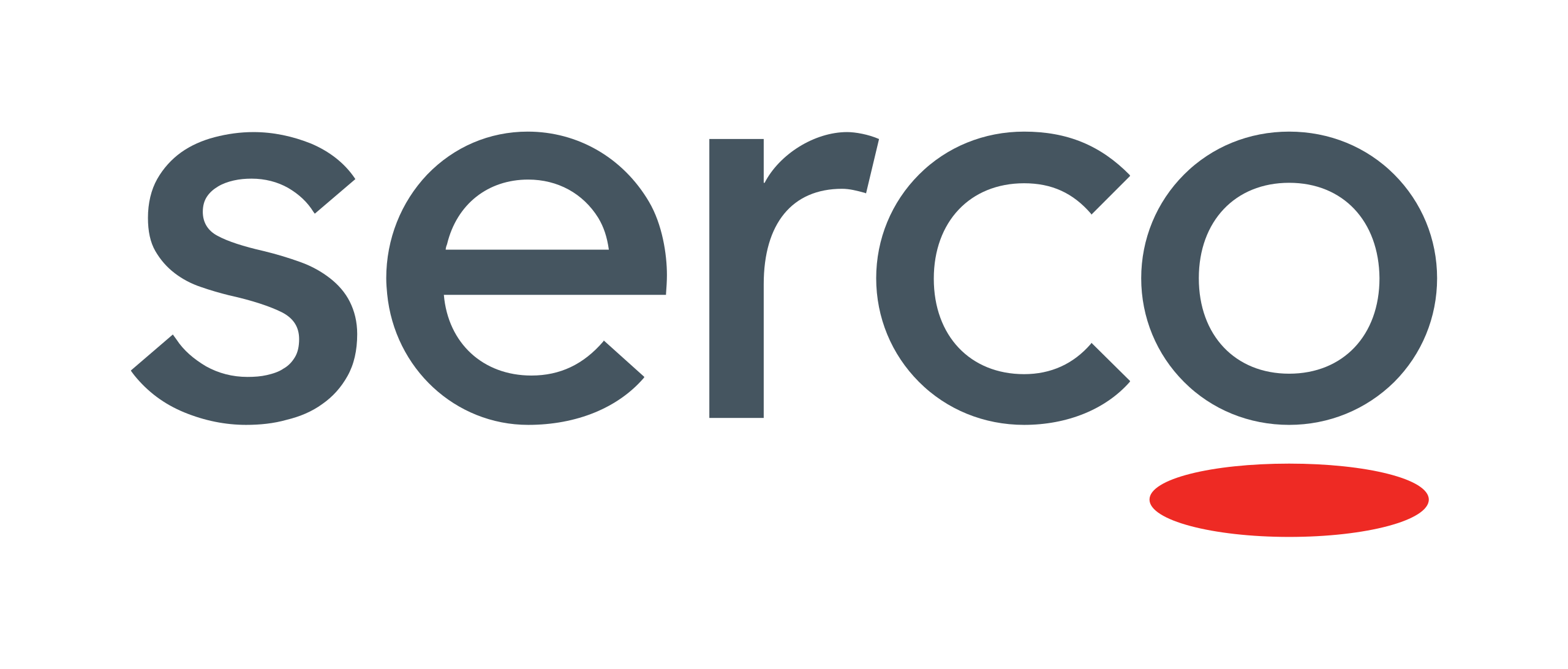 x

eGain
Infused with AI, eGains knowledge-powered software automates digital-first experiences for enterprises and government agencies. Pre-connected with leading CRM & contact center systems, the eGain platform delivers quick value and easy innovation with virtual assistance, customer self-service, and modern agent desktop tools.
x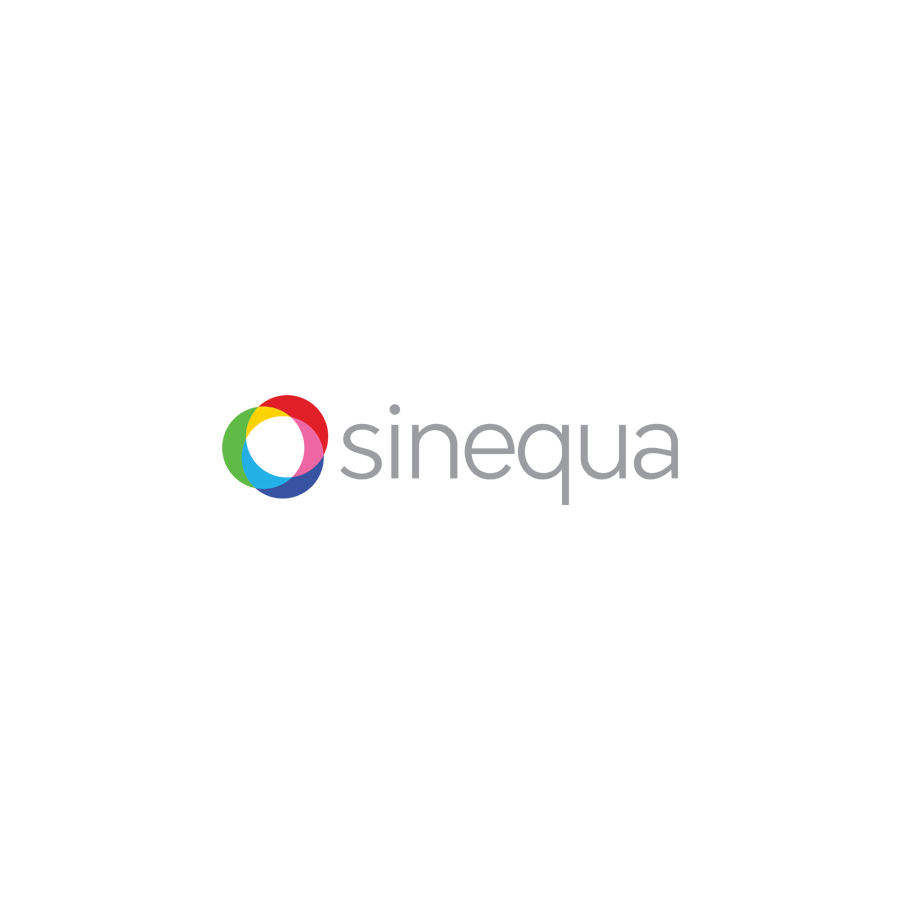 Sinequa
Sinequa serves both large and complex organizations with the most complete enterprise search, ever. Customers employ our intelligent search platform to connect all content (both text and data), derive meaning, learn from user interactions, and present information in context. This solves content chaos and informs employees through a single, secure interface. They get the knowledge, expertise, and insights needed to make informed decisions and do more, faster. These organizations accelerate innovation, reduce rework, foster collaboration, ensure compliance, and increase productivity. Become Information-Driven™ with Sinequa.
LinkedIn: https://www.linkedin.com/company/sinequa
Twitter: SINEQUA (@sinequa) / Twitter
x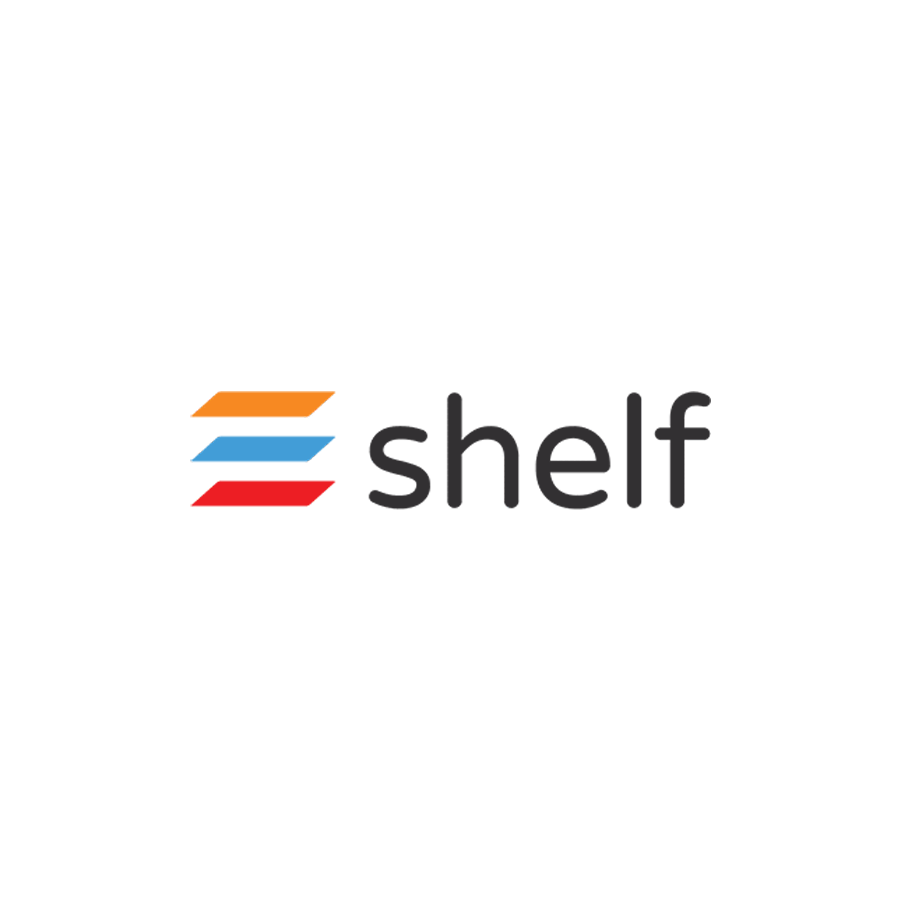 Shelf
Shelf is a modern knowledge platform that helps on-demand businesses improve service and increase productivity with fast, helpful answers to customer and employee questions. Shelf's MerlinAI listens for questions and instantly suggests the best answers in search, self-service portals, web forms, chat, CRM, support apps, and contact center platforms. Identify gaps between questions and answers with Shelf analytics and automate content publishing to every channel. Rated #1 for ease of use.
VENUE DETAILS
Victoria Park Plaza Hotel
239 Vauxhall Bridge Road, London, SW1V 1EQ – Lower Level 1
Ideally located in the West End within walking distance of the Victoria London train station, the stylish Park Plaza Victoria London provides guests with a convenient transportation link to Gatwick Airport. The hotel is also close to coach, bus and Underground stations.
Enjoy proximity to the capital's primary tourist sites, such as Buckingham Palace, the Houses of Parliament, Theatreland and Big Ben. Business travellers can take advantage of on-site meeting facilities and an Executive Lounge.
Situated just two minutes from the Gatwick Express and National Rail service at London Victoria Station, Park Plaza gives you easy access to Central London, Gatwick Airport and the south side of England.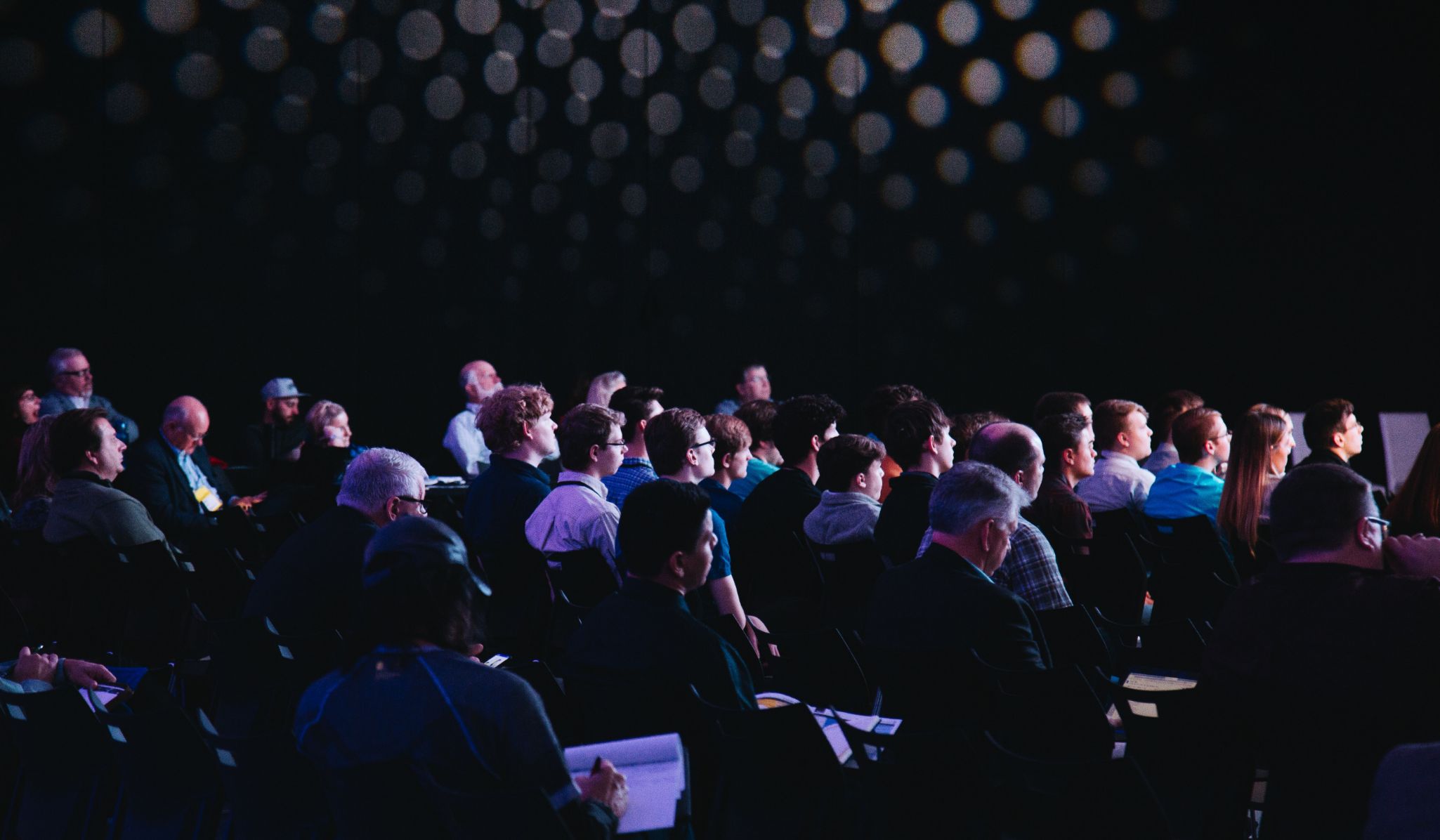 – Take the Victoria Line Southbound towards Brixton on the London Underground

– Depart at London Victoria Station

– Walk south on Wilton Road for 100 metres and Park Plaza Victoria London will be on your left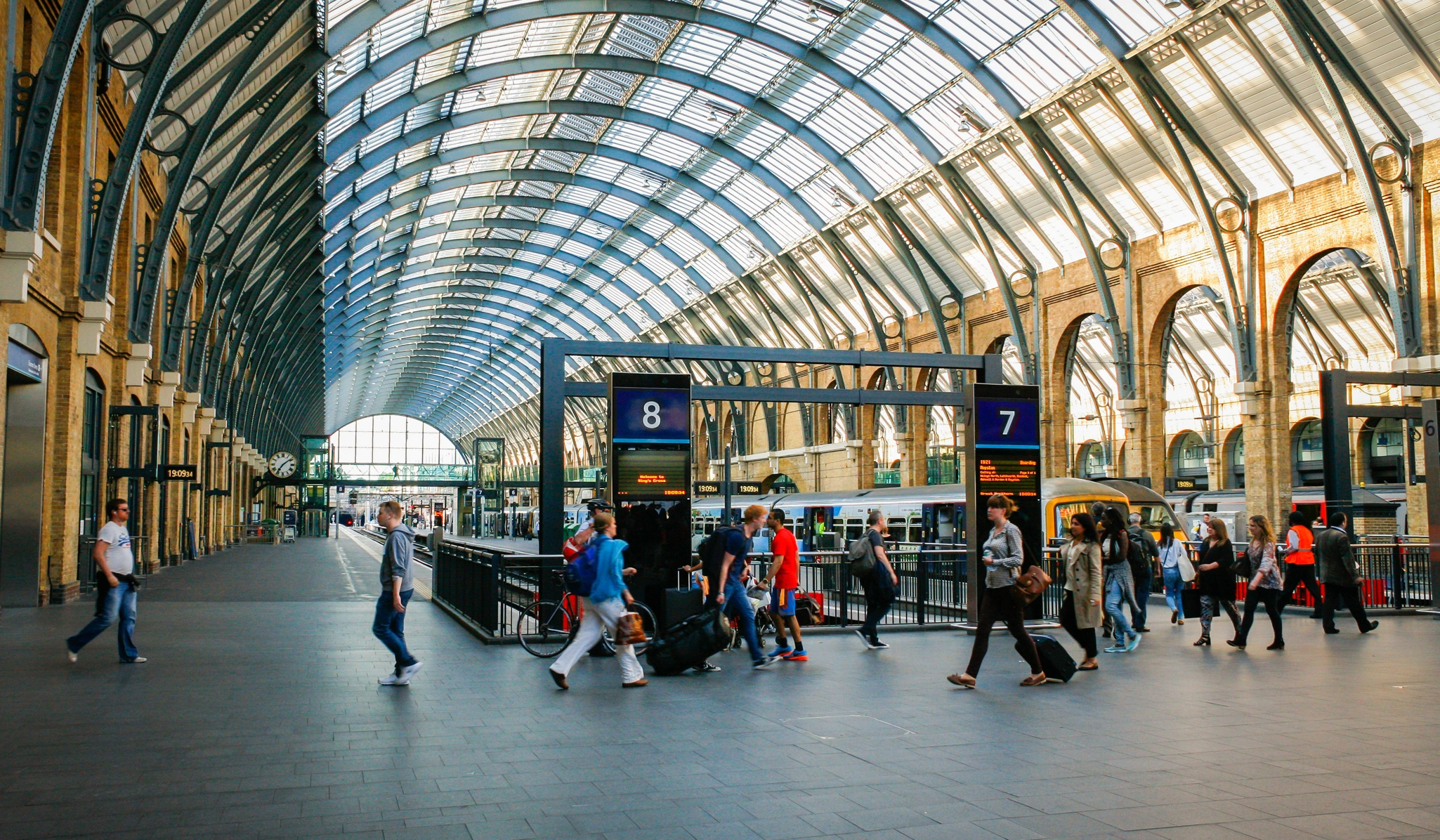 – Take the London Underground, eastbound on the Piccadilly line

– Change at Hammersmith Station and take the District line to London Victoria Station

– Walk south on Wilton Road for 100 metres

– Park Plaza Victoria London will be on your left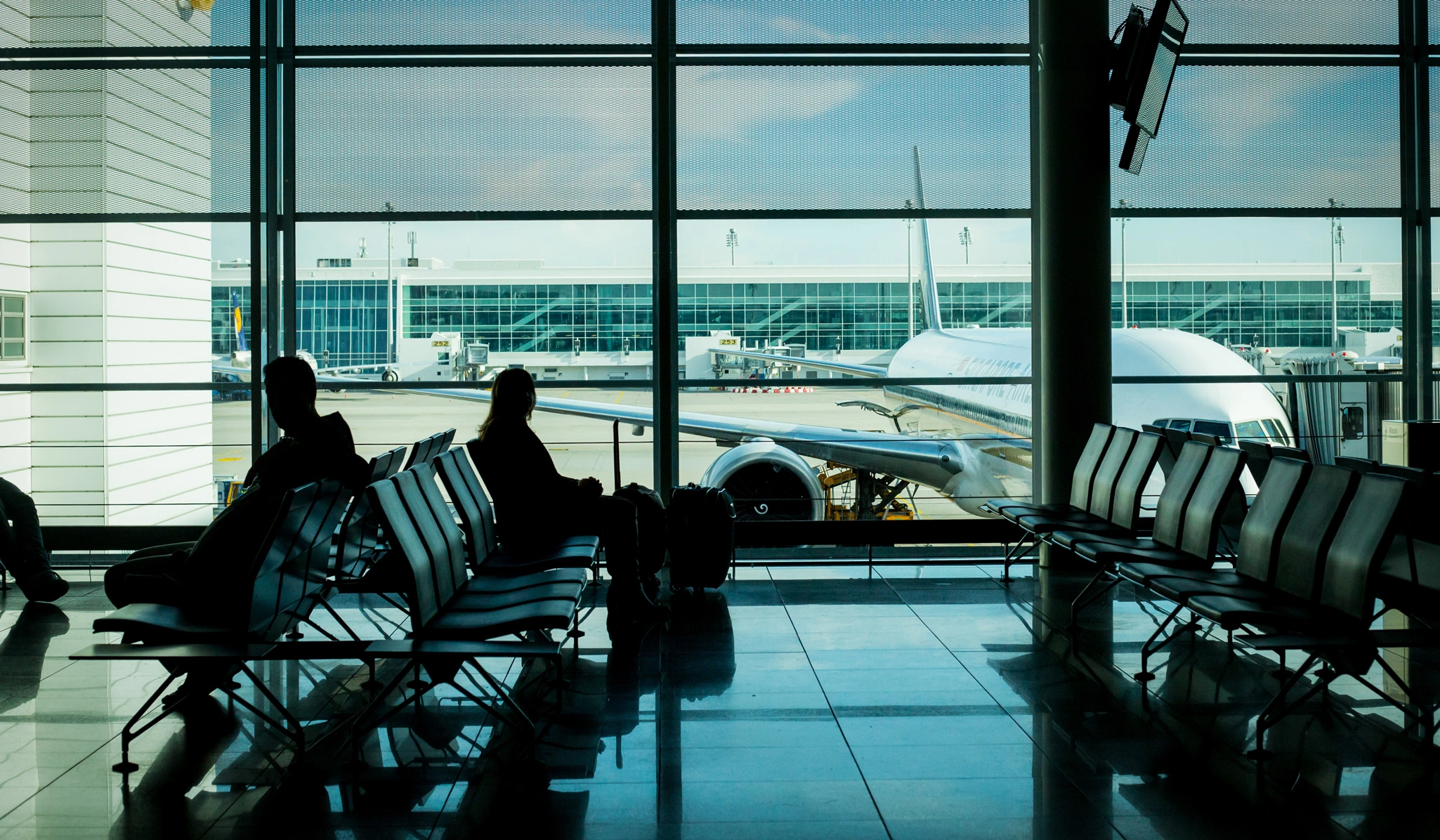 – Take the Gatwick Express train to London Victoria Station
– From the station, take the exit by Platform 2

– Turn right and walk 100 metres

– Park Plaza Victoria London will be on your left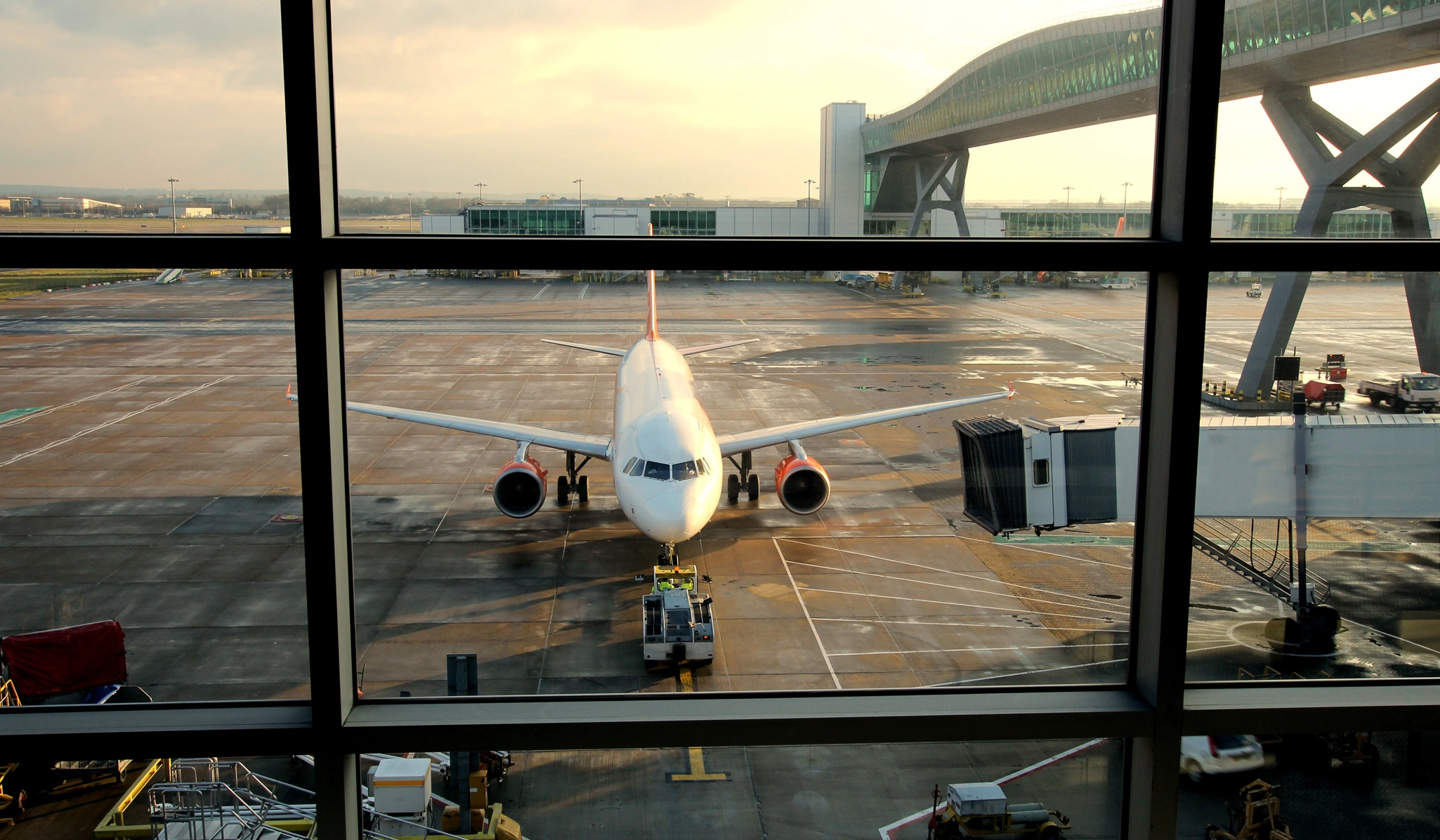 – Take the Stansted Express train to Liverpool Street Station

– Change to London Underground and take the Circle line to London Victoria Station

– Walk south on Wilton Road for 100 metres

– Park Plaza Victoria London will be on your left