Sponsored by: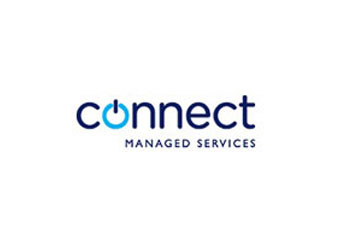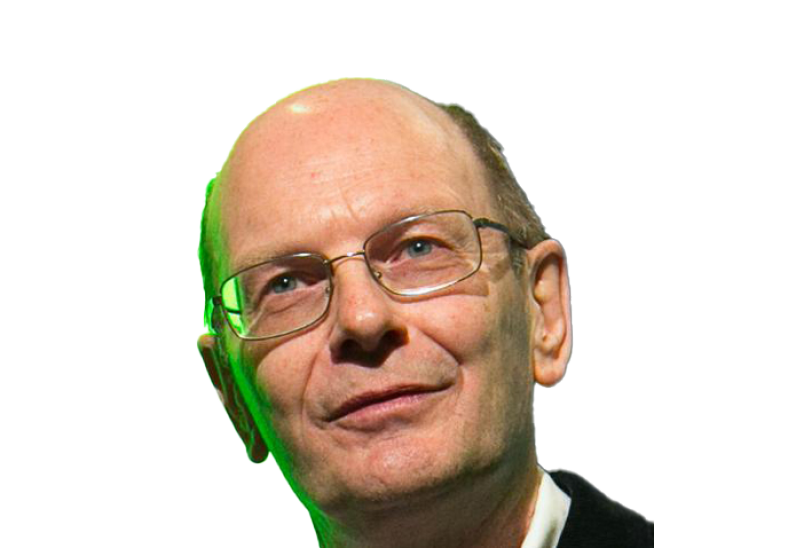 Martin Hill-Wilson
Brainfood Consulting
Founder
Martin is a leading customer engagement and digital business strategist and an author and international keynote speaker. Working under his own brand, Brainfood Consulting, he designs masterclasses and transformational change helping clients evolve their social and digital capabilities. Current
Steven Fricker
Connect
VP of Sales and Marketing
VP of Sales and Marketing at Connect.