Sponsored by: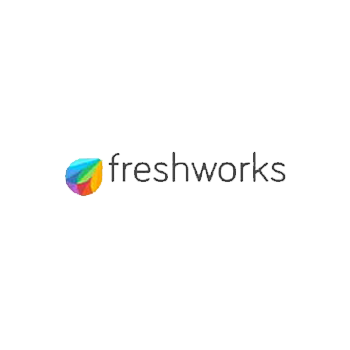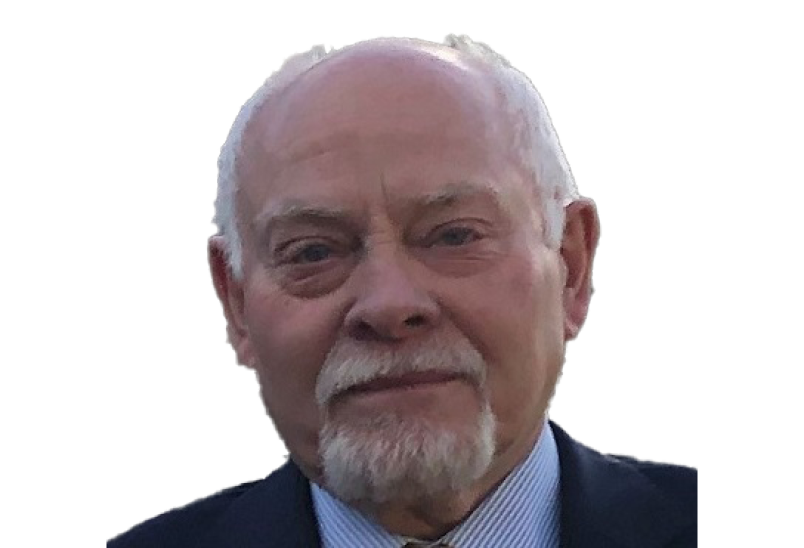 Gerry Brown
Customer Lifeguard
Chief Customer Rescue Officer
Gerry Brown, aka The Customer Lifeguard, is on a mission to save the world from bad customer service. He helps businesses save customers at risk of expiring and breathes life into their customer service operations and customer experience strategy. Gerry has provided organizational leadership on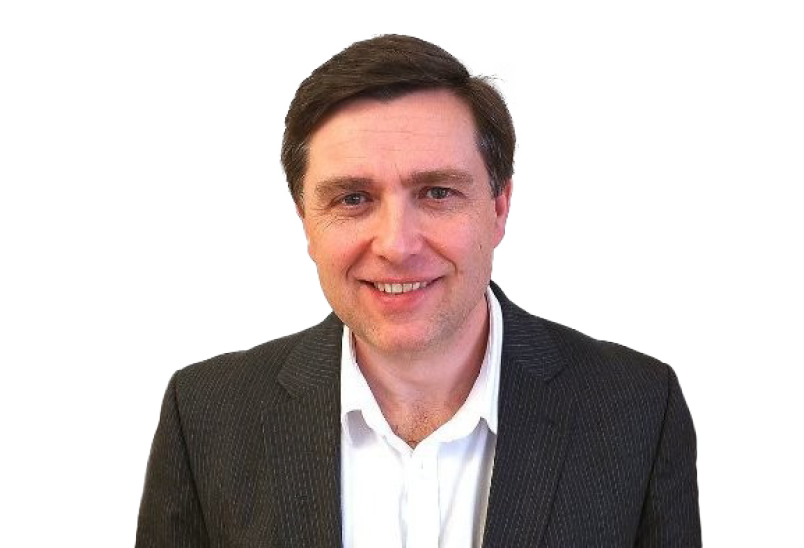 Andrew Robertson
HM Land Registry
Head of Customer Policy & Service Improvement
Andrew Robertson has been with HM Land Registry since 1986, and has worked in a variety of roles, starting out as a caseworker and then on to several Head Office roles. Also, for 8 years, he was out on secondment to the Independent Complaints Reviewer's Office as her Senior Investigations
George Hackett
Freshworks
Head of UK & I Sales
George leads a brilliant team of Sales Development reps at Freshworks across UK & Ireland that are responsible for top of pipeline activity, generating leads, finding opportunities and supporting the sales teams. He has been the Head of UK & Ireland Sales for the last 2 years.