Explore all ASPECTS OF CUSTOMER ENGAGEMENT
Explore the role of human experience and technology as CX becomes increasingly driven by holistic, predictive and precise data solutions, and examining how data and analytics are integral to the CX programmes of the future.
Hear from top-level speakers from world-class brands as they draw upon real-life case studies to showcase the latest innovations in the CX world, sharing valuable, take home, implementable ideas and strategies to enhance customer engagement. Join us live at the Westminster Park Plaza on the 15th November 2022 to become more attuned to your customers and deliver the service they expect in this ever-more digital world of human engagement.
Key facts
4 x Stages
100+ presentations
ONE-DAY EVENT
roundtable sessions
CASE STUDY PRESENTATIONS
1-2-1 MEETINGS
What to expect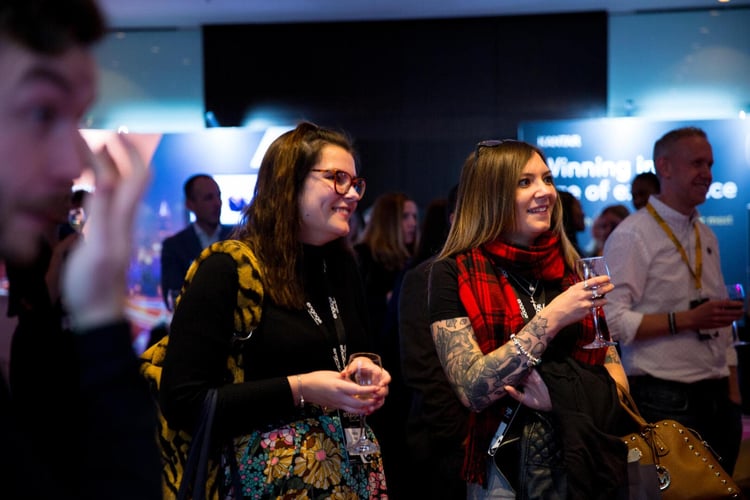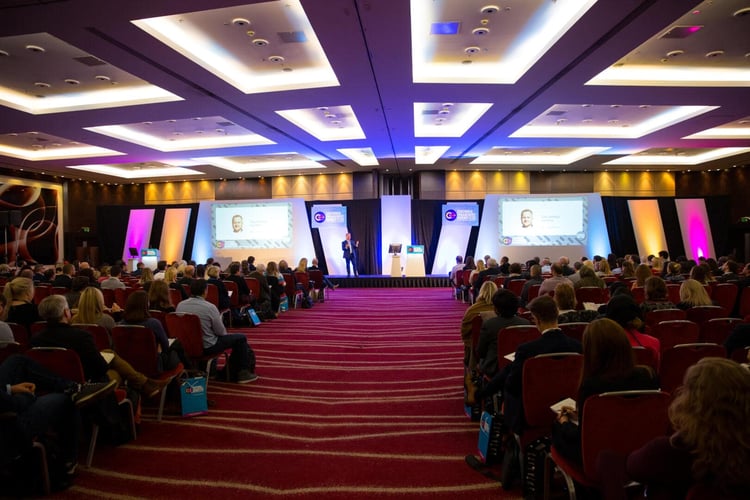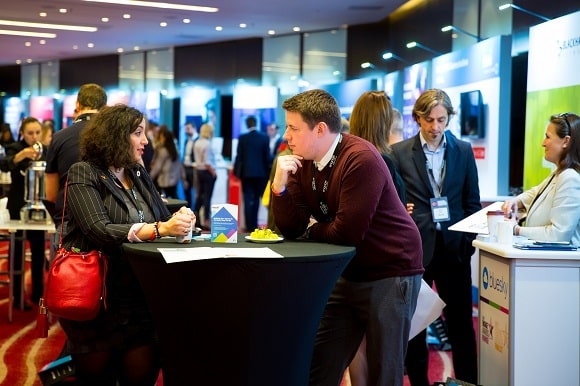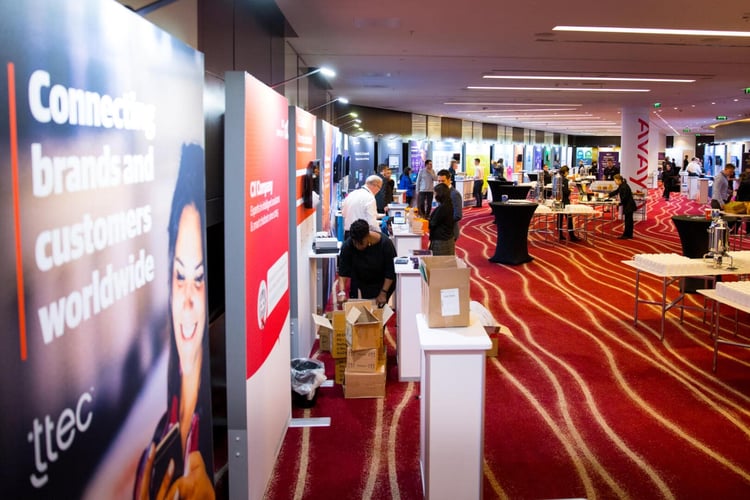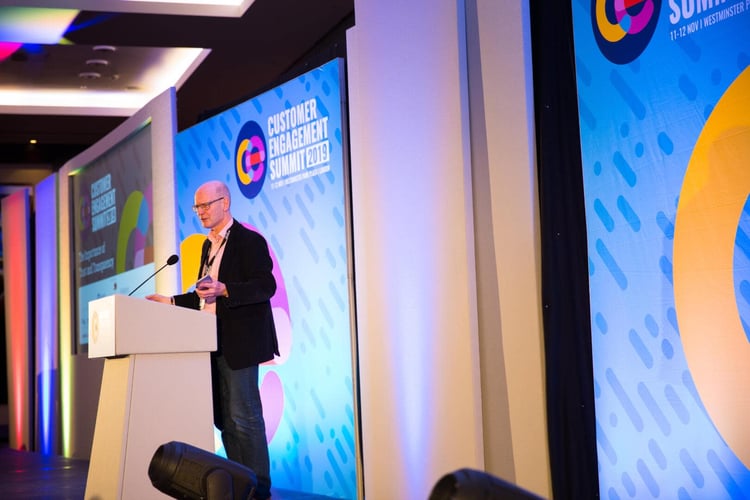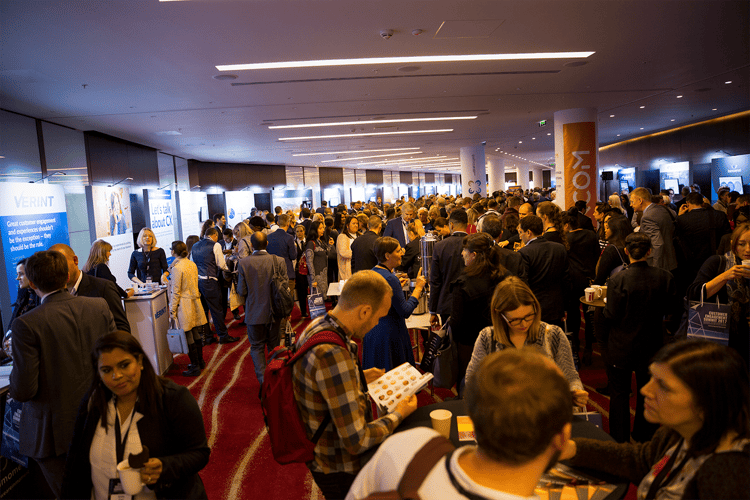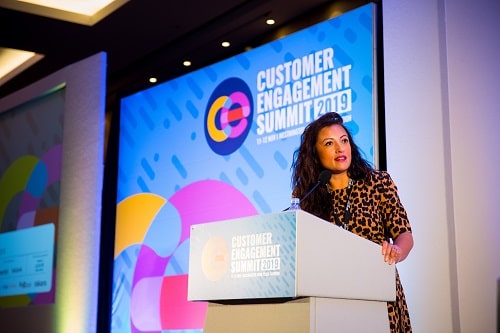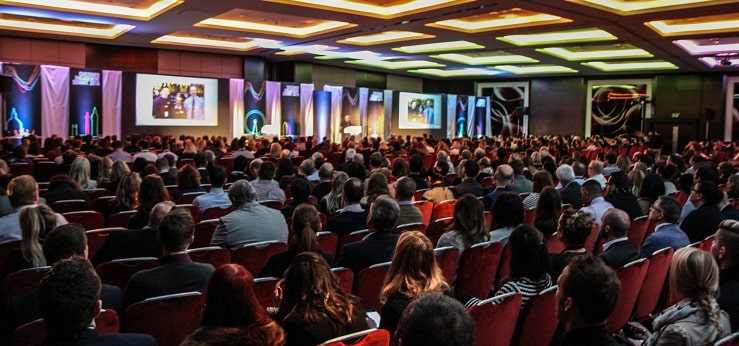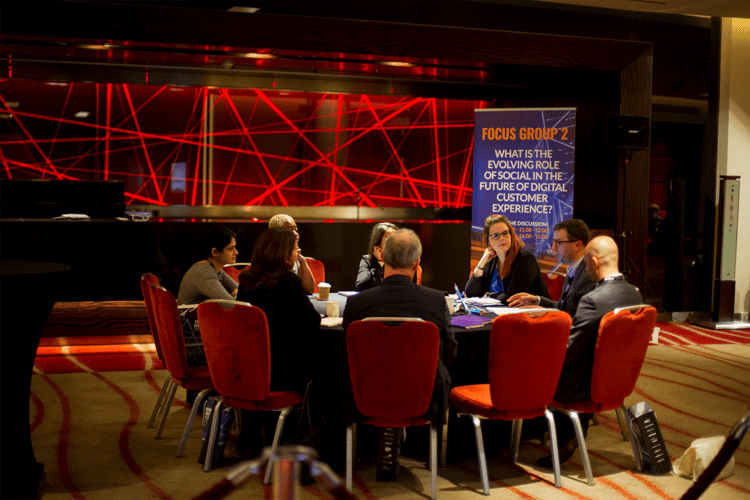 Customer Engagement Transformation

With the digital revolution in full swing, organisations must consider their customers' needs to meet changing expectations. Customer demands are increasing rapidly, and the technology available to improve customer experience is advancing inexorably.
Innovation in the Contact Centre

Contact centres are ideally placed to become the beating heart of an organisation. With the contact centre space providing a significant, growing opportunity for customer experience, these touchpoints provide a powerful tool to transform the success of a brand in today's digital world.
The Evolution of CX Service Design

Service design is a hot topic picking up where the customer journey left off. Service by design is an increasing imperative in an age where digitally-savvy consumers have increasingly higher expectations of their service providers and expect a seamless experience every time.
CX Strategies for the Customer Journey

Customer behaviour and expectations are changing at a dramatic and accelerating pace. Organisations must keep up with their customers' journey, or they will lose them. To do this, they must develop innovative strategies that keep abreast and indeed ahead of customer demands.
Internal Communications

The workplace is changing, and the way we communicate with our people as they gain access to new technologies must also change fundamentally. As organisations grapple with these challenges, internal communications take centre stage in the quest for higher levels of engagement.
Artificial Intelligence and Robotics

The burgeoning new technologies surrounding the world of AI and Robotics present many opportunities as organisations grapple with the challenges presented in improving relationships with both their customers and their employees.
Training, Learning and Development

With the relationships between our people and our customers becoming ever more critical, the development of our employees through training and career development is of paramount importance. Diversification and inclusivity are key areas where improvements are being applied.
Combining CX Strategy with Culture

The culture within an organisation clearly has a direct impact on the experience that it delivers to its customers. Culture really does eat strategy for breakfast, and unless the culture is people-focused, then the cx strategy will not deliver on its promise.
Customer and Employee Engagement

The correlation between highly engaged employees and customers who are similarly engaged is irrefutable. Study after study has proven a clear path from engaged employees to engaged customers to improved performance and profitability.
Innovative and Disruptive Strategies in CX

This stream explores how listening to and implementing what your customers want, as well as personalising each touchpoint with your organisation, you can form a winning strategy that will ultimately allow you to gain a competitive advantage.
Linking Voice of the Employee and Voice of the Customer

The ever-closing links being forged between the Voice of the Customer and the Voice of the Employee are a major industry trend. Strategies evolving around VOC and VOE are some of the most dynamic in the customer and employee engagement space.
Customer Engagement in Retail

This stream will demonstrate how leading retailers are deploying winning customer engagement strategies designed to engender consumer loyalty and greater wallet share in a hugely competitive and disruptive marketplace.
Engaging with the Digital Customer Across the Enterprise

The days of the silo mentality and the service and experience that too often goes with it are well and truly being consigned to the dustbin of history. In the digital age, every part of an organisation needs to be joined up with the customer at the heart of its thinking as it delivers on the cx.
Evolution of VOE Across the Enterprise

Employees are playing an increasingly important strategic role in developing organisations' services and products across channels, and the Voice of the Employee is critical to the development of employee engagement strategies. These are business-critical issues.
CX Marketing

Research shows that the marketing function plays an increasingly important role in the CX as advances in technology enable greater customer understanding and insight, allowing organisations to tailor their strategies to ever more demanding and proactive customers.
The Future of CX

The world of customer engagement and experience is evolving and evolving rapidly. The pace of change continues to accelerate. Delivery of the service and the experience is increasingly the responsibility of marketing, customer service and HR working in tandem.
Evolution of VOC Across the Enterprise

Customers are playing an increasingly important strategic role in developing organisations' services and products across channels, and the Voice of the Customer is critical to the development of customer engagement strategies. These are business-critical issues.
Customer Engagement in Financial Services

The financial services sector is gradually bouncing back from the huge loss of customer trust. However, there is still much to be done as financial services organisations need to do more to win back that trust from increasingly technically savvy and often wary customers.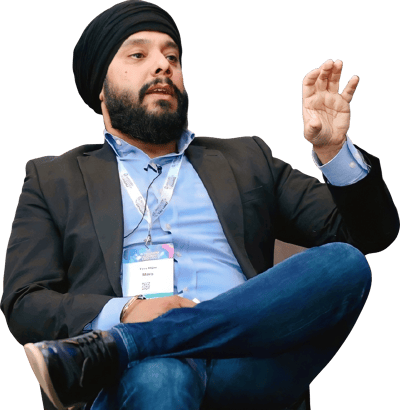 Tarv Nijjar
McDonald's
Global Senior Director, Global Strategic Insights CX & AI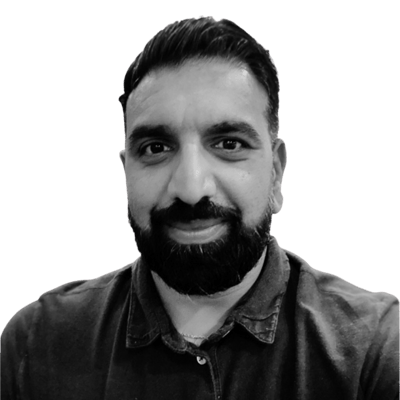 Vinay Parmar
National Express
Chief Customer Officer
As Chief Customer Experience Officer, I lead the work on our CX strategy supporting our purpose of leading modal shift from cars to mass transit.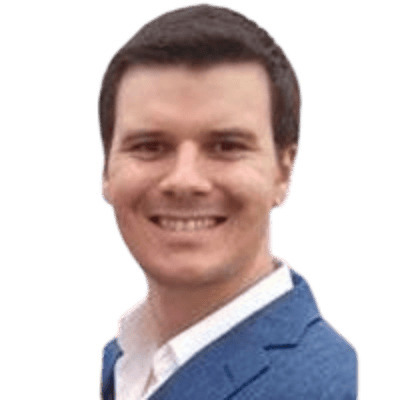 Bruce Swan
Panasonic
General Manager, Customer Care and Digital Service
Dynamic, results-driven customer service leader, that is both creatively entrepreneurial and scientifically meticulous. Extensive experience strategically directing global contact centre and customer service operations. Capable of turning innovative thinking into practical and profitable solutions, with the proven ability to assemble and retain world-class customer service teams.
Maria Vidler
Starling Bank
Head of Resolution
An experienced senior manager with experience in the delivery of operational performance and customer experience improvements to support business strategic ambitions. I have a proven track record in leading large high performing teams in The Financial services sector and have an ability to work under pressure whilst ensuring that customer service is the focus for both my internal and external customers.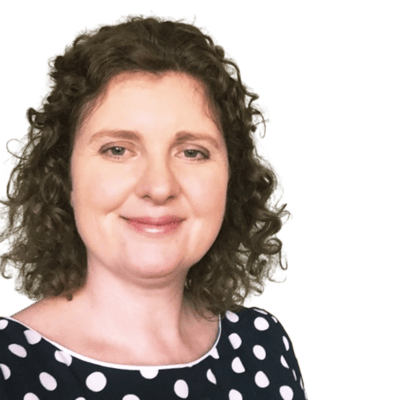 Clare Pitts
Pilgrims Food Master
Consumer Relations Manager
Forward thinking, dynamic Customer Service Manager with extensive experience within multi-national FMCG environments.
Focused on providing excellent customer journey experience whilst keeping in mind business objectives to grow sales and protect reputation. Known as a trusted business partner, influencing and guiding global key stakeholders through use of data analysis and KPI's to drive change and maximise performance.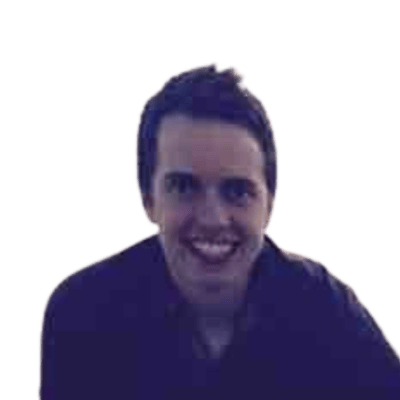 Adam Lowe
Aston Villa FC
Head of Marketing
Adam is
Head of Marketing at Aston Villa Football Club.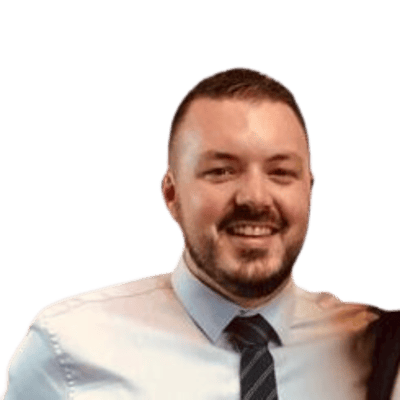 William Agnew
Natwest
Experience Lead - Video Banking
An experienced and capable operational leader, that can also deliver change at pace within the financial services industry. I particularly excel in leading teams through change, whilst also balancing multiple priorities.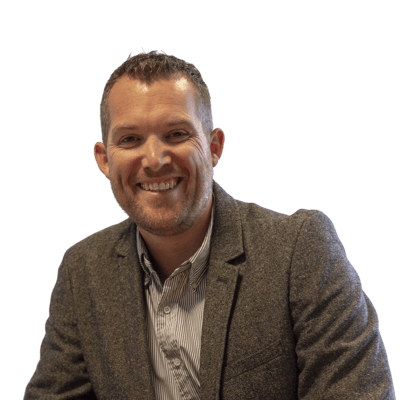 Nathan Sanders
Ford
Head of European Contact Centres
Nathan is
Head of European Contact Centres at Ford.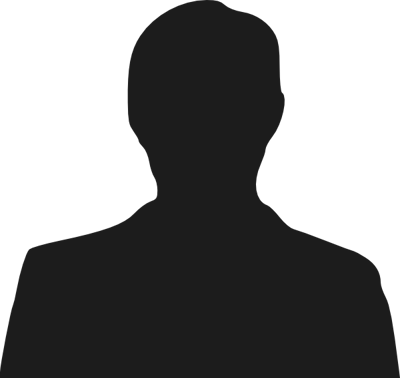 Daniel House
New Look
Senior Customer Engagement & Support Manager
Daniel is
Senior Customer Engagement & Support Manager at New Look.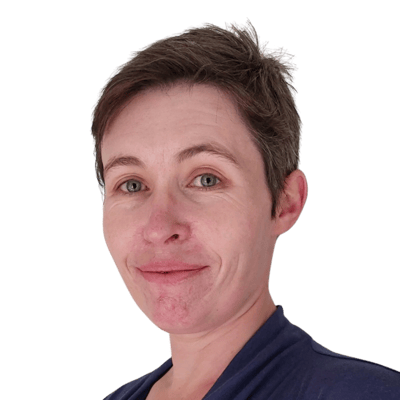 Cheryl Graham
Sky
Service Strategy Lead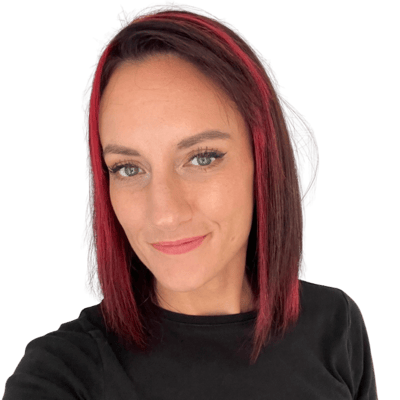 Sarah Reeder
Sky
Service Performance Manager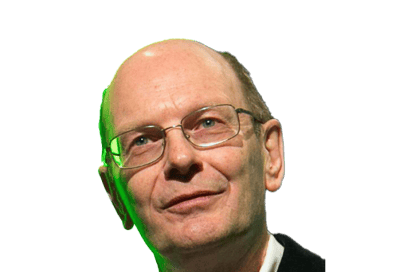 Martin Hill-Wilson
Brainfood Consulting
Founder
I'm a customer engagement and digital business strategist. Also an author and international keynote speaker. Working under my own brand, Brainfood Consulting, I design masterclasses and transformational change helping clients evolve their social and digital capabilities. Current topics include omni-channel design, proactive, low effort customer experience, social customer service and customer hubs. All themed around service innovation.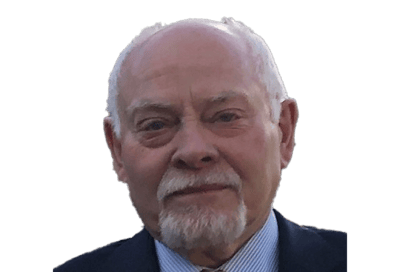 Gerry Brown
Customer Lifeguard
Chief Customer Officer
"The event was an enjoyable learning experience that celebrates Customer Engagement through people and technology"
Customer Experience Manager, Virgin Media

"Thanks to the conference, i felt more confident and encouraged after the day about implementing customer strategy into my work"
Serco x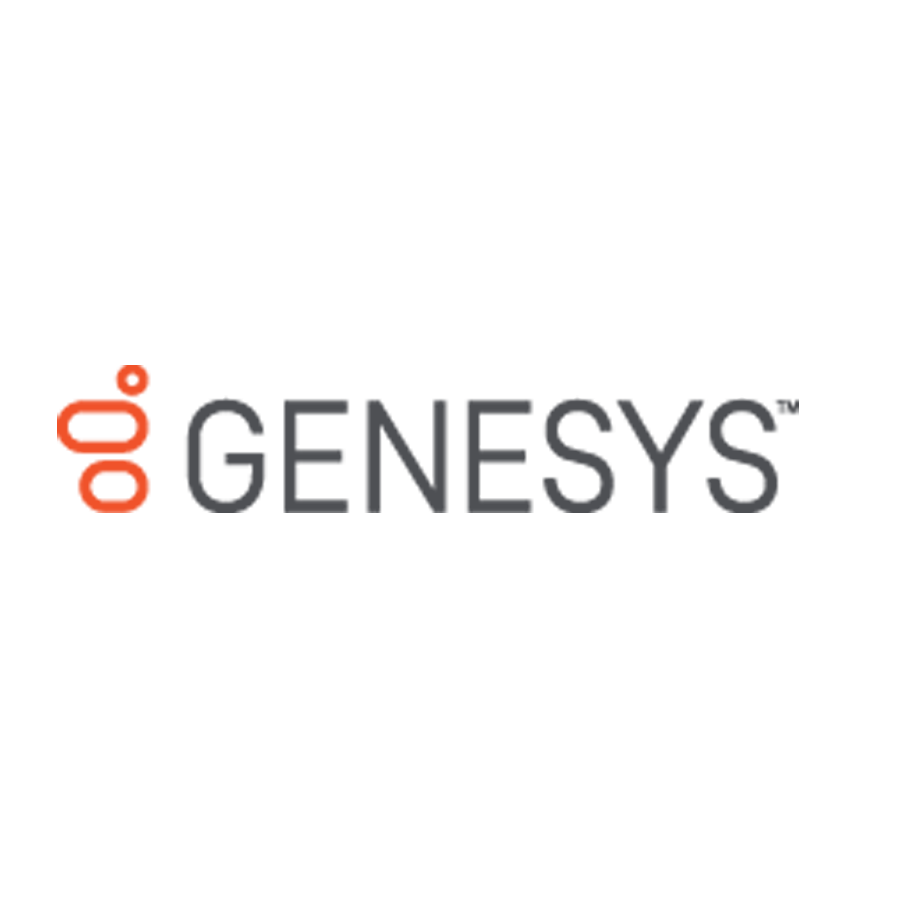 Genesys
Genesys® powers 25 billion of the world's best customer experiences each year. Our success comes from connecting employee and customer conversations on any channel, every day. Over 1,000 companies in 100+ countries trust our #1 customer experience platform to drive great business outcomes and create lasting relationships. Combining the best of technology and human ingenuity, we build solutions that mirror natural communication and work the way you think. Our industry-leading solutions foster true omnichannel engagement, performing equally well cross all channels, on-premise and in the cloud. Experience communication as it should be: fluid, instinctive and profoundly empowering.
Contact: W: www.genesys.com/uk
x

Intercom
Intercom's modern customer communications platform enables businesses to build stronger customer relationships that drive growth and scale. Intercom offers next-generation solutions for sales, marketing and support teams to deliver in-context, real-time and personalized communications to their customers. More than 25,000 organizations, including Amazon, Atlassian and Lyft Business, rely on Intercom to deliver more personalized, conversational customer experiences.
Founded in 2011 and backed by leading venture capitalists, including Kleiner Perkins, Bessemer Venture Partners and Social Capital, Intercom is on a mission to make internet business personal.
x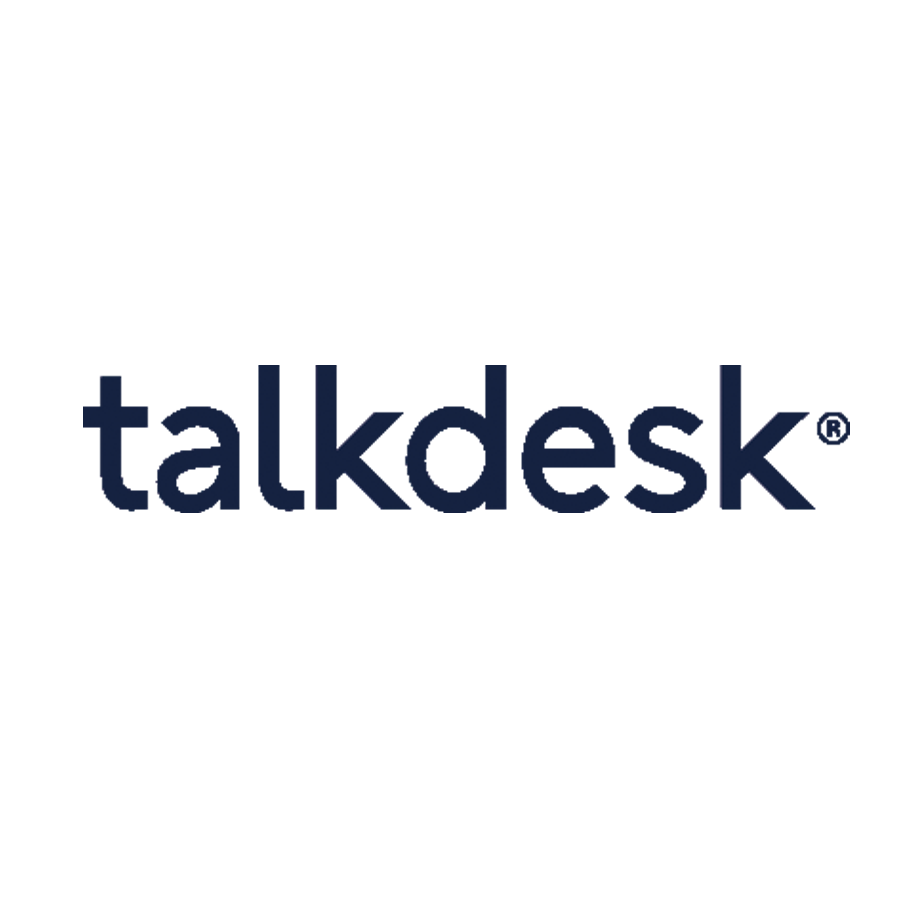 Talkdesk
Talkdesk® is a global cloud contact centre leader for customer-obsessed companies. Our automation-first customer experience solutions optimise our customers' most critical customer service processes. Our speed of innovation, vertical expertise, and global footprint reflect our commitment to ensuring that businesses can deliver better experiences across any industry and through any channel, resulting in higher customer satisfaction and accelerated business outcomes.
x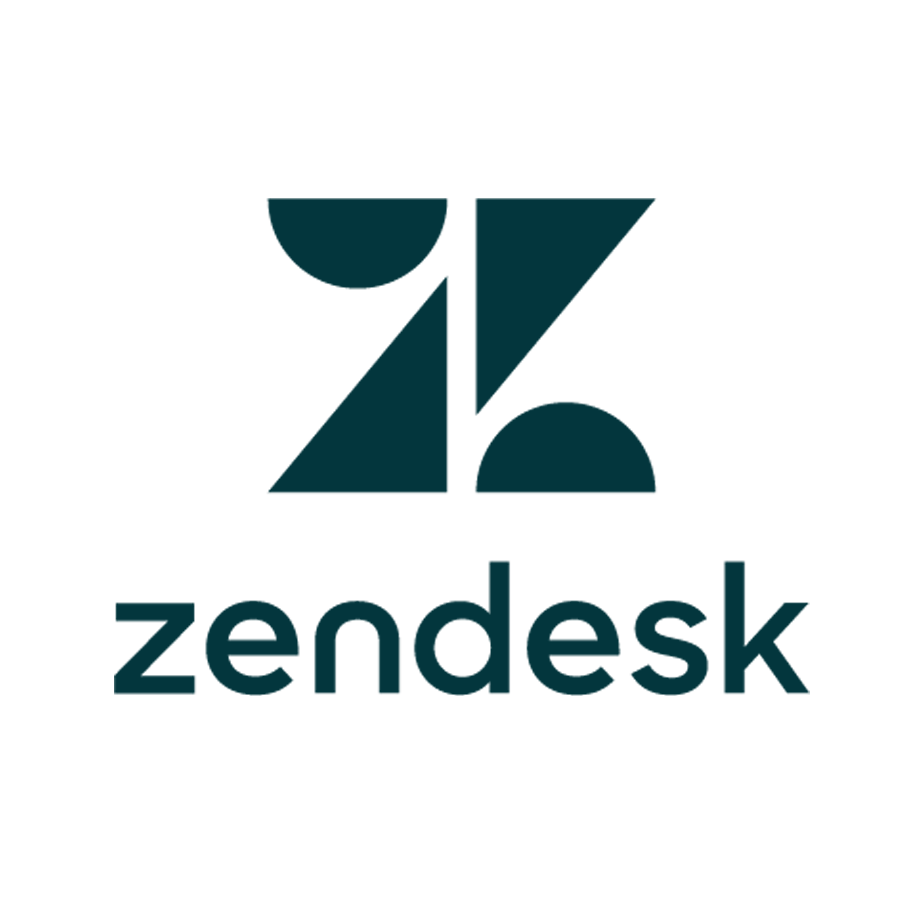 Zendesk
The best customer experiences are built with Zendesk. Zendesk's powerful and flexible customer service and engagement platform scales to meet the needs of any business, from startups and small businesses to growth companies and enterprises. Zendesk serves businesses across a multitude of industries, with more than 125,000 paid customer accounts offering service and support in more than 30 languages. Headquartered in San Francisco, Zendesk operates worldwide with 15 offices in North America, Europe, Asia, Australia, and South America.
x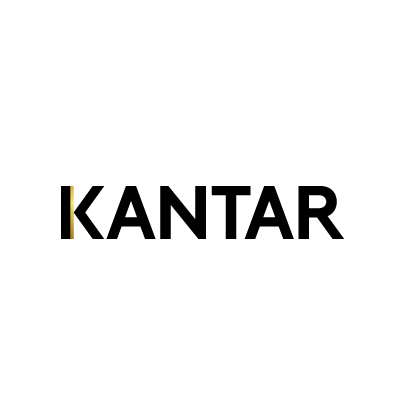 Kantar
Kantar is the world's leading data, insights and consulting company. We understand more about how people think, feel, shop, share, vote and view than anyone else. Combining our expertise in human understanding with advanced technologies, Kantar's 30,000 people help the world's leading organisations succeed and grow.
x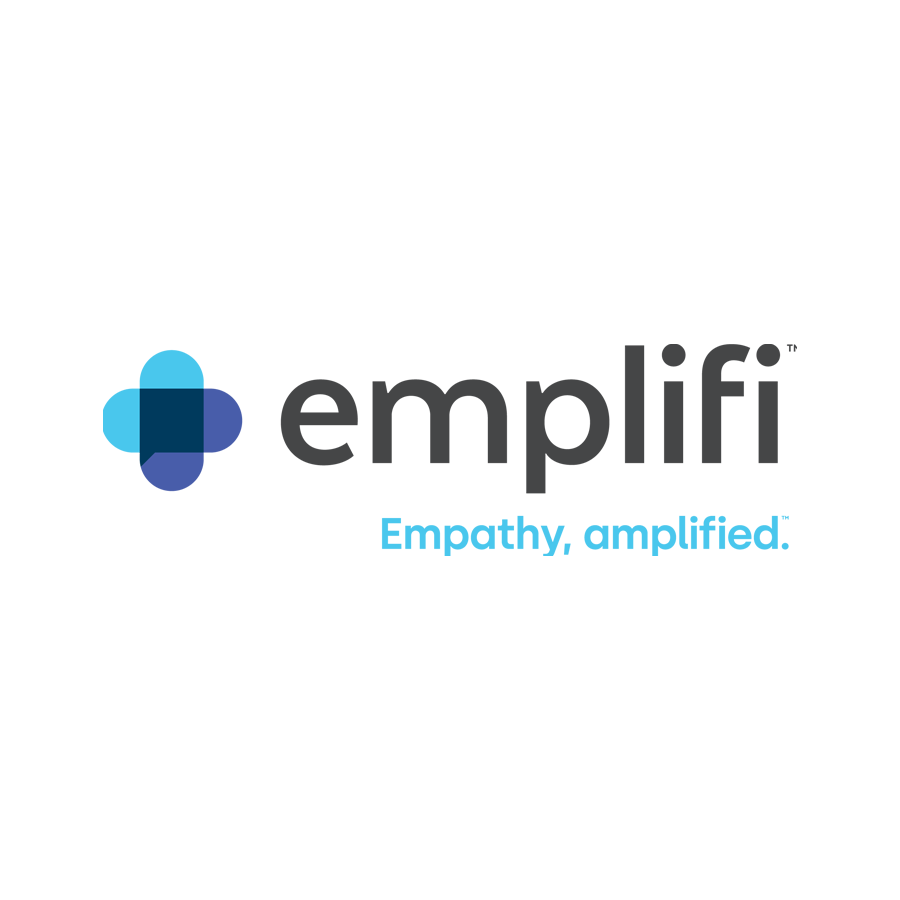 Emplifi
At Emplifi, we believe all companies should be able to show genuine empathy toward their customers and gain the insights needed to meet fast-changing expectations. Our mission is to close the customer experience gap by bringing together social media, marketing, and care teams to optimize digital interactions. We have an outstanding team of customer-obsessed employees around the world and an enviable portfolio of the world's most recognizable brands that rely on Emplifi to provide their customers with outstanding experiences at every touchpoint. For more information, visit www.emplifi.io.
x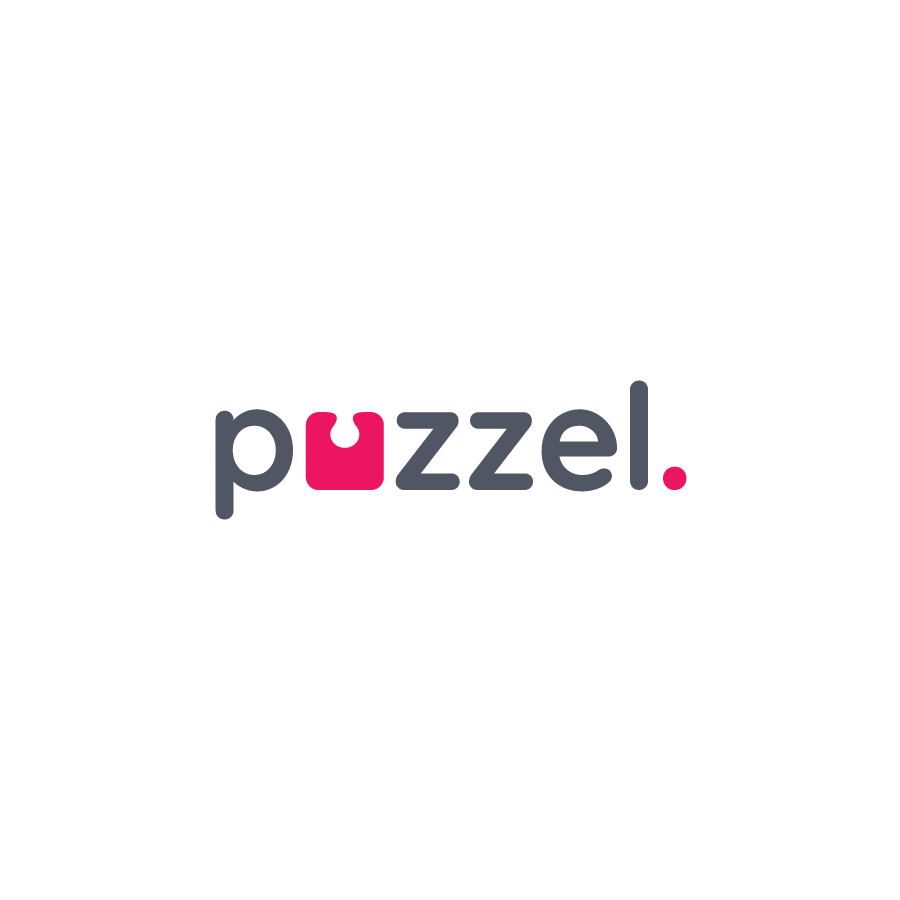 Puzzle
Puzzel is the leading European provider of cloud contact centre solutions. Every day, more than 1,100 organisations across 40 countries use our software to deliver smart customer experiences, blending the powers of people and technology to serve customers efficiently, effectively and with empathy. The Puzzel Platform enables organisations to create rich journeys for their customers, with a mix of live and self-service experiences that give people the freedom to choose when, where and how they get help. Artificial intelligence is harnessed at every touchpoint to automate tasks, provide insight, and personalise service and support. Puzzel also includes a suite of productivity and planning tools to empower managers and agents to reach their goals and continuously improve performance. With 20+ years of experience in the industry, Puzzel is the CCaaS provider organisations trust when every moment matters.
x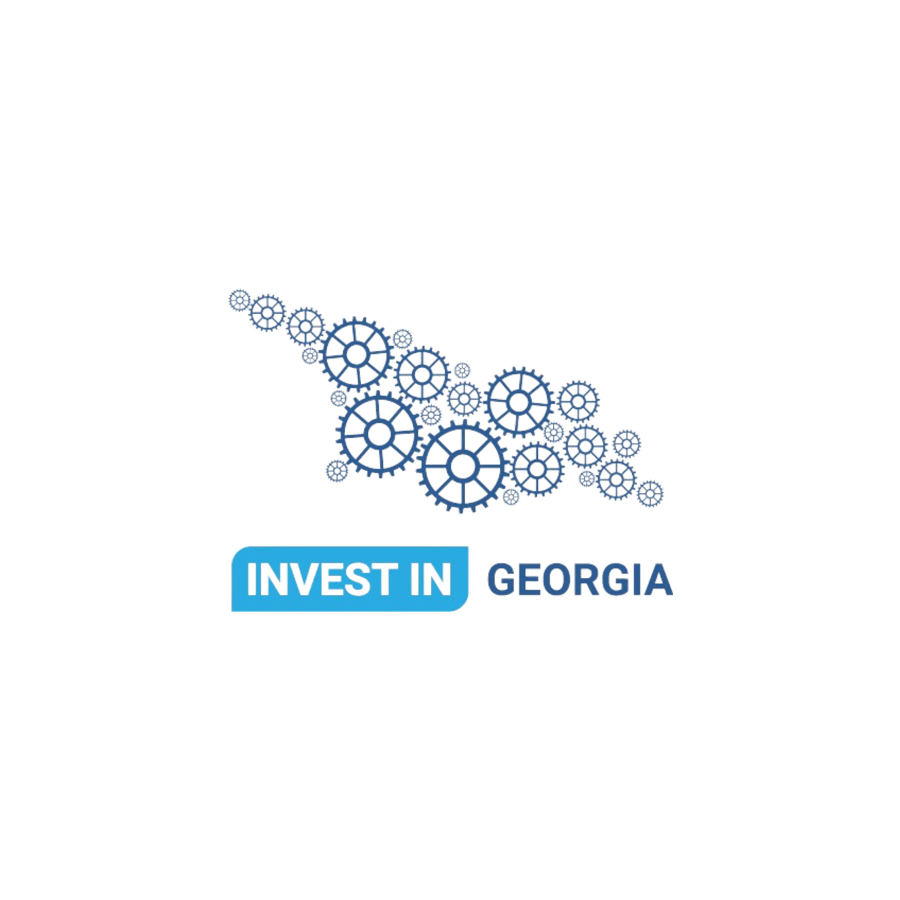 Enterprise Georgia
Invest In Georgia is investment promotion and facilitation arm of the government of country Georgia. It provides one-stop-shop services for investors and ensures that investors get updated information and are connected to relevant stakeholders. The aim of the Invest division is to attract, promote ad develop direct foreign investments in Georgia. Invest in Georgia supports companies before, during and after investment process. The agency also provides incentives for investment projects.
VENUE DETAILS
Westminster Park Plaza Hotel
200 Westminster Bridge Rd, London SE1 7UT
Situated on London's iconic South Bank, Park Plaza Westminster Bridge London lies in the heart of an eclectic area buzzing with festivals, exhibitions, film and theatre. Offering convenient access to Waterloo Station, the hotel also places guests at the heart of the capital's financial and political centre.
Renowned for its breathtaking location, incredible views and unparalleled meetings and conference facilities, Park Plaza Westminster Bridge London is the perfect choice for leisure breaks, spectacular events, or some much needed family time.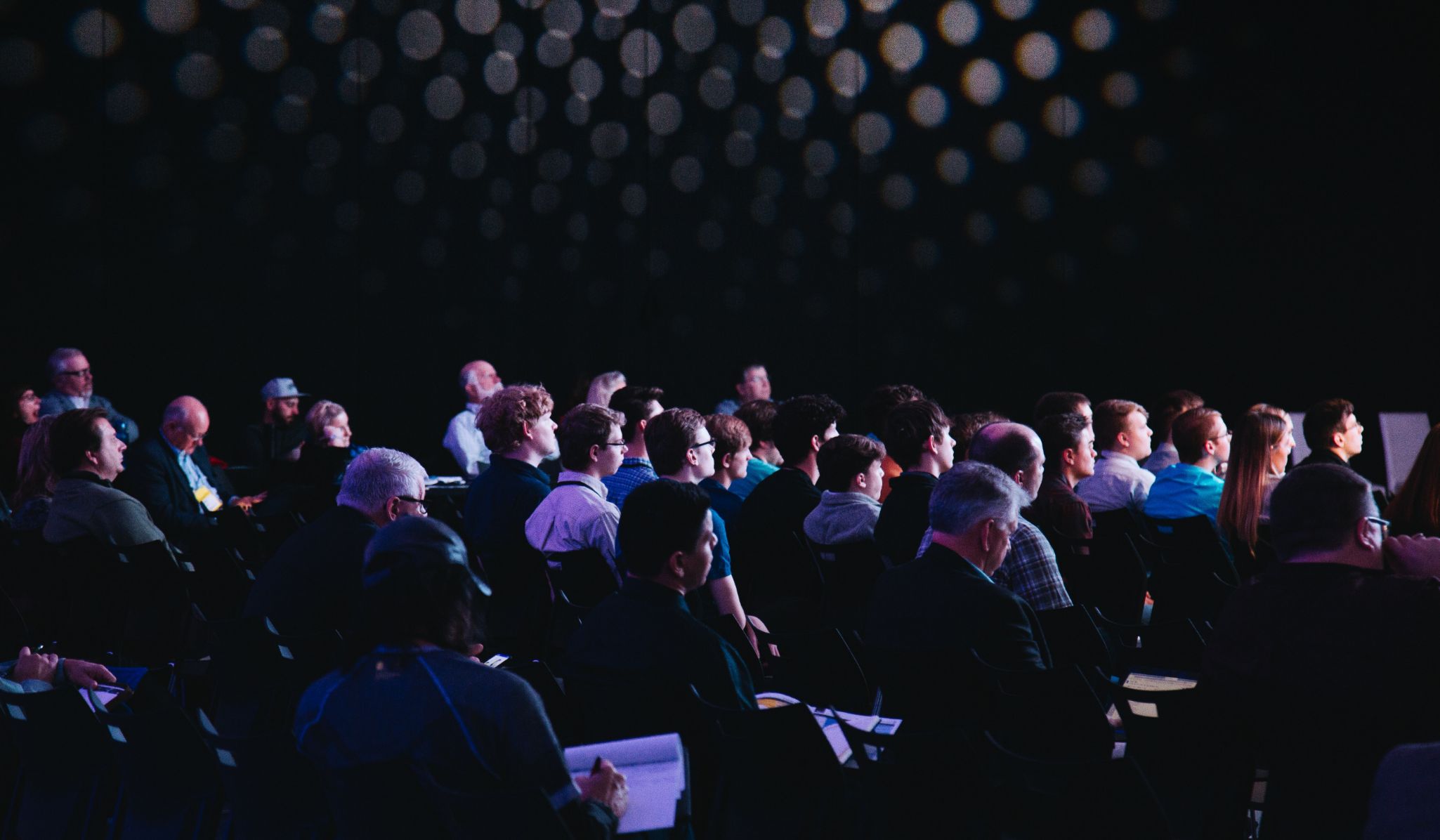 – Take the Gatwick Express headed towards London Victoria Railway Station

– From the station, take the Underground travelling eastbound on the Circle and District lines

– Get off at Westminster and walk south across Westminster Bridge

– Walk south across Westminster Bridge, safely cross the roundabout

– Walk along Westminster Bridge and the hotel will be in front of you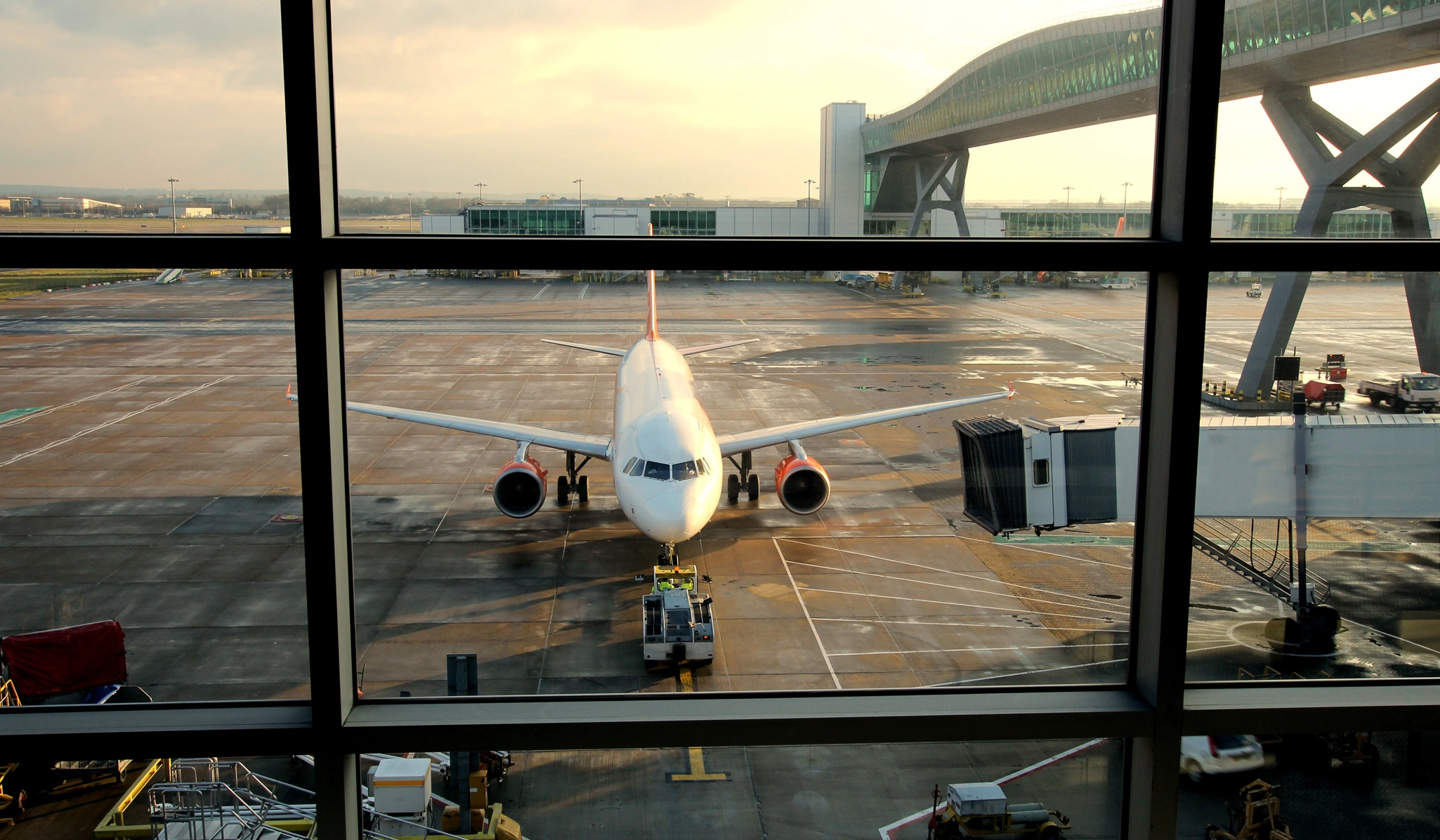 – Take the Victoria Line Southbound towards Brixton on the London Underground

– Depart at London Victoria Station

– Walk south on Wilton Road for 100 metres and Park Plaza Victoria London will be on your left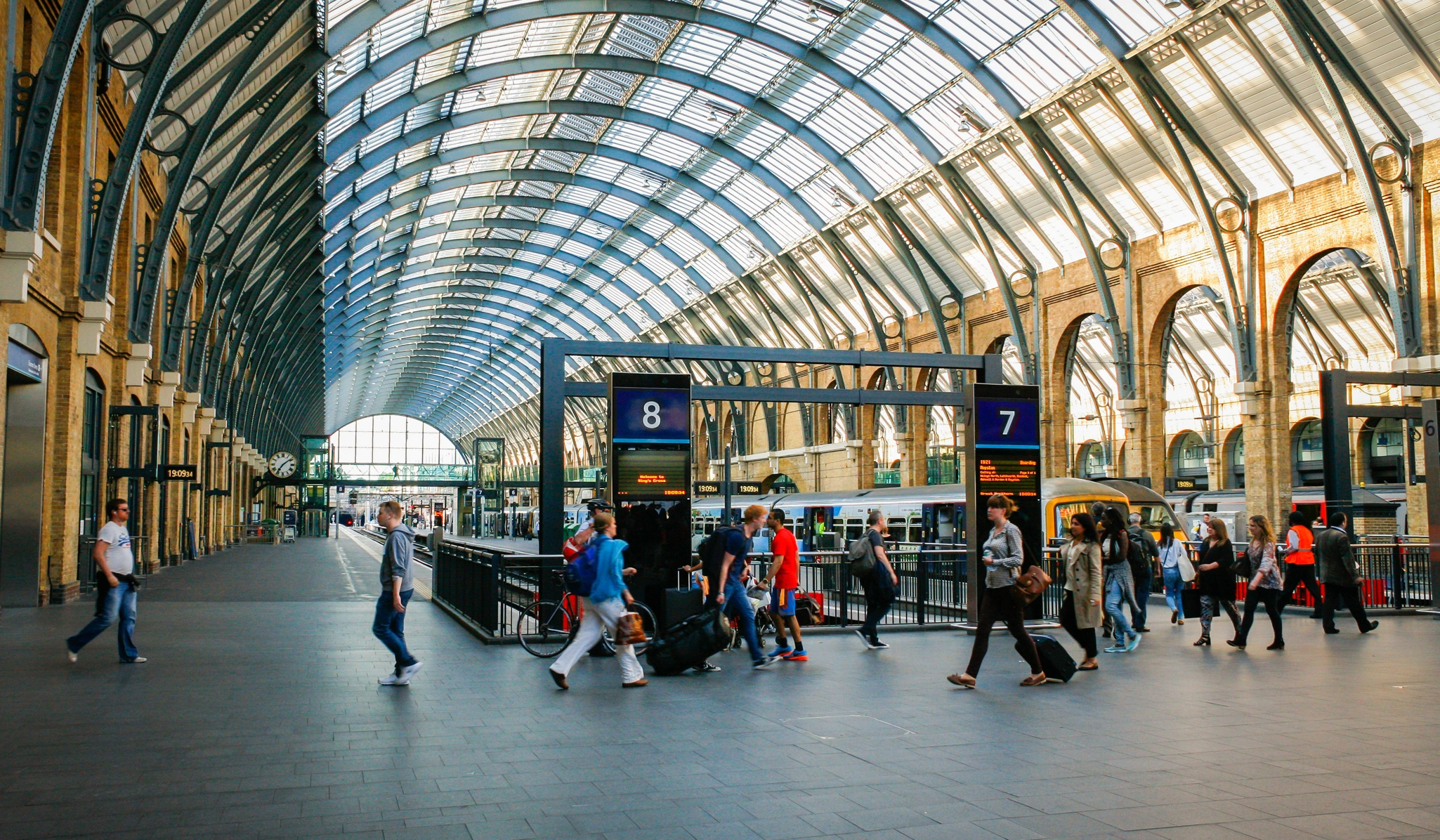 – Take the London Underground, eastbound on the Piccadilly line

– Change at Hammersmith Station and take the District line to London Victoria Station

– Walk south on Wilton Road for 100 metres

– Park Plaza Victoria London will be on your left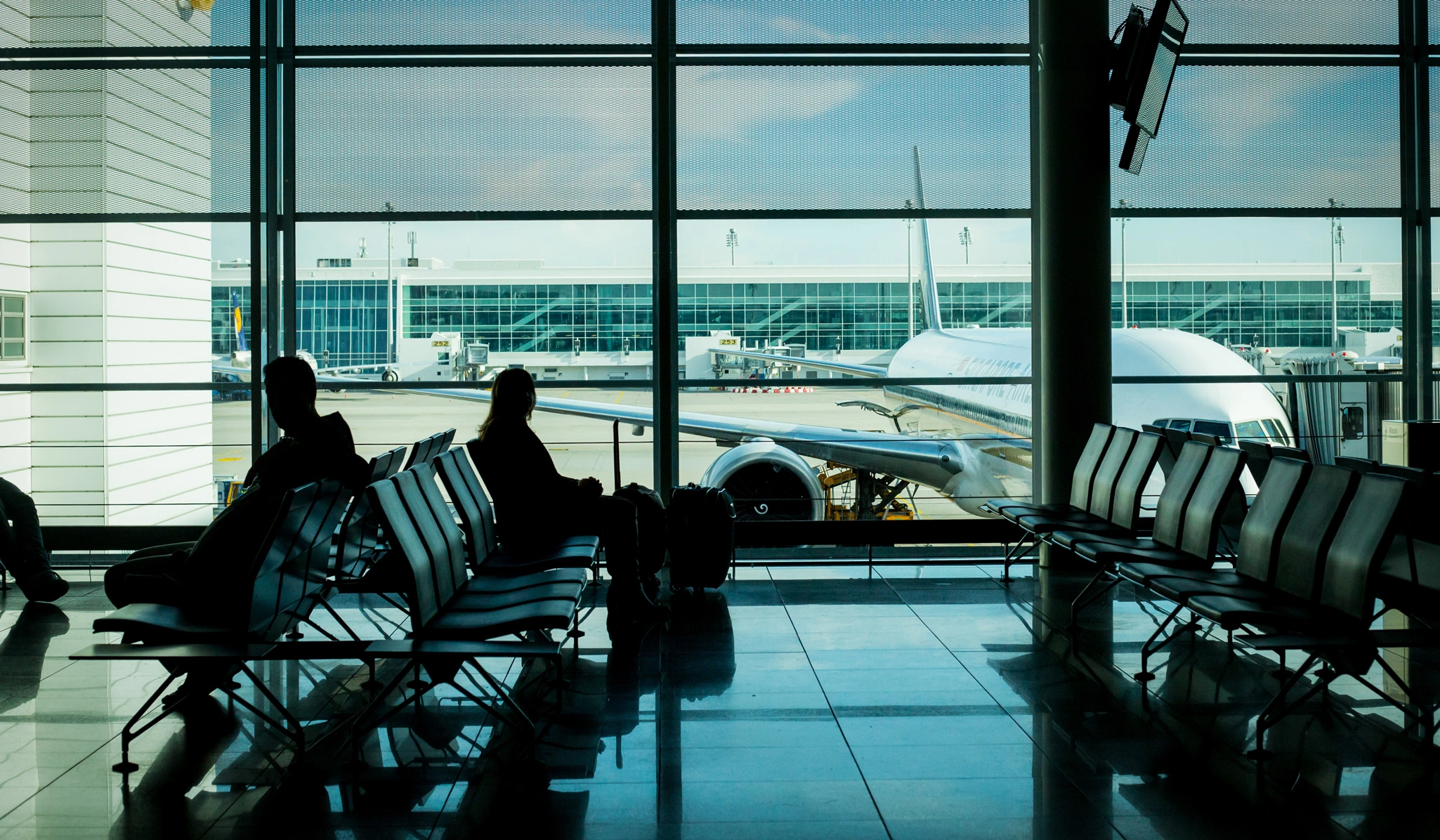 – Take the Stansted Express train to Liverpool Street Station

– Change to London Underground and take the Circle line to London Victoria Station

– Walk south on Wilton Road for 100 metres

– Park Plaza Victoria London will be on your lef