a jam-packed day of diverse content covering all aspects of customer engagement
Explore the role of human experience and technology as CX becomes increasingly driven by holistic, predictive and precise data solutions, and examining how data and analytics are integral to the CX programmes of the future.
Hear from top-level speakers from world-class brands as they draw upon real-life case studies to showcase the latest innovations in the CX world, sharing valuable, take home, implementable ideas and strategies to enhance customer engagement. Join us live at the The Brewery, London on the 28th November 2023 to become more attuned to your customers and deliver the service they expect in this ever-more digital world of human engagement.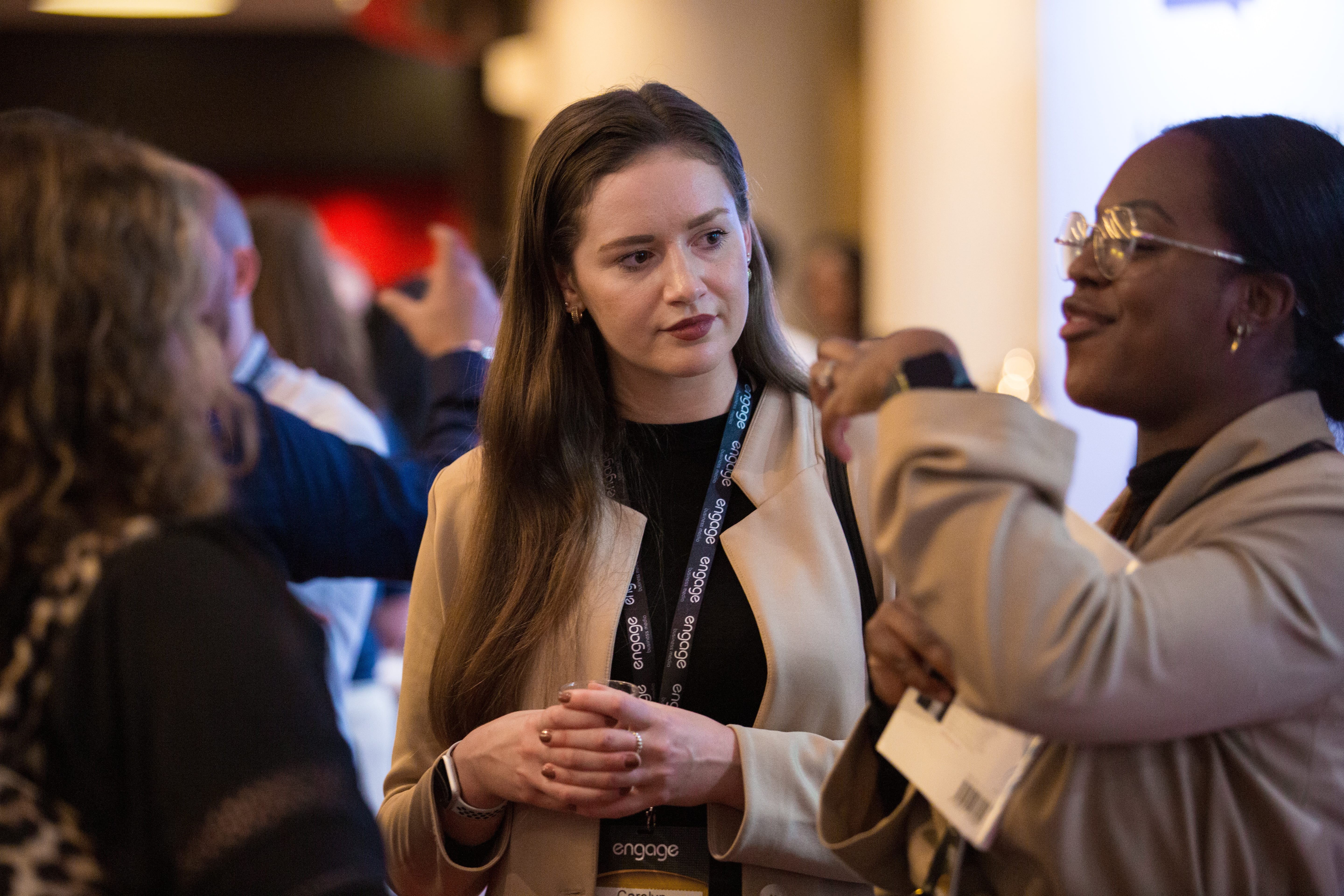 Key facts
4 x Stages
100+ presentations
ONE-DAY EVENT
roundtable sessions
CASE STUDY PRESENTATIONS
1-2-1 MEETINGS

What to expect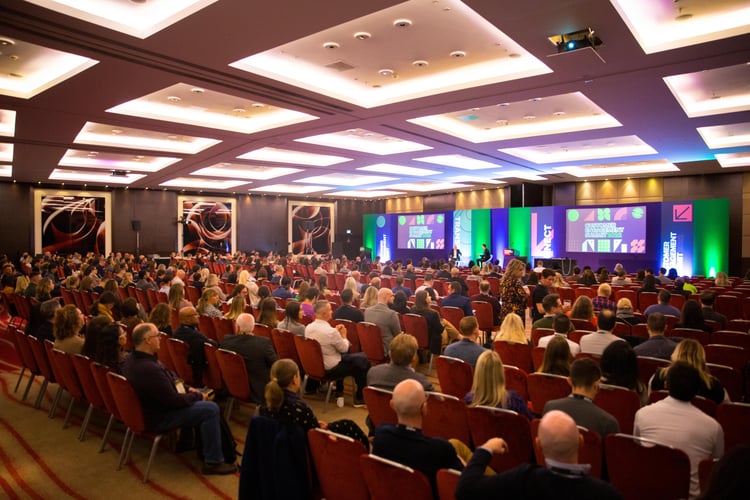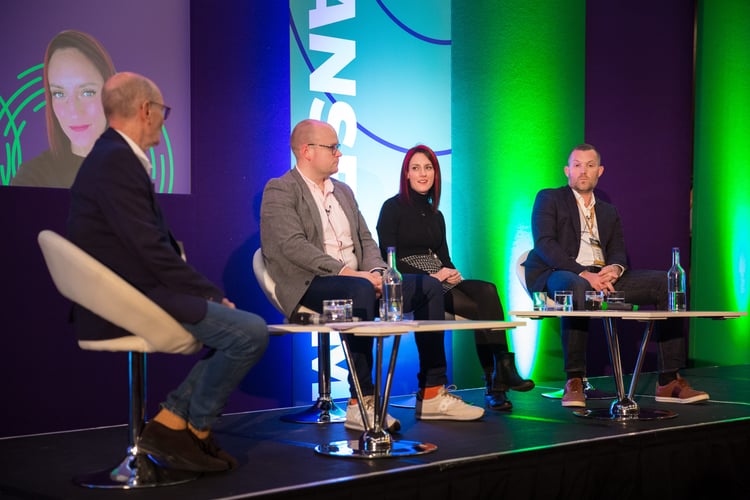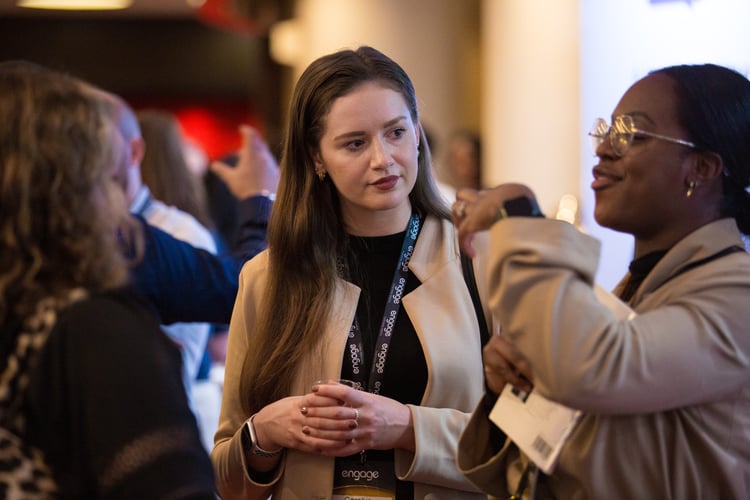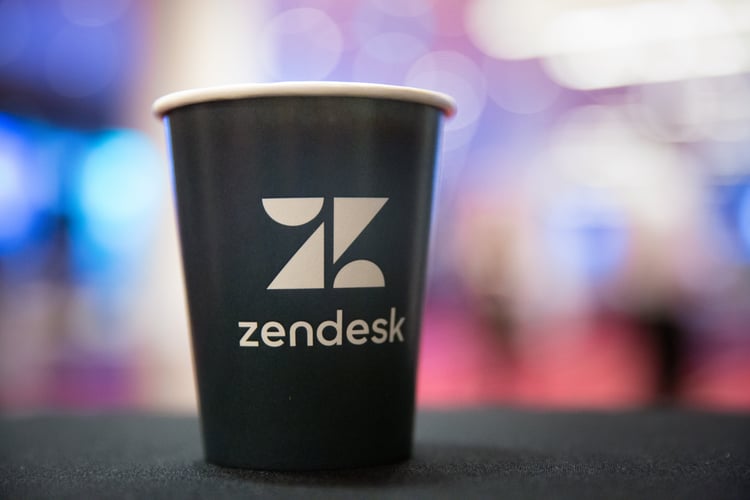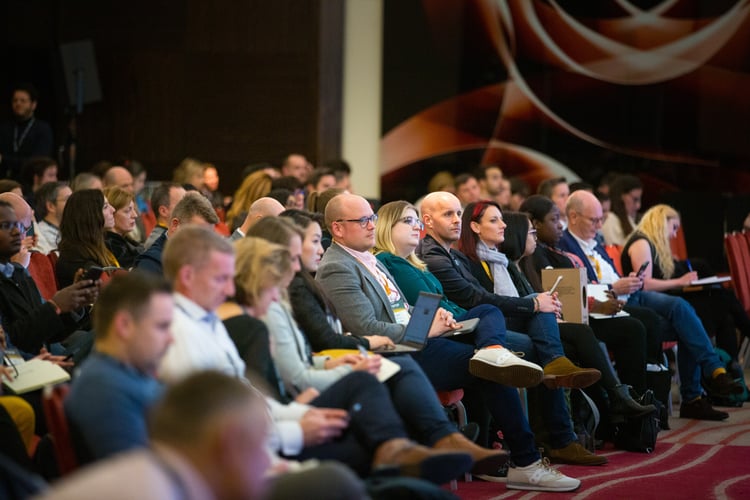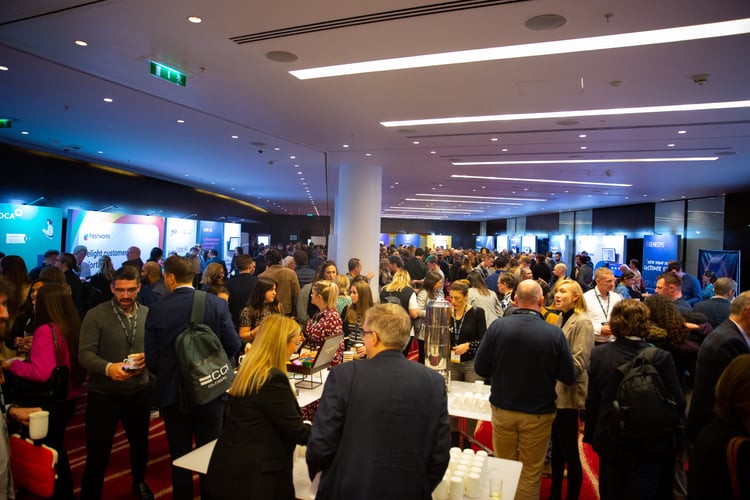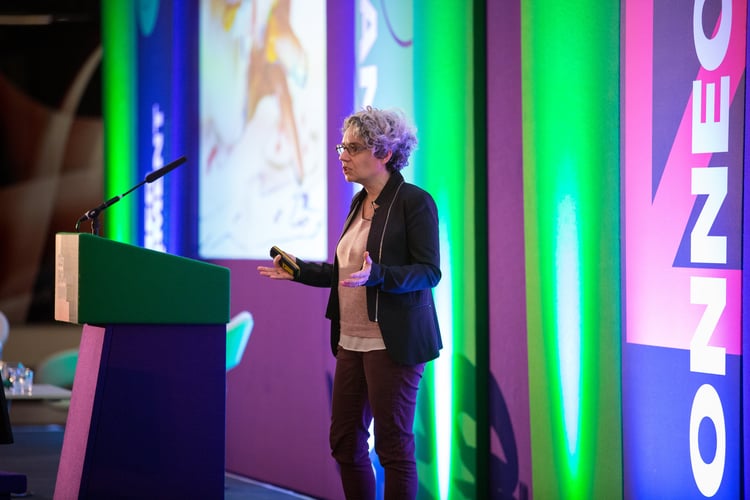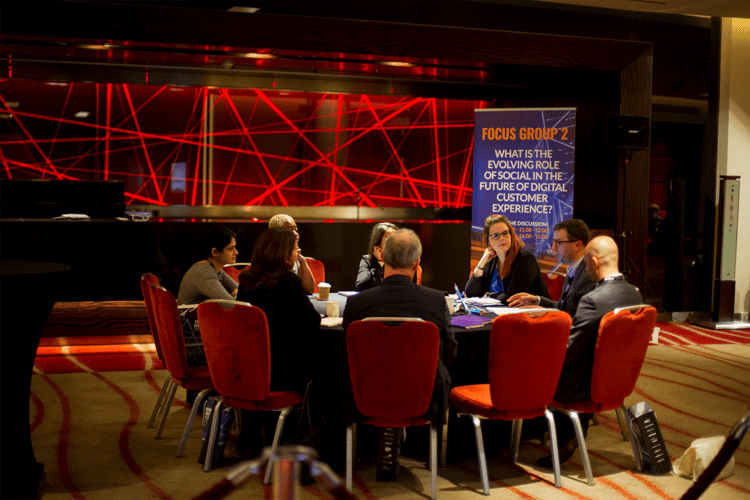 Customer Engagement Transformation

With the digital revolution in full swing, organisations must consider their customers' needs to meet changing expectations. Customer demands are increasing rapidly, and the technology available to improve customer experience is advancing inexorably.
CX Strategies for the Customer Journey

Customer behaviour and expectations are changing at a dramatic and accelerating pace. Organisations must keep up with their customers' journey, or they will lose them. To do this, they must develop innovative strategies that keep abreast and indeed ahead of customer demands.
The Future of CX

The world of customer engagement and experience is evolving and evolving rapidly. The pace of change continues to accelerate. Join this stream to ensure your CX strategies are fit for what the future holds.
Creating Value in the Contact Centre

Contact centres are ideally placed to become the beating heart of an organisation. With the contact centre space providing a significant, growing opportunity for customer experience, these touchpoints provide a powerful tool to transform the success of a brand in today's digital world.
Evolution of VOC Across the Enterprise

Customers are playing an increasingly important strategic role in developing organisations' services and products across channels, and the Voice of the Customer is critical to the development of customer engagement strategies. These are business-critical issues.
Combining CX Strategy with Culture

Organisational culture is a key ingredient to creating great customer experiences. Join this stream to discover how to embed a CX-orientated culture into your organisation.
The Evolution of CX Service Design

Service design is a hot topic picking up where the customer journey left off. Service by design is an increasing imperative in an age where digitally-savvy consumers have increasingly higher expectations of their service providers and expect a seamless experience every time.
Artificial Intelligence and Robotics

The burgeoning new technologies surrounding the world of AI and Robotics present many opportunities as organisations grapple with the challenges presented in improving relationships with both their customers and their employees.
Using Customer Insights to Personalise CX

With 91% of consumers saying that they are more likely to shop with a an organisation who make personalised recommendations to them, this really is the future of customer experience.

The best way to find out exactly what your customers want is to utilise the insights we hold on them in order to create an experience that's right for them. This stream will teach you how to do just that.
Customer and Employee Engagement

The correlation between highly engaged employees and customers who are similarly engaged is irrefutable. Study after study has proven a clear path from engaged employees to engaged customers to improved performance and profitability.
Innovative and Disruptive Strategies in CX

This stream explores how by harnessing innovation at the core of your organisation, you can form a winning strategy that will ultimately allow you to gain a competitive advantage.
Linking Voice of the Employee and Voice of the Customer

The ever-closing links being forged between the Voice of the Customer and the Voice of the Employee are a major industry trend. Strategies evolving around VOC and VOE are some of the most dynamic in the customer and employee engagement space.
Engaging with the Digital Customer Across the Enterprise

The days of the silo mentality and the service and experience that too often goes with it are well and truly being consigned to the dustbin of history. In the digital age, every part of an organisation needs to be joined up with the customer at the heart of its thinking as it delivers on the cx.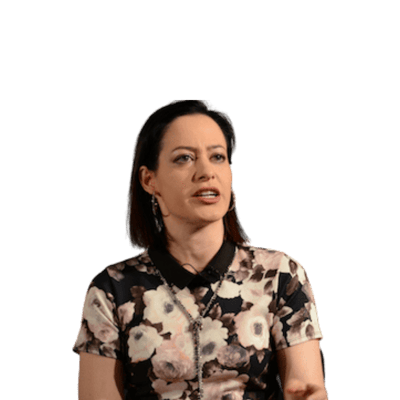 LJ Rich
BBC Click
Presenter
The Click presenter is a self-confessed 'cool hunter' and hackathon fan. She's also a concert pianist and composer and often mixes the two in presentations. LJ looks to the future user experience, from location based tech to mixed reality and the 'tactile internet.' We will soon be able to feel turbulence when flying a drone, and have offers pop up in front of our eyes. But how much will we want to tell our devices, and how much should our social currency be worth?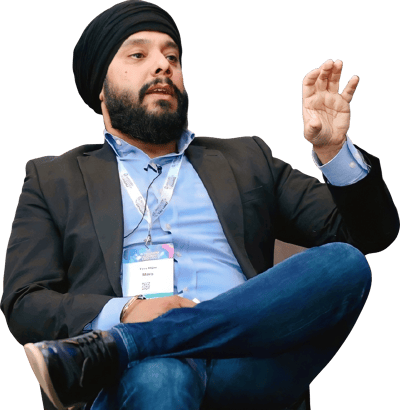 Tarv Nijjar
McDonald's
Global Senior Director, Global Strategic Insights CX & AI
Experienced global executive with a demonstrated history of working in the consumer goods and restaurant industry.
Skilled in Digital, Strategy, Finance, Business Planning, Sales, Big Data Analytics, Econometrics and AI using recursive neural networks and Data Science.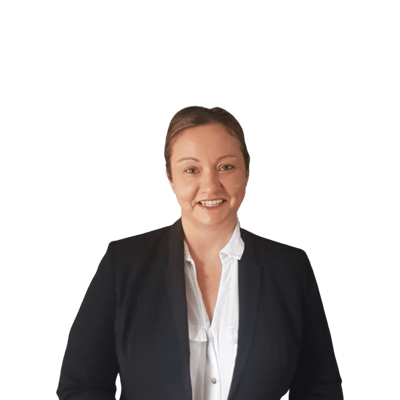 Maria Vidler
Starling Bank
Customer Outcome & Resolution Director
Maria is the Customer Outcome & Resolution Director for Starling Bank. She is an experienced senior leader, with a proven track record in the financial services sector which spans over 20 years. Maria cares passionately about customer centricity and has successfully delivered a number of operational performance and customer experience improvements at multiple financial services organisations in order to support business and strategic ambitions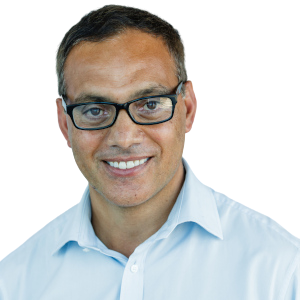 Nazir Ul-Ghani
Meta
Business Messaging Director EMEA & APAC
Nazir joined Meta (formerly Facebook) four years ago leading and building EMEA Sales, Customer Success and Customer Acquisition teams. Nazir is currently leading Meta's new EMEA and APAC Enterprise Client Sales go-to-market efforts for Business Messaging across WhatsApp, Instagram and Facebook Messenger.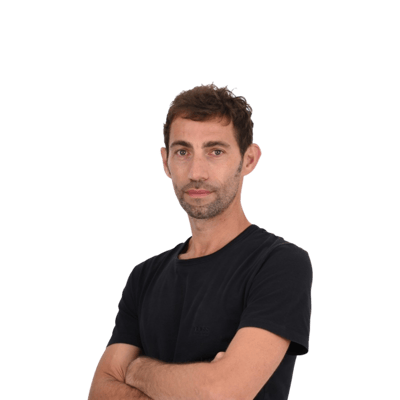 Alessio Bagnaresi
Google Cloud EMEA
Head of AI & Advanced Analytics
Since February 2021, Alessio Bagnaresi leads the AI/ML Practice for Google Cloud in EMEA. Alessio is based in the UAE and he is responsible for the Google Cloud AI/ML
solutions, strategy and Go-to-Market in the EMEA region. Alessio has been based in the UAE since 2010 and has 22 years of experience in the technology industry, with Microsoft over the past 5 years and before that with IBM for over 12 years. In his career, Alessio has had both Sales and Technical leadership roles in the technology sector and over the past 3 years has been helping customers in their Digital Transformation journey across EMEA with Microsoft and now with Google. During his tenure in the Middle East, Alessio has played an important role to advocate AI for regional startups and universities by conducting several seminars, panels and consultancy. Alessio has also been instrumental in helping Middle Eastern private and public companies to adopt AI and Analytics technologies at enterprise scale with a track record of successful deployments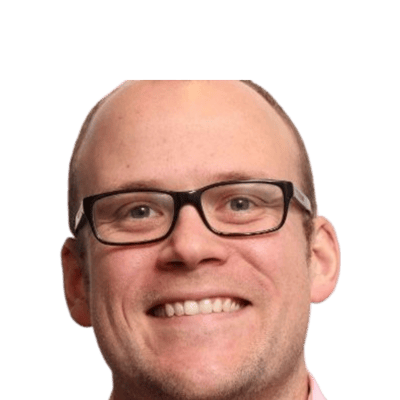 Leon Ellerton
Experian
Client Delivery and Customer Experience Director
I have a real passion for enabling and delivering Customer / Client Value and Experience driving satisfaction and revenue which has been developed over 16 years across multiple industries. Working for some of these industries most recognisable brands (Royal Bank Of Scotland, Kuoni GTA, Willis Towers Watson, Experian) I have worked end to end across the value chain to drive enhanced customer centricity and improvements that have a tangible impact to the Client utilising both digital and technology solutions but also leveraging process and engaging people.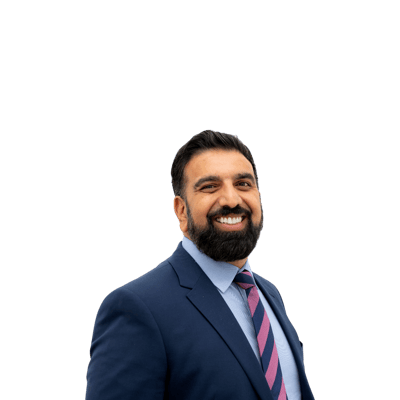 Vinay Parmar
National Express
Chief Customer Officer
Recently appointed as Chief Customer Experience Officer, Vinay is tasked with developing the Customer Experience Strategy for National Express's UK divisions. In his 7 years with National Express, Vinay has held positions as MD of their Accessible Transport and before that UK Customer and Digital Experience Director leading the Contact Centre and Digital Commerce teams to positively transform the perception of coach and bus travel through driving excellent service throughout the customer journey. Prior to joining National Express, Vinay spent over the last 23 years working with leading brands in the Financial Services, Telecom, Automotive and Travel sectors inspiring improvements in customer service and experience.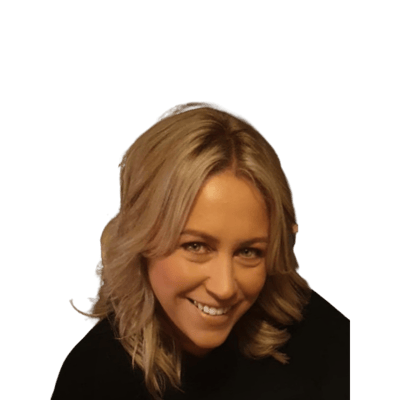 Louise Phillips
Virgin Atlantic Holidays
VP of Customer Centres
Louise Joined Virgin Atlantic 20 years ago as Cabin Crew, after a short break, she returned to Virgin Atlantic and has since spent the last 12 years leading their Customer Centres. Louise is now the Vice President of Customer Centres for both Virgin Atlantic and Virgin Atlantic Holidays. Not only leading successful teams on and offshore, Louise also supports the Senior Leadership group running the aviation programme and making strategic decisions that impact the organisation as whole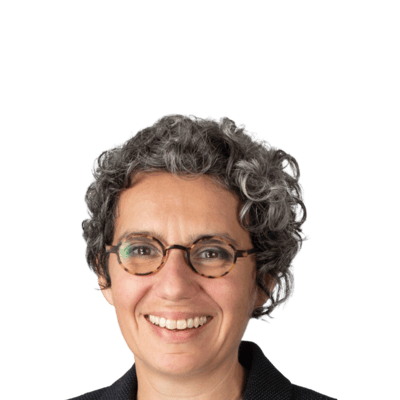 Karine Cardona-Smits
Forrester
Senior Analyst
Karine is a senior analyst focused on service design — specifically how it drives cross-team collaboration; agile CX/UX; user experience (UX) design for mobile apps or web; and customer service as a driver for customer experience (CX). Based in Amsterdam, she also covers other aspects of CX in Europe.
Before joining Forrester, Karine was a service design lead at MOBGEN (Accenture Interactive), working with clients in a variety of industries including finance, insurance, energy, automotive, retail, and travel. Prior to that, she held senior roles in UX design and UX strategy at several firms and agencies in the Netherlands and France.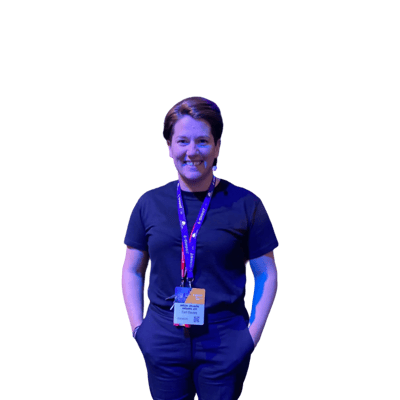 Ceri Davies
Virgin Atlantic
Manager of Customer Centre - Digital Engagement Strategy
Ceri joined the Contact Centre Leadership team and transformed their inbound sales channel in 2019, generating over 120Million through improved Customer engagement and data driven insights. In 2020 Ceri played a key role in Virgin Atlantic's survival through the pandemic feeding insight in from our teams. Ceri is currently focused on delivering a re-design of the Digital Service strategy with the Customer and Agent experience at the heart of the build.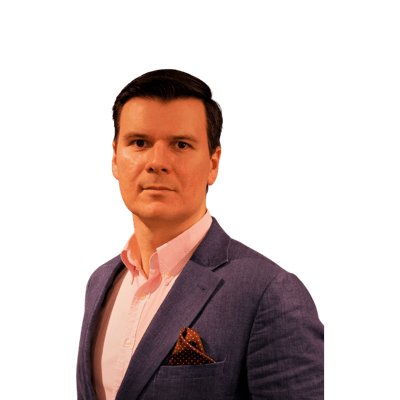 Bruce Swan
Panasonic
General Manager, Customer Care and Digital Service
I have worked in customer care for the majority of my 18-year career, specialising in business transformation and nurturing high performing teams. My various roles have afforded me opportunities to travel to a wide variety of destinations and experience rich and immersive cultures, which has helped me to appreciate the varying needs of customers and colleagues. I am passionate, both personally and professionally, about technology and how it impacts on the way we live our lives and do our jobs. When I'm not working, I'm a husband and a father to two energetic children.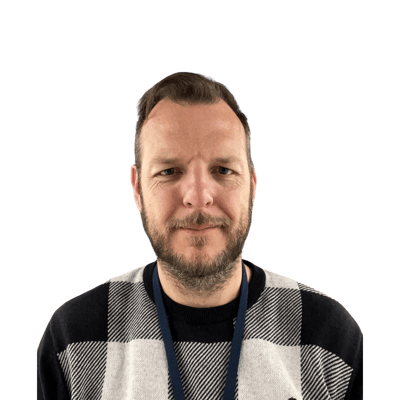 Andy Harrison
Fidelity International
Vulnerable Consumers Lead
After 20 years in the insurance industry, I joined Fidelity in August 2020 to focus on our approach to supporting customers in vulnerable situations. I started my career in a call centre and progressed into management roles before pivoting to conduct regulation, where I became subject matter expert in significant regulatory changes in consumer protection like the Insurance Distribution Directive and the Fair Treatment of Vulnerable Customers. I have always worked to provide good outcomes for customers and so moving into this role was ideally suited to me. It's a very rewarding and challenging role.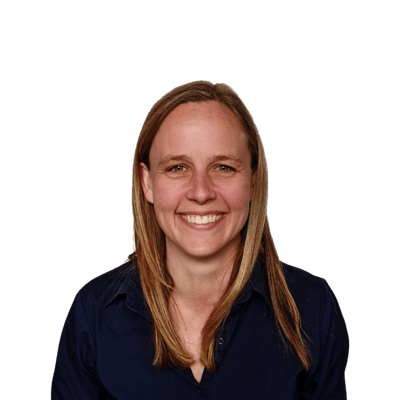 Angela Johnson De Wet
Lloyd's Banking Group
Commercial Banking Technology Leader
Ange is responsible for Governance and Compliance for Lloyd Banking Group's Cloud Enabled Business Transformation Programme. Before her current role, Ange was Head of Cloud and Technology Change Risk.
Prior to working at Lloyds, Ange led transformation teams and programmes at Deutsche Bank including: Cloud Security, Risk and Compliance, Anti-Financial Crime Analytics, Data Quality People Change and Money Markets Finance, Risk and Regulatory Reporting.
Before joining Deutsche Bank, Ange worked as a Senior Manager at EY across Asia Pacific and EMEIA within the Financial Services Organisation focusing on Corporate Banking and Capital Markets transformation and business, technology and programme advisory. Ange started her career at IBM in Australia working as a developer, tester, designer and then business analyst and project manager.
Ange has an honours degree in Mechanical Engineering (Mechatronics / Robotics) and Computer Science from the University of Melbourne, Australia.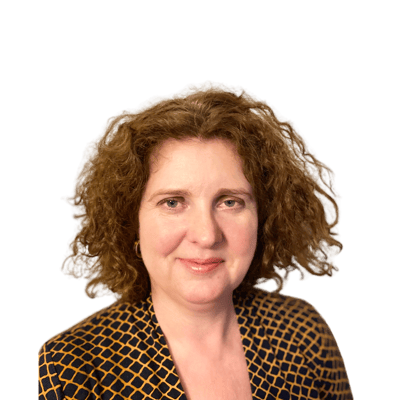 Clare Pitts
Pilgrims Food Master
Consumer Relations Manager
I am a Consumer Relations Manager at Pilgrim's Food Masters (formerly Kerry Foods) My career began in what was then the Ministry of Agriculture, Fisheries and Food. I then took a break to study for a degree in English Literature at University. After graduating, I worked in Marketing at Penguin Books then moved to a Supply Chain role at Safeway which led to a position at Colgate Palmolive. Therefore my journey to date has been varied and diverse, working in the Ministry of Agriculture dealing with the foot and mouth crisis, to visiting abattoirs in North Yorkshire to see our cooked meats before they hit the supermarket shelves, to having a deep knowledge of possible shower gel allergens and to the current day, where I love working on the Pilgrims ready meals, sausages & snacks range. At the same time, I love engaging with the various Customer Service centres over the years in Barcelona, Luxembourg and Warrington to name but a few. This very squiggly career path has served me well in developing my skills into a forward-thinking Consumer Relations Manager. These different roles have enabled me to develop the customer experience to ensure we keep the customer at the heart of the business using our insights.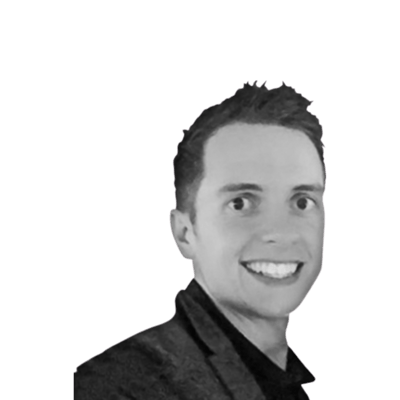 Adam Lowe
Aston Villa FC
Head of Marketing
Adam is Head of Marketing at Aston Villa Football Club, leading the Marketing, Digital, Data & Insights, and Design teams. Adam has been at the club for 9 years, including a period as Interim-CCO, having previously worked at Mitchell's & Butlers - specialising in Marketing plus spending time across the Technology, Finance, Operations and HR departments.
Following a hugely successful fan engagement campaign, Aston Villa Football Club are finalists in the Engage Awards for Best Use of Voice of the Customer and Best Customer Centric Strategy.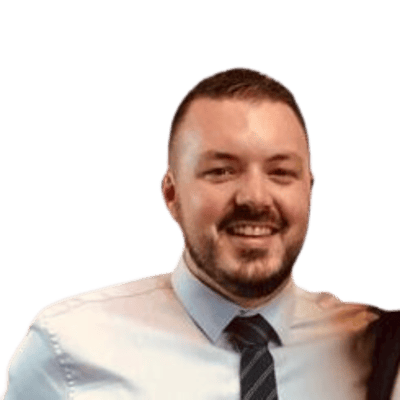 William Agnew
Natwest
Experience Lead - Video Banking
An experienced and capable operational leader, that can also deliver change at pace within the financial services industry. I particularly excel in leading teams through change, whilst also balancing multiple priorities.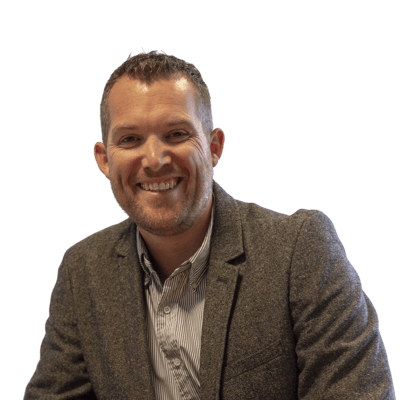 Nathan Sanders
Ford
Head of European Contact Centres
Hello - I am Nathan Sanders and I am the Ford of Europe Customer Relationship Centre manager. Been at Ford 27 years holding 13 different positions within this time.
I am married with three children, 6, 15 and 17.
I enjoy watching all sports and play golf when time allows. Also enjoy DIY and gardening.
My experience covers finance, audit, dealer support for both sales and aftersales
I have always been keen to learn about the customer and deliver a service that produces a response of ' that was excellent'
At Ford not only are vehicle preferences and uses evolving, so are customer expectation on support and feeling part of a family or community.
As the electric evolution continues, the relationship Ford has with its customers is changing and my team are seeing these changes every day.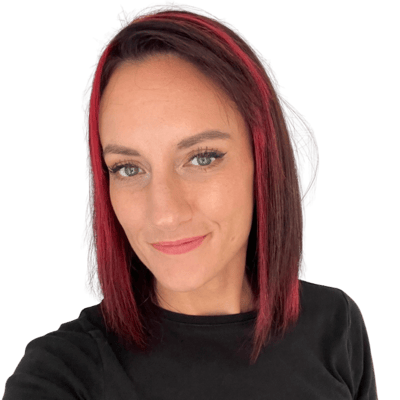 Sarah Reeder
Sky
Service Strategy Manager
Service Strategy Manager working in Group Service Management (GSM), focused on Digital Service: CX & Tech Futures. Supporting with the launch of new products and systems, driving operational efficiency, and looking at how we harness technology to better serve our customers as we move into the digital age of Web3.0 and the Metaverse while balancing service economics.

Before moving to GSM, I worked as Operations Performance Manager at NOW (Sky's app-based streaming service), delivering record high customer metrics through outsource partner contact centres.

Mental Health First Aider and Wellbeing Champion for Sky – running several initiatives to empower everyone to feel supported and comfortable to discuss mental health in the workplace.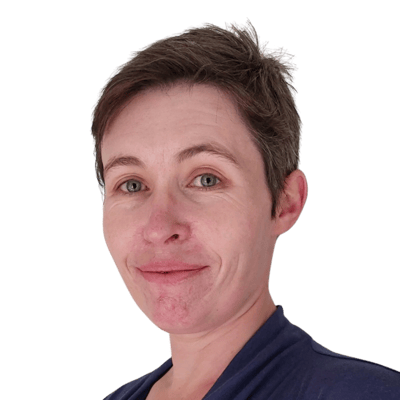 Cheryl Graham
Sky
Service Strategy Manager
Cheryl Graham is a Service Strategy Manager in Sky, working in Group Service Management within the Centre of Excellence, Digital Service, CX & Tech Futures. She works across the business collaborating with cross functional teams, bringing those teams together to drive excellence in the customer experience and customer service space across all channels. With technology at the forefront of almost everything we do, there is also a focus on emerging technologies, incorporating service management wraparounds whilst maintaining service economics. Cheryl's career in technology and customer experience spans nearly 20 years across several industries, including Oil and Gas, Finance and Regulatory and Telco. She is also co-Chair of the Sky volunteer network TECHWomen, a network which champions women in technology, both in inspiring the next generation but also attracting and developing women in technology roles.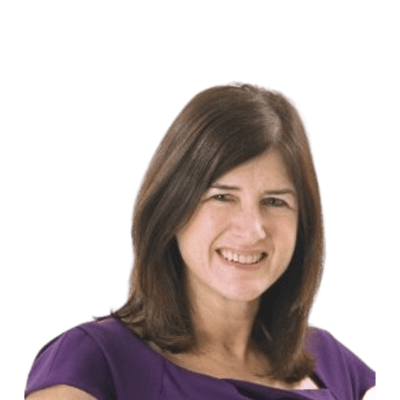 Sue Bradley
TUI
Director of Customer Experience Delivery
Sue Bradley is
Director of Customer Experience Delivery at TUI. Sue has been working at TUI for 11 years.