Meet the Speaker: Vineeta Anuj, Head of Customer Marketing at Mindful Chef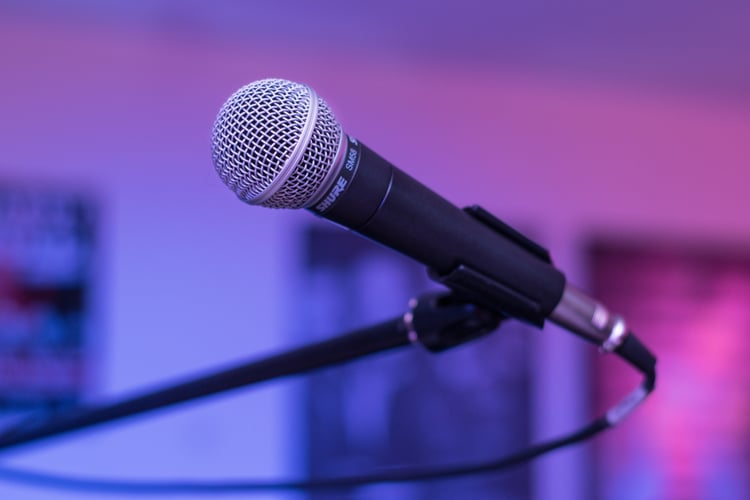 In less than two weeks, you will have the chance to hear from representatives of world-renowned organisations at our Customer Engagement Transformation Conference. Taking place at The Brewery in London on the 14th of June, this free-to-attend event will present you with inspiration and guidance from industry leaders who have transformed the way they engage with their customers. In other words, they will equip you with the tools you need to improve the way you communicate with your audience, build stronger relationships, and enhance your CX.
The event will feature presentations, fireside chats, and panel discussions with speakers from organisations such as Financial Times, Jaguar Land Rover, the LEGO Group, J.P. Morgan, Mindful Chef, NatWest, Evri, Sky, Virgin Red, and more. All of these organisations will share the challenges they faced and how they overcame them through transforming their engagement strategies.
Today, we are excited to put the spotlight on one of our most anticipated speakers: Vineeta Anuj, Head of Customer Marketing at Mindful Chef.
WHO IS VINEETA ANUJ?
Vineeta started her career in marketing in Australia, working for the global hospitality brand, The Coffee Club. At the time, she helped the business grow from a national franchise with 300 sites to a global franchise spanning 6 countries with over 600 sites.
In 2014, she moved to London and has since worked in various senior marketing roles at companies including Costa Coffee and Odeon Cinemas. Now, she is the Head of Customer Marketing at Mindful Chef – the UK's highest-rated recipe box brand.
Passionate about creating customer-centric organisations and using insight to drive commercial strategies, Vineeta will present delegates with a thought-provoking case study at our upcoming conference. Specialising in developing holistic CX across online and offline channels, Vineeta will share how Mindful Chef have created a customer-centric culture.
REGISTER NOW
To find out how you can develop a customer-centric culture, learn from other world-renowned brands and network with like-minded individuals, make sure to register for FREE for the 2023 Customer Engagement Transformation Conference.
We hope to see you there!