Future of Customer Contact Conference
Jo Garland, Senior Director Omnichannel Customer Support, Asda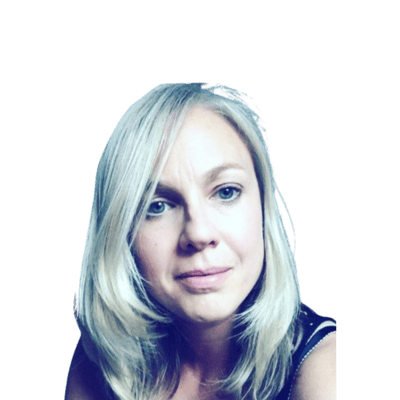 Jo Garland
Asda
Senior Director Omnichannel Customer Support
Featuring 12th in The Customer Experience Foundation (CXFO) Power 100 2022. The CXFO Power 100 recognises the top 100 rising stars and key contributors within the CX and Contact Centre community.

An award winning inspirational leader with a proven track record of leading business transformation and large teams to improve the customer and employee experience.

Extensive experience of managing remote, multisite and matrix teams to deliver exceptional results in retail and contact centre environments.

An experienced Accredited Coach and qualified Learning and Development professional, who is passionate about developing others.