Future of Customer Contact Conference
Paul Herman, Senior Vice President of Global Digital Transformation Services, Sprinklr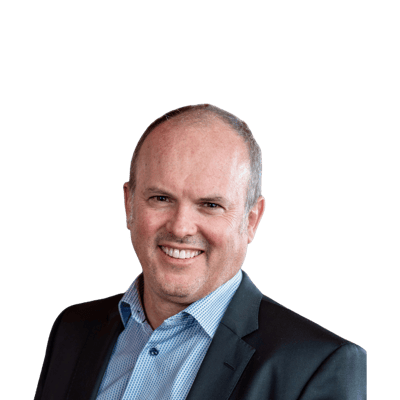 Paul Herman
Sprinklr
Senior Vice President of Global Digital Transformation Services
Paul Herman, is the Senior Vice President of Global Digital Transformation Services. A Sprinklr customer for nearly five years, Paul joined the company from Nike, where he was Program Director of Global Brand Digital Platforms, responsible for enabling Nike's digital content, dynamic audience targeting, asset management, omni-channel publishing, customer support, and reporting success. At Sprinklr, Paul's focus is helping to shape and connect customer strategy to Sprinklr execution. Since joining Sprinklr, Paul has met with senior executives at over 300 of the world's largest companies – consulting with them on the art-of-the-possible and the people, process, technology, and change management required to achieve it. Paul's responsibilities also include overseeing Analyst Relations to establish Sprinklr's leadership in the market across its product portfolio.

Paul has over 25 years of global experience helping companies drive innovation and implement significant change through digital products and services. In addition to holding a number of leadership roles at Nike, he's also worked as a VP of marketing and solutions at Learning.com, and led corporate strategy, business leadership, and marketing activities at Xerox.

Paul received his Bachelor of Engineering from the University of Stellenbosch in South Africa and his Executive MBA from the Lundquist College of Business at the University of Oregon.