Customer Engagement Transformation Conference
Mark Anderson, Chad Wilson, Sham Haque, The Go-Ahead Group, J.P. Morgan, The LEGO Group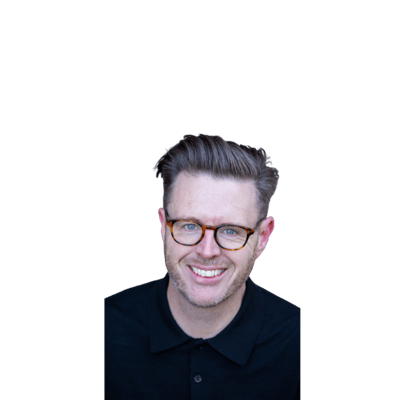 Mark Anderson
Go Ahead Group
Customer and Commercial Director
Mark Anderson is Customer and Commercial Director at global passenger transport operator Go-Ahead Group, with a remit spanning marketing, communications, customer experience, sustainability and innovation across bus and rail companies on three continents.

He has worked within Go-Ahead for seven years, having joined as head of marketing at the company's Southeastern Railway subsidiary and spent time on secondment to Japan and Norway before taking a role as part of the group's leadership team.

He works across diverse strategic areas from climate change and future mobility to capturing the voice of the customer and his initiatives have included leading the Billion Journey Project, one of the UKs largest transport innovation programmes. He is a non-executive director of Go To Places, a not-for-profit body in the tourism sector and Sustainability Ambassador for the Institute of Directors in Oxfordshire.

Prior to entering the transport industry, he worked in the retail, leisure and hospitality industries including holding senior roles at LEGOLAND Windsor and at Warwick Castle. He is passionate about developing growth strategies aligned to customer insight and challenging the status quo to deliver elevated customer experiences.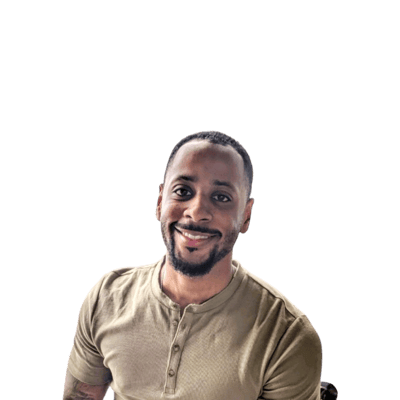 Chad Wilson
J.P. Morgan
Head of Client Journey | Product & Design | Payments & Commerce
Chad is Head of Client Journey Design at JP Morgan, sitting within Payments & Commerce. Focusing of Payments modernization globally, Chad leads CX strategy, research and analysis and design teams across 4 domains: Acquiring & Gateways, Omni-channel, Onboarding and Servicing and Digital Enablement.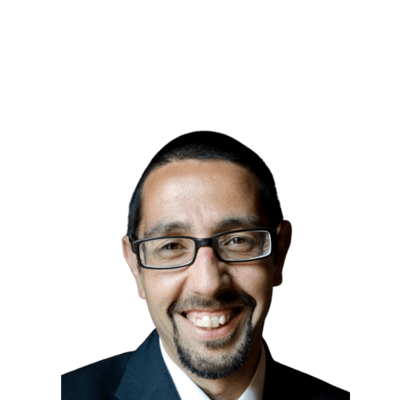 Sham Haque
The LEGO Group
Senior Engineer - Contact Centre Technology
Sham has been working in the contact centre space for over 20 years with LEGO Group, and has been involved in a number of platform implementations since 2000.

He's spent his career to date learning, and continues to enjoy being challenged with new problems to solve, and new skills to acquire. Sham loves meeting new people and learning from them, as well as hoping he can share back his experience and knowledge.

A proud husband of 20+ years, father of one near-teenage daughter, and when he gets the chance, loves the mindfulness brought from building a LEGO set.

A keen runner – though he discovered it quite late in life, and now heads up the running club at work and feels frustrated if he cannot get out for a run at least three times a week.