Future of Customer Contact Conference
Daniel House, Chandni Bhatt, Ingrid van Ruiswijk, New Look, Beauty Pie, New Balance
Chandni Bhatt
Beauty Pie
Senior Manager, Member Happiness (CX)
Chandni is a veteran in the CX space with a demonstrated history of working with rapid growth businesses in the e-commerce environment within the fashion and beauty industry. Background in handling multiple complex projects and managing large offshore teams in EMEA and North America. Curious, innovative, hands on approach. Thrives on creating cost effective solutions and challenging existing processes to create efficiencies.

Specialising in subscription models, automation and digital transformations, retention, CX and developing high performing teams. Highly skilled in Vendor Management, Contact Centre Scaling, self-service and VOC. Digital Services such as Social Media, Community and consumer reviews.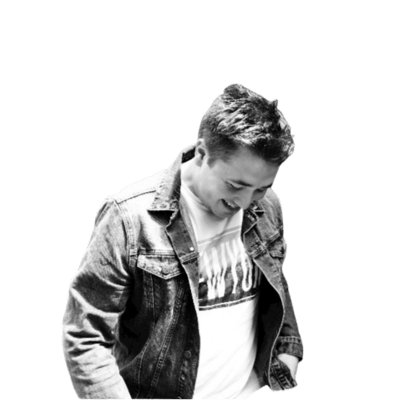 Daniel House
New Look
Senior Customer Engagement & Support Manager
Daniel has worked in retail for over 15 years, in brands such as Debenhams, Sainsburys and McDonalds.
As well as extensive customer service experience, he has also worked within Learning & Development and Communication & Press teams. He has worked at New Look for 6 years, supporting the launch of the retail customer survey 'New Look Listens', store service training and contact centre retention. Most recently, he has been co-heading up a team of over 70, delivering first line customer service to over 600,000 customers a year. In his current role, he has supported the in-housing of customer support from an external contact centre, helped switch New Look to a digital only Care team and built an extensive programme of training and development called 'Steps to Success'.
Outside of Customer Care, Dan resides in Southampton, Hampshire with his husband Declan and 10 year old cat, Willow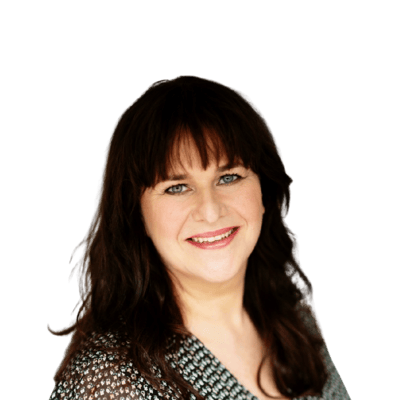 Ingrid van Ruiswijk
New Balance
Manager Customer Service DTC
I have been working in Customer Service for more than 20 years, focused on E-commerce and FMCG for European markets. My passion lies in improving business processes for CS and fulfilment, while enhancing the customer experience and driving website conversion. I look for innovative self-service solutions for the customers and digital tools to reward and incentivize loyal customers. For me, the perfect Customer Service operation is a balance between automatizing the first line
questions, while freeing up agents for personal contact and product related interactions.