A Day in the Life at E.ON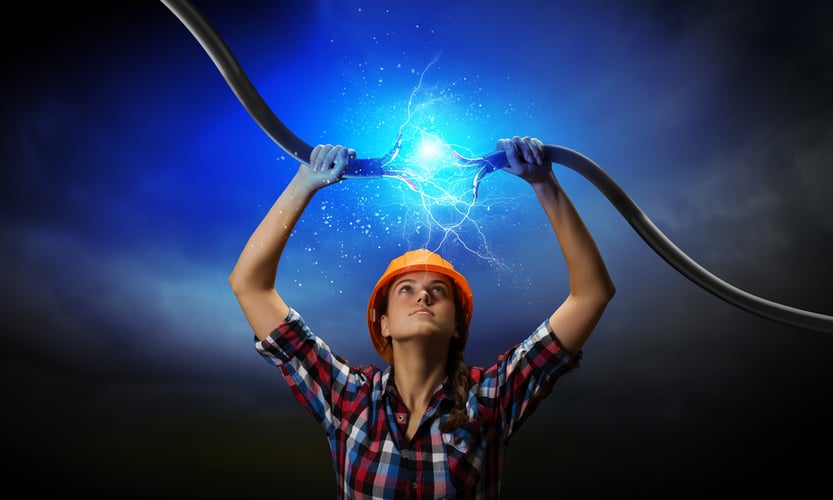 In the lead up to the 2022 Customer Engagement Summit we spoke to Abdul Kahled, Head of Digital Customer Experience at E.ON, to discuss a day in the life of his role and provide a sneak peek to his upcoming presentation!
Can you provide us with an insight into a 'day in the life' of your role?
Abdul: I look after a team of 25 in a fast paced start up environment, so between managing the team, making sure they have the right direction and environment to succeed, looking for the next innovation for us to work on, tackling emerging customer problems and ensuring we're continuously delivering customer value..every day pretty much brings different challenges and sometimes not enough time to get through it all!
What do you think is the most important factor affecting Customer Experience today?
Abdul: The most important factor affecting customer experience for me is culture. When organisations don't have a customer centric culture it starts to slow down decision making, execution, speed, performance and innovation, all impacting the customer experience.
What do you think the future looks like for Customer Experience?
Abdul: Although not new technology, true personalisation and automation are still not fully utilised in many organisations and customers yet to see the full potential.
Can you provide a sneak peek into your session?
Abdul: I'll be talking about how we've built a customer-centric delivery model at E.ON Next and the culture that facilitates this. They'll be plenty of examples and case studies of how we have seen success using the model.
What are you most looking forward to about the event?
Abdul: I am Looking forward to meeting other CX professionals and sharing insight!
Join us at the Customer Engagement Summit:
Interested in hearing more? You can witness the full story at the 2022 Customer Engagement Summit on November 15th. Furthermore, you can hear from some brilliant brands on how they are improving CX across the board, including: McDonald's, Natwest, Ford, Experian, Microsoft, Virgin Atlantic and many more! Register your free-to-attend ticket today.