James Dolling: "The future should put customers in more control of their own decision making"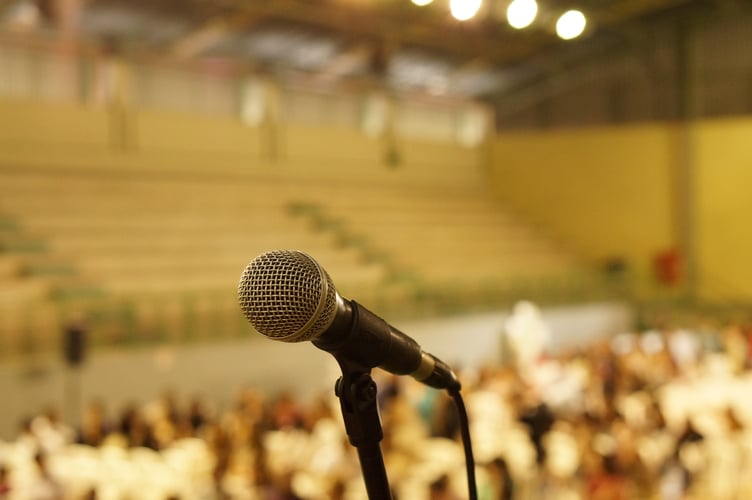 A pre-event interview with the Head of Customer Information at Arriva Rail London
We are excited to reveal that James Dolling, Head of Customer Information at Arriva Rail London, will take the stage at our upcoming Customer Engagement Summit on November 28th. Taking place at The Brewery in London, this event will explore the pivotal role of human-centricity in cultivating customer belonging. Ahead of the event, we reached out to James to find out what he will be talking about during his session and what our delegates can expect to learn from his story.
HI JAMES, PLEASE INTRODUCE YOURSELF AND YOUR ROLE.
I am Head of Customer Information at Arriva Rail London. This was a new role brought in this year to create and implement a strategy targeted to improve how we provide information to our colleagues and customers.
My role's primary focus is to understand the challenges and limitations of our information, build the culture within the organisation to understand the role we all play in information and drive meaningful, lasting change.
WE ARE DELIGHTED TO HAVE YOU SPEAKING AT OUR UPCOMING CUSTOMER ENGAGEMENT SUMMIT THIS MONTH. CAN YOU GIVE US A SNEAK PEEK OF WHAT YOU WILL BE TALKING ABOUT?
I'm involved in a panel discussion around customer-centric culture and how this is established and embedded within an organisation. Being customer-focused is something all industries refer to but embedding this ethos into a core culture of the organisation is something less common. The company's vision, values and purpose have a role to play but for me, it is the interactions focused around the customer impact driven by visible leadership that are key. This alongside identifying the clear role we all play in delivering for customers is crucial.
In highly regulated industries, such as rail, there can be a tendency to prioritise safety, performance, or security as separate from the customer offering but this is not helpful. I'm curious to learn how other panellists have structured their organisations and how using a matrix style approach for the customer impacts their ability to focus on customer impact in decision-making.
WHAT CAN OUR ATTENDEES EXPECT TO LEARN FROM YOUR SESSION?
Hopefully, it will be an informative discussion around how different industries and companies have tried to address the prioritisation of the customer.
LASTLY, WHAT ARE YOUR PREDICTIONS FOR THE FUTURE OF CX?
I think there is a core role which technology can play to optimise colleagues' delivery of service. Currently, AI and process atomisation raise significant concerns with colleagues often perceiving these enhancements as efficiency exercises. My view is that harnessing these available technologies will maximise what our frontline colleagues can provide as there is no replacement for human interaction.
For rail specifically, the future should put customers in more control of their own decision-making. They need to have the right information at the right time to make an informed choice from whatever trusted source they choose to use.
If you are interested in attending James' session and learning from other industry experts, make sure you reserve your free ticket for the Customer Engagement Summit.
Location: The Brewery on Chiswell Street, London
Date: Tuesday, 28 November 2023
Tickets: FREE!