Meet the Judge: Mike Owen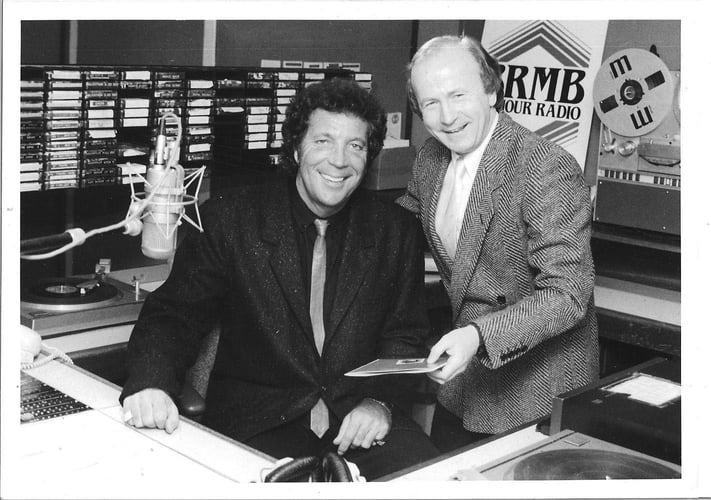 Mike Owen with Tom Jones following an on-air interview on his 'Boy From Nowhere' release in 1987
As part of our Meet the Judges campaign, we are delighted to introduce Mike Owen, Managing Director at Mike Owen Media and one of the industry experts who will be evaluating this year's Engage Awards submissions. In an interview, Mike has now shared a little bit about himself and his professional achievements. More importantly, he has shared his advice on writing an outstanding awards entry.
PLEASE INTRODUCE YOURSELF AND YOUR ROLE.
I'm Mike Owen. I made my first broadcast on radio at the age of 13 and have been involved in broadcasting and events for over 40 years, finally ending up running my own business.
WHAT WOULD YOU SAY HAS BEEN YOUR GREATEST PROFESSIONAL ACHIEVEMENT? WHAT HAVE YOU LEARNED FROM IT?
One of the greatest professional achievements you can have is recognition from your peers. Winning Sony Awards (the former Radio Oscars) was a highlight for me especially in the category of Radio Station of the Year as Programme Controller. I have been especially pleased with seeing young people develop in the industry, working with great presenters and a great highlight is being able to raise millions of pounds for charities by utilising your broadcast capabilities which is especially humbling.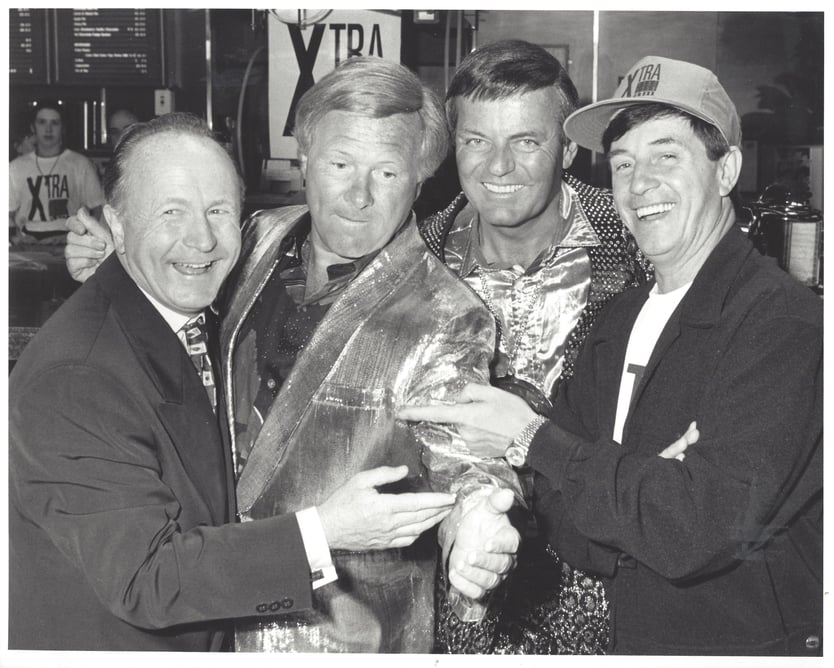 Mike Owen with David Hamilton, Tony Blackburn and Tony Prince at Radio Launch
AS AN ENGAGE AWARDS JUDGE, WHAT DO YOU THINK MAKES AN AWARDS ENTRY STAND OUT?
An entry stands out for me if it shows passion, commitment and engagement with the subject and isn't just a box filling exercise. I want to be surprised and delighted when I read an entry that demonstrates real understanding of the subject and how to communicate that.
WHAT TIPS WOULD YOU GIVE TO THOSE WHO WISH TO ENTER THE 2023 ENGAGE AWARDS?
Having been an awards judge in other areas, I am conscious that the simple things are a good starting point. Effectively ensure you've covered the relevant ground, don't add items that aren't needed but include some special insight that may stand you apart from your fellow entrants.
If you have a success story you would like to share, make sure you submit your entry here by July 17th. Judging will commence on July 24th, the finalists will be revealed on September 18th, and the winners will be awarded at the annual Engage Awards Ceremony on November 28th.