Meet the Speaker: Andrew Davis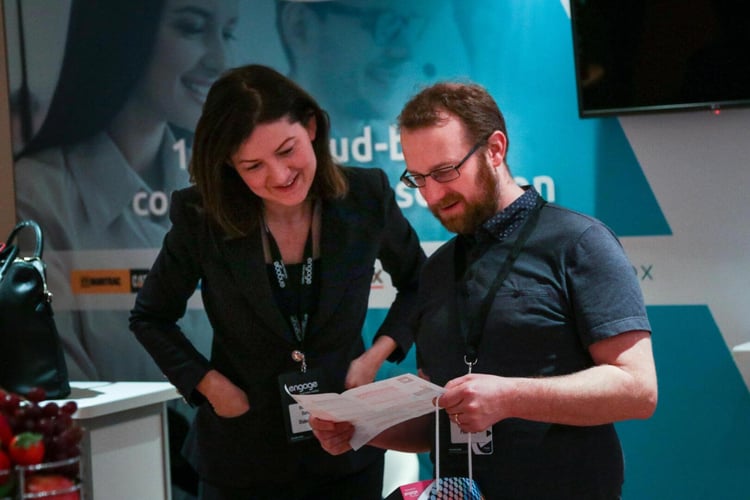 This month's Future of Customer Contact Conference will be headlined by Andrew Davis, one of Britain's foremost social media and digitalisation experts.
Early in his career, Andrew helped launch Radio 1Xtra. He also played a leading role in MySpace.com usership propelling from one to ten million user in under a year. Andrew sits on Ofcom's advisory board and has featured in Media Week's 30 under 30 and The Guardian's report on the top ethnic minority contributors to British Media.
Andrew has trained teams at multiple well known and respected organisations including Saatchi & Saatchi, KPMG, Bernardo's, the London Fire Brigade and the Premier League.
The Roehampton University graduate explores topics from customer data and social media interaction to strategies for marketing, recruitment and leadership. Andrew emphasizes the importance of making a digital strategy work alongside traditional business strategies.
EMBARKING ON A DIGITAL EVOLUTION
In his workshops, Andrew explains how digital is progressing and the consequences it has on businesses. He encourages businesses to look at the digital world as a tool to be used to aid communication and improve products and promote brands.
Andrew considers how social media has changed perceptions of businesses and brands. He looks at specific examples of organisations that have succeeded as well as companies that have failed to address public concerns and adapt to new business models.
During his presentation at the future of Customer Contact Conference, Andrew will ponder the 'Digital Dilemma' of keeping a personal touch within a digital world. Andrew asks if businesses are putting too much weight in using online contact tools rather than adapting to what works best for the customer.
Furthermore, Andrew will look at how to find the right balance of digitally driven efficiency and irreplaceable personal connection for the ultimate way to conduct business.
If you have not yet booked your free ticket for the conference, register to attend here.