Meet the Speaker: Jo Garland from Asda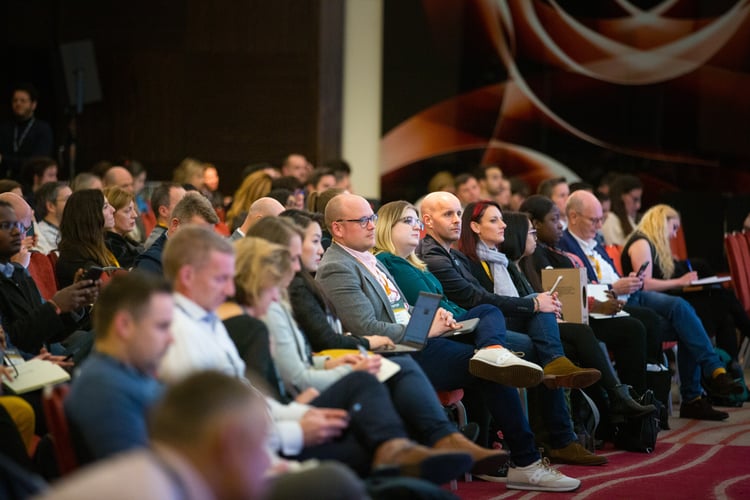 With just two weeks to go until our upcoming Future of Customer Contact conference, we would like to put the spotlight on one of our key event speakers: Jo Garland, Senior Director Omnichannel Customer Support at Asda.
With extensive experience in managing remote, multisite and matrix teams, Jo is an experienced Accredited Coach and qualified Learning and Development Professional. What is more, she is an award-winning inspirational leader, who was most recently featured in the 2022 Customer Experience Foundation (CFXO) Power 100, which recognises the top 100 people within the CX and Contact Centre community.
A CUSTOMER-FIRST CULTURE AT ASDA
On February 9th, Jo will discuss how Asda is building a customer-first culture in the midst of the biggest transformation that the chain has ever seen. More specifically, Jo will reveal how Asda is reimagining its day-to-day operations as it separates from Walmart.
Under its 'Project Future', Asda will convert over 22 years of Walmart systems and processes into a new and independent way of working. Considering that the Omnichannel Customer Support function plays a vital role in the chain's customer mission, Asda must ensure that it maintains high levels of service during its transition.
In her presentation, Jo will discuss this project in depth and reveal how Omnichannel Customer Support can continue to build a customer-first culture and execute its own strategy all at the same time.
If you have not yet booked your free ticket for the conference, register to attend here.