Report Reveals the Customer Service Preferences of UK Consumers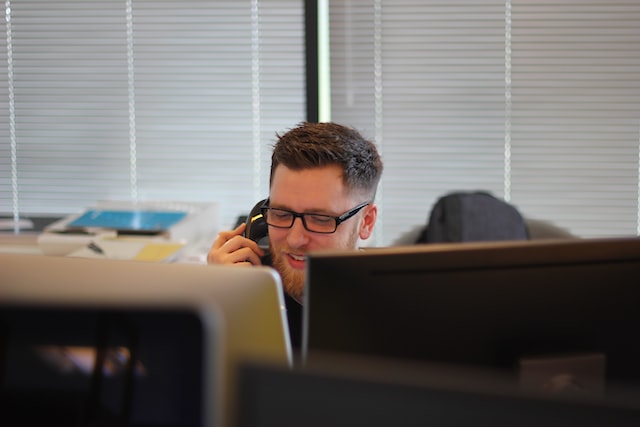 With the rapid rise in inflation and the cost-of-living crisis, it is not surprising that people are becoming more selective about the businesses they shop from. To find out what consumers value most, the customer service outsourcer FM Outsource spoke to 1,000 people aged 16 and over to learn about their customer service experiences, preferences and pet peeves. It then collated and published its findings in its Customer Service: Make Every Conversation Count report.
KEY FINDINGS
The report underlined the importance of customer service, with a whopping 86% of respondents saying that their relationship with a brand has been negatively impacted by a poor customer service conversation. What is more, FM Outsource's study also shed light on the ripple effect of bad customer service, revealing that 31% of people have told their friends and family to avoid a brand after a negative experience. Taking this further, 26% of consumers have left critical reviews online, discouraging potential customers from doing business with the brand.
When asked what the main components of a good customer service conversation are, more than half of those interviewed pointed to short waiting times (61%) and the swift resolution of a query by an operator (60%). Meanwhile, long waiting times (57%), lack of satisfactory resolution to queries (42%), and not having the option to talk to a human (34%) were seen as the main components of a bad conversation.
It is interesting to note that despite the advancements in technology, nearly half (48%) of consumers believe that telephone is the channel that is most likely to deliver a positive outcome. Furthermore, respondents view chatbots as the most likely to deliver a poor outcome (36%).
Despite this, 44% have shared that they would be happy to speak to AI-powered customer service bots in the future, if technology were to progress sufficiently.
"The research highlights some definite scepticism among consumers when it comes to dealing with customer service, with particular wariness around new technologies such as chatbots. This is most likely down to previous bad experiences, however this doesn't need to be the case and businesses should not be put off. When used correctly, technologies including AI and chatbots can be extremely useful tools in a customer service team's arsenal," shared Martin Brown, COO at FM Outsource.
To learn more, download the full report here.