UK contact centre jobs move to South Africa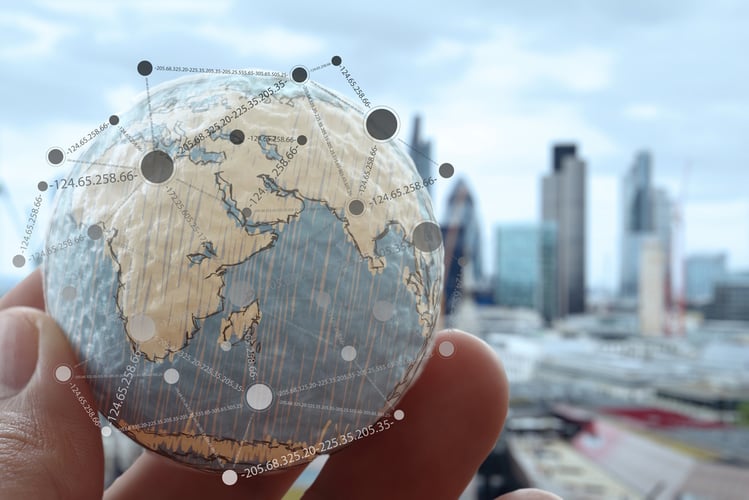 The operator said the move was part of 'fundamental changes' to its business strategy as it bids to become more efficient and respond to the continuing economic downturn and declining revenues.

The 200 full-time jobs, which deal with O2 pay monthly customer calls, will be transferred from Capita's Dearne Valley call centre in South Yorkshire to a newly opened call centre in Cape Town, South Africa. The work being transferred is 20% of Capita's O2 pay monthly workload at Dearne Valley.

An internal memosaid the transfer was driven by the wider need to cut costs. In the memo, Gareth Turpin, head of strategy and operations – sales and service at O2 UK, said: 'Whilst our Q2 financial results showed some progress, the gap between our revenue at -5.3% and our costs at +5%, along with the continuing reduction in profitability of the entire UK market, mean we must take a fresh look at all we do and consider how we can be more efficient in running our business and modernising how we serve our customers. We need to explore and consider fundamental changes in our thinking. Our work here with Capita is one example of how we're doing exactly that.'

However, union leaders slammed the operator's decision to offshore 200 UK jobs in the midst of a recession, warning that the move would damage O2's reputation. Sally Bridge, assistant secretary at the Communication Workers Union (CWU), said the decision was 'a significant shift in current policy by the UK board' that contradicted current business thinking.

O2 defended its decision, describing it as a 'small scale exercise'. A spokesman said: 'We use a number of outsourced partners to help us manage customer enquiries and it's a natural step for us to look at other countries for this type of work. Capita will run the centre and help us understand the business benefits and the customer experience.'

He added that Capita intends to find other posts for the 200 full-time UK call centre workers affected by the transfer.