ACROSS THE RANGE OF ENGAGE EVENTS
Since 2009 Engage Customer has developed and nurtured an extensive community of over 48,000 CX leaders in the customer space to devise and implement winning human experience, customer and employee engagement strategies.
Organisations need to be where their customers are. They need to take a more holistic view of them across all channels; offline, online, social and mobile and truly evaluate 'what makes them tick.'
By sponsoring an event, you can directly position your company to provide the industry-leading learning taking place. That's why 82% of sponsors renew their agreement. Ways you can sponsor include:
In-person and virtual events.

Case study-driven conferences every quarter to thousands of delegates for 13+ years and counting.

Digital meetings.

Weekly webinars to hundreds of GDPR compliant contacts, virtual roundtable sessions and sponsored surveys.

Awards ceremonies.

Industry recognised as the only event celebrating excellence in both customer and employee engagement.
CURRENT SPONSORS INCLUDE:
x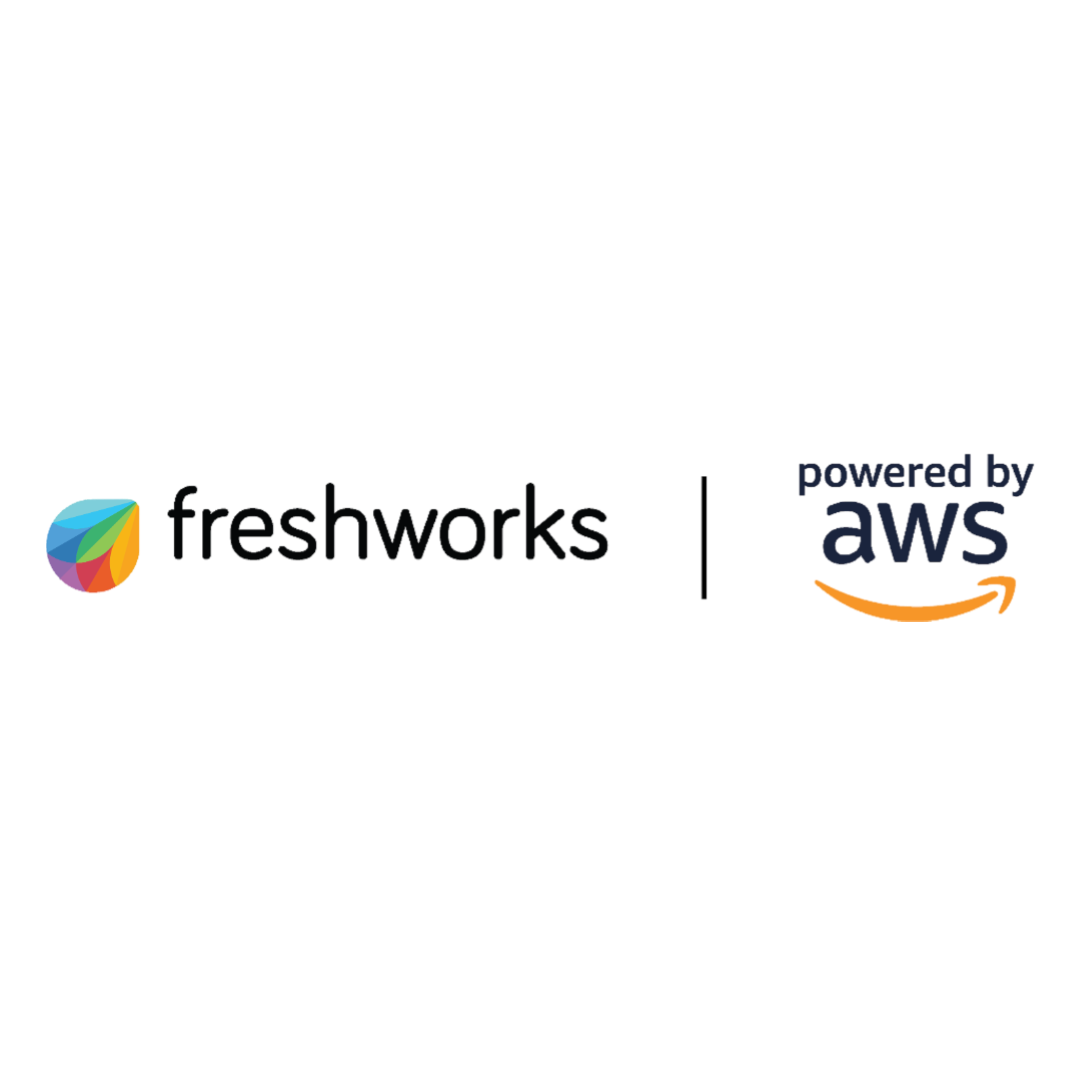 Freshworks
Freshworks provides innovative customer engagement software for businesses of all sizes, making it easy for teams to acquire, close, and keep their customers for life. Freshworks SaaS products provide a 360-degree view of the customer, are ready to go, easy to use and offer quick return on investment. Headquartered in San Mateo, USA, Freshworks 3,000+ team members work in offices throughout the world.
For more information visit www.freshworks.com.
x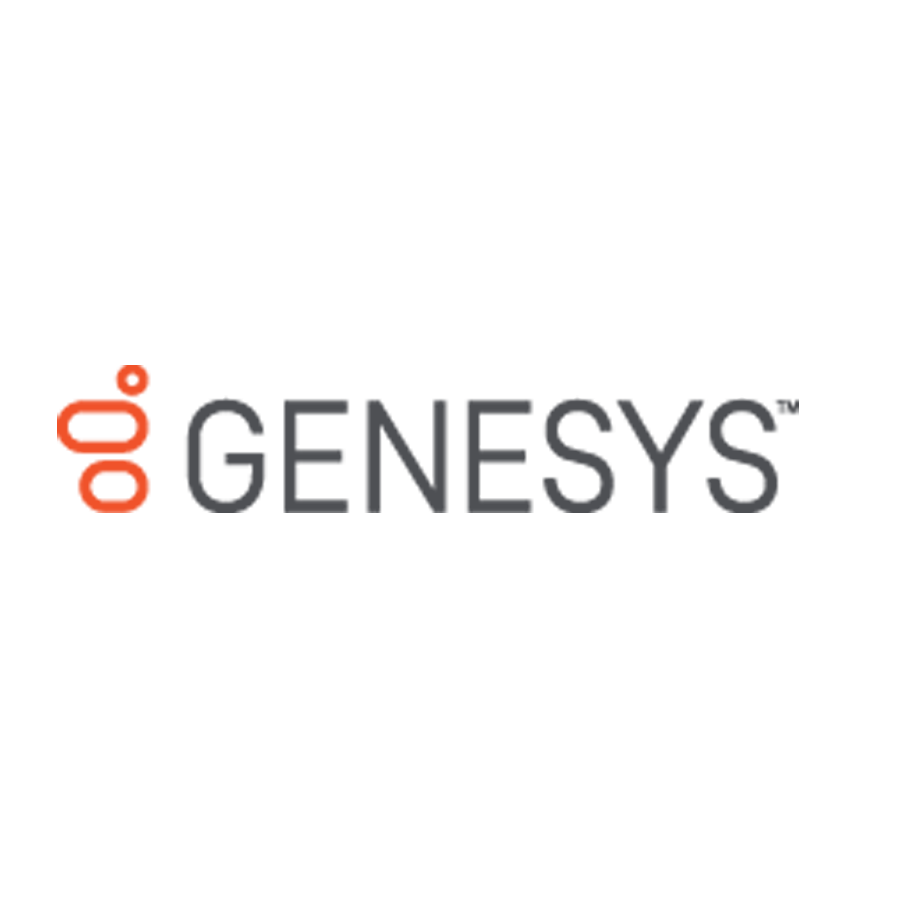 Genesys
Genesys® powers 25 billion of the world's best customer experiences each year. Our success comes from connecting employee and customer conversations on any channel, every day. Over 1,000 companies in 100+ countries trust our #1 customer experience platform to drive great business outcomes and create lasting relationships. Combining the best of technology and human ingenuity, we build solutions that mirror natural communication and work the way you think. Our industry-leading solutions foster true omnichannel engagement, performing equally well cross all channels, on-premise and in the cloud. Experience communication as it should be: fluid, instinctive and profoundly empowering.
Contact: W: www.genesys.com/uk
x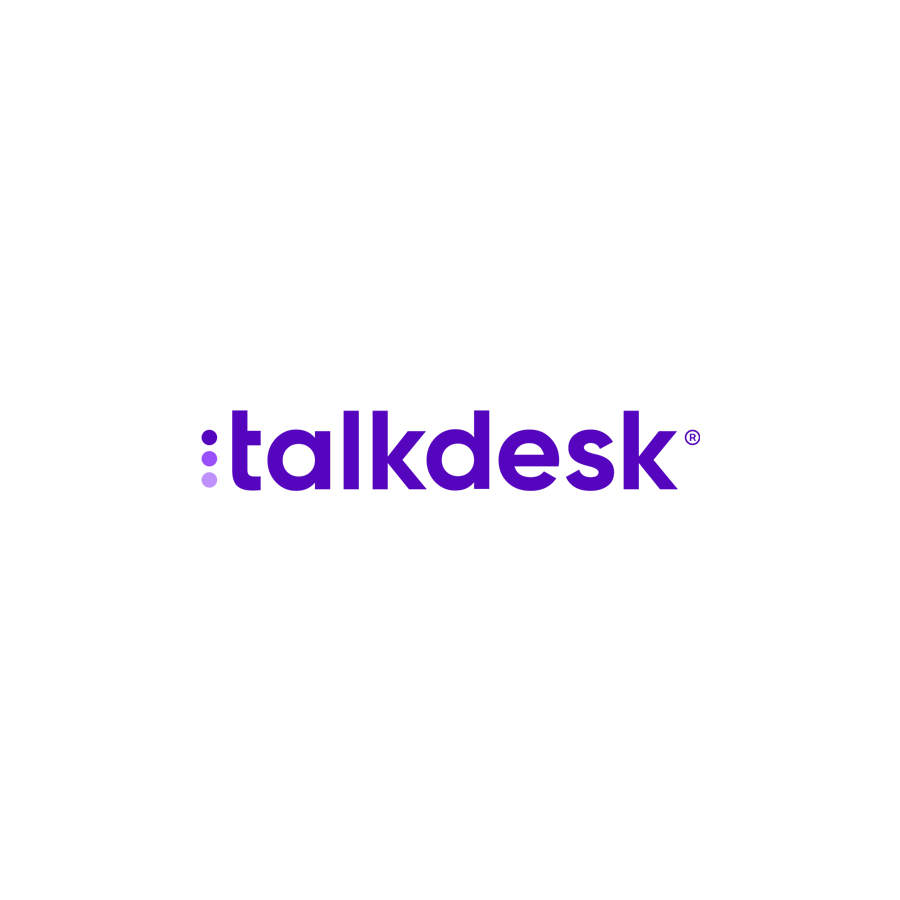 Talkdesk
Talkdesk® is a global cloud contact centre leader for customer-obsessed companies. Our automation-first customer experience solutions optimise our customers' most critical customer service processes. Our speed of innovation, vertical expertise, and global footprint reflect our commitment to ensuring that businesses can deliver better experiences across any industry and through any channel, resulting in higher customer satisfaction and accelerated business outcomes.
x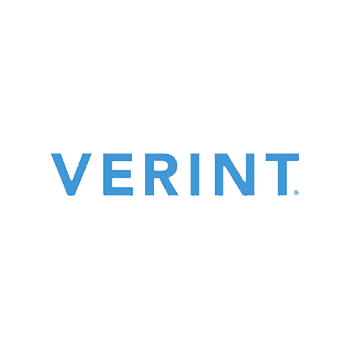 Verint
Verint is "The Customer Engagement Company." We help organisations simplify and modernise the way they engage customers through their contact centre, branch, back office and marketing departments. Our market-leading broad portfolio of cloud and hybrid solutions is designed with the latest artificial intelligence and advanced analytics technologies to deliver greater automation and shared intelligence that drives real business impact. Verint is your partner to make customer engagement a strategic advantage and a strong competitive differentiator for your organisation.
x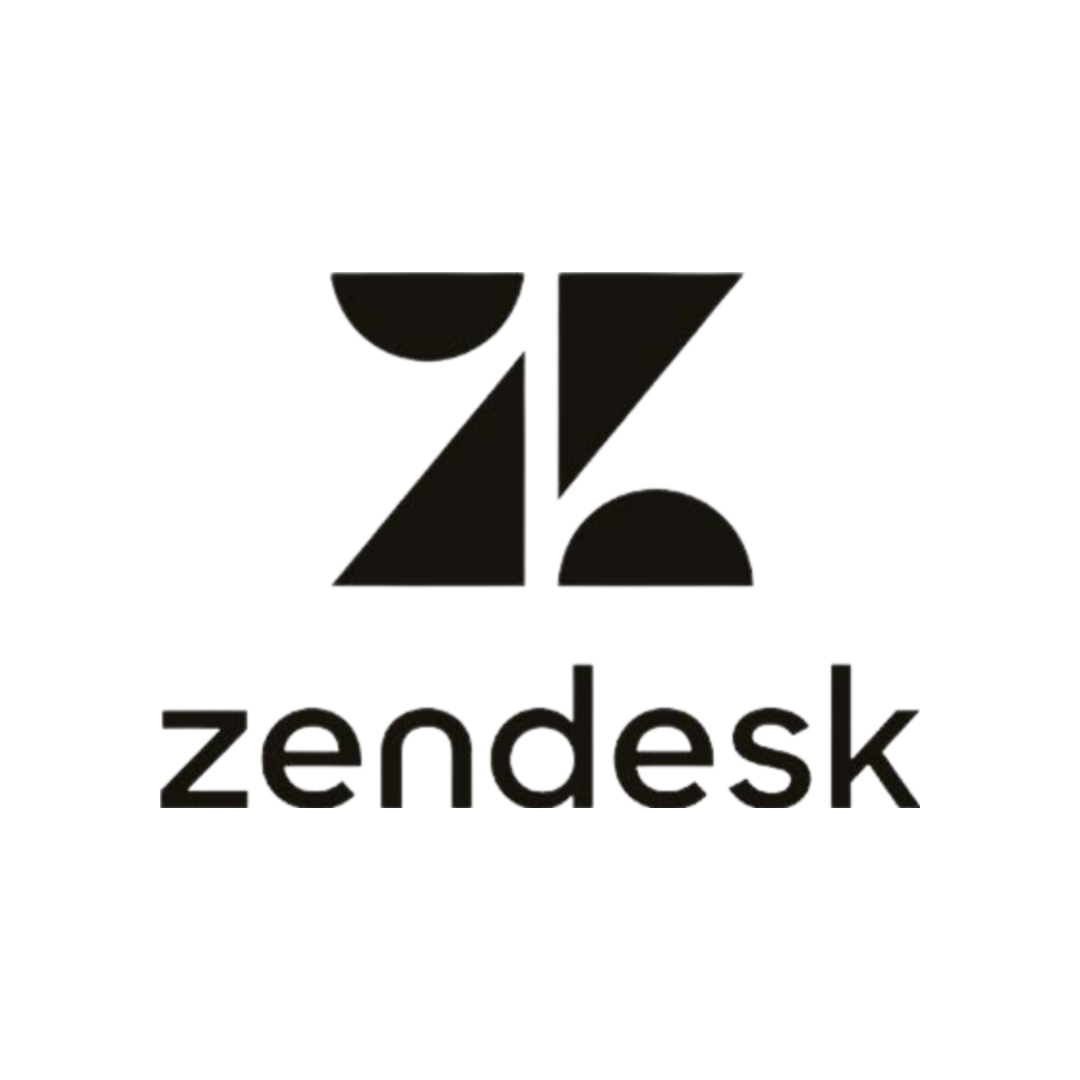 Zendesk
The best customer experiences are built with Zendesk. Zendesk's powerful and flexible customer service and engagement platform scales to meet the needs of any business, from startups and small businesses to growth companies and enterprises. Zendesk serves businesses across a multitude of industries, with more than 125,000 paid customer accounts offering service and support in more than 30 languages. Headquartered in San Francisco, Zendesk operates worldwide with 15 offices in North America, Europe, Asia, Australia, and South America.
x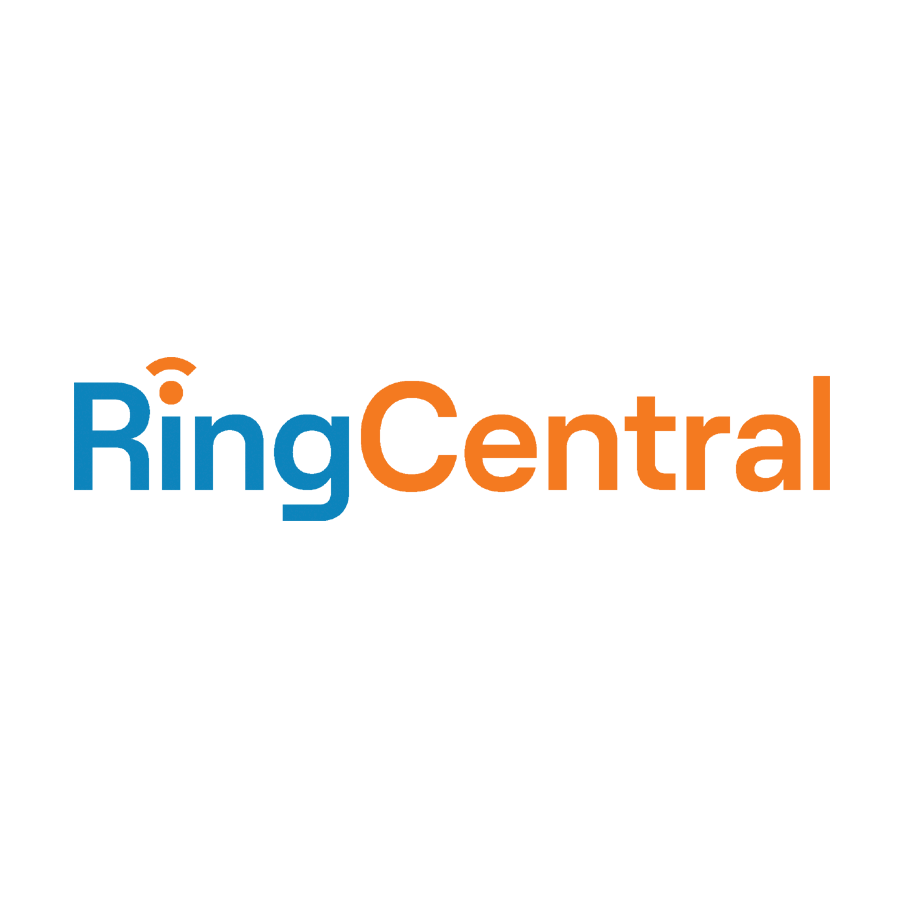 RingCentral
We work with our customers to reimagine the world of business communications and collaboration. This relentless passion to innovate has made us the #1 cloud communications provider worldwide, and we don't plan on stopping there.
Combining the best in UCaaS and telecommunications, RingCentral Contact Centre meets the needs of modern businesses to embrace a future-fit technology stack, enable remote working, and exceed skyrocketing customer expectations.
Functionalities such as real-time reporting, extensive workforce management, and AI-based sentiment analysis give businesses the tools they need to vastly improve their contact centre performance. Skills-based omnichannel routing across voice and digital channels gives customers instant access to the best agent to meet their needs.
Based in the cloud, RingCentral Contact Centre allows you to easily scale your staffing up or down as needed. Agents can work from nearly anywhere, and automatic failover capabilities allow you to continue running if your primary data centre goes down.
RingCentral Contact Centre offers three base packages to help simplify your choice according to your business need. Each can be tailored with optional features, such as speech recognition, customer integrations, workforce optimisation, and more.
For more information, please visit ringcentral.co.uk or call UK 0800-098-8136.
x

Vonage
When you have the right tools—not to mention an eye to the future—you're ready for tomorrow, now. So whether it's remote and hybrid working, evolving communications channels, or the yet-to-be defined preference—we can help. Vonage is redefining business communications. We're making communications more flexible, intelligent, and personal, to help enterprises the world over, stay ahead. We provide unified communications, contact centres and programmable communications APIs, built on the world's most flexible cloud communications platform.
x

CallMiner
CallMiner is the global leader in conversation analytics to drive business performance improvement. Powered by artificial intelligence and machine learning, CallMiner delivers the industry's most comprehensive platform to analyse omnichannel customer interactions at scale, allowing organisations to interpret sentiment and identify patterns to reveal deep understanding from every conversation. By connecting the dots between insights and action, CallMiner enables companies to identify areas of opportunity to drive business improvement, growth and transformational change more effectively than ever before. CallMiner is trusted by the world's leading organisations across retail, financial services, healthcare and insurance, travel and hospitality, and more. To learn more, visit
CallMiner.com
, read the
CallMiner blog
, or follow us on
Twitter
,
LinkedIn
and
Facebook
.
x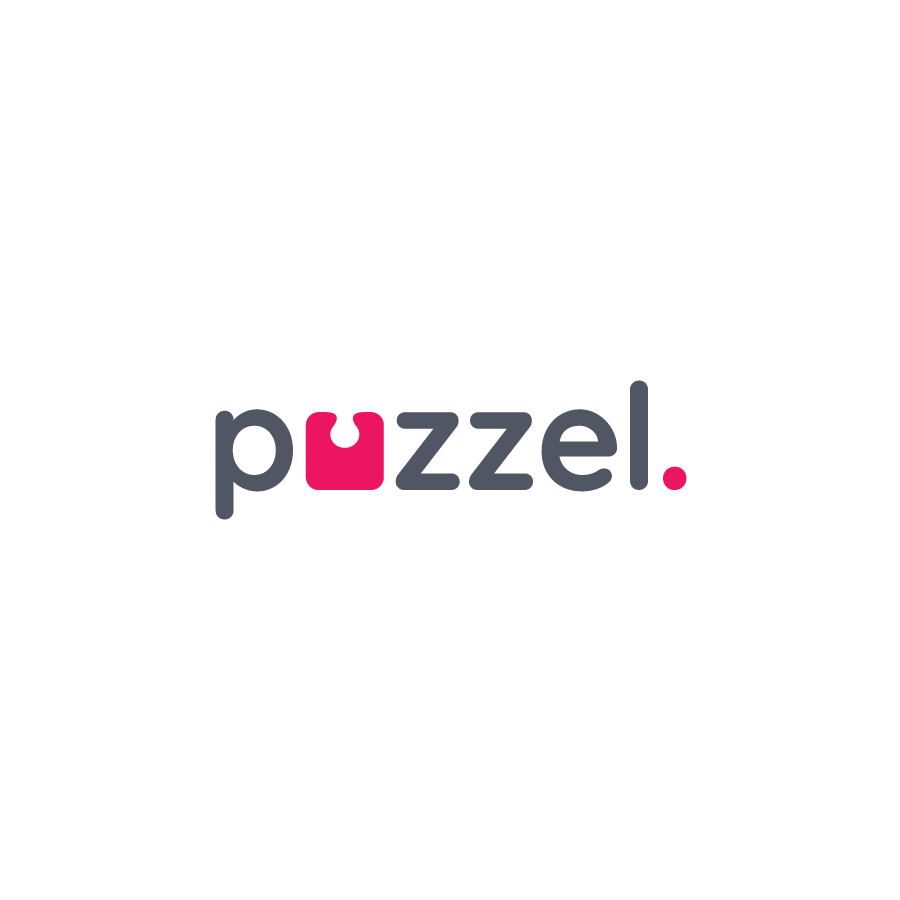 Puzzel
Puzzel is the leading European provider of cloud contact centre solutions. Every day, more than 1,100 organisations across 40 countries use our software to deliver smart customer experiences, blending the powers of people and technology to serve customers efficiently, effectively and with empathy. The Puzzel Platform enables organisations to create rich journeys for their customers, with a mix of live and self-service experiences that give people the freedom to choose when, where and how they get help. Artificial intelligence is harnessed at every touchpoint to automate tasks, provide insight, and personalise service and support. Puzzel also includes a suite of productivity and planning tools to empower managers and agents to reach their goals and continuously improve performance. With 20+ years of experience in the industry, Puzzel is the CCaaS provider organisations trust when every moment matters. For more information, visit www.puzzel.com.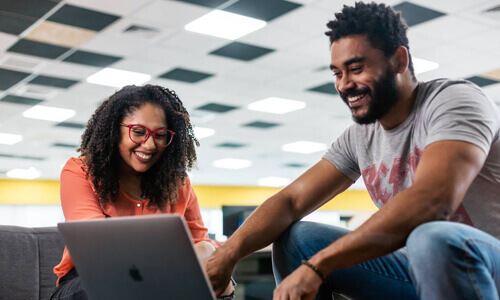 Speaking Opportunities
Share your case study with our senior audience
Speaking at an Engage Customer event puts you and your business at the forefront of how things should be done. By being a speaker, you can:
RAISE YOUR PROFILE
Position yourself and your business as the expert you actually are and help drive customer engagement forward.
MEET OTHER EXPERTS
You can closely learn from and collaborate with other leading customer engagement experts.
DRIVE POSITIVE CHANGE
Your audience will be of high seniority and high engagement, and this positions them perfectly to take your learnings and improve customer engagement in their own industries.
Inspirational courses to help build new strategies
Wherever you are in your career, skills and knowledge are always invaluable, helping you plan, build, and implement Customer Engagement strategies from brief to delivery.
Masterclasses.

Available both virtually for smaller groups and inhouse team formats for larger internal teams.

Leadership Workshops.

Delivered by our highly experienced and recognised consultants each with their own area of expertise.

Best Practice Training.

It is one of the best investments anyone can make, high quality and effective training that delivers a real payback.

Group Workshops.

We truly care about those that enrol with us, and feel this sets us apart from the crowd.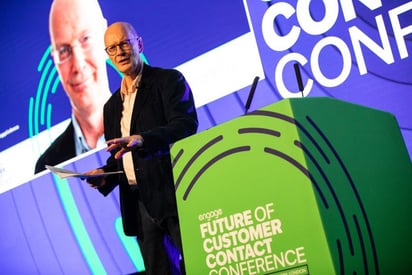 FUTURE OF CUSTOMER CONTACT CONFERENCE
The ninth Future of the Contact Centre conference in 2024 will provide tools and techniques to deliver successful contact centre strategies for the future -through a mix of case studies, panel discussions and in-depth interviews with industry leaders.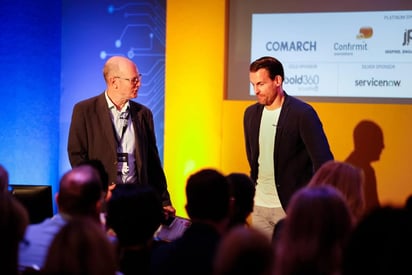 CUSTOMER ENGAGEMENT TRANSFORMATION CONFERENCE
The Customer Engagement Transformation Conference comes as a growing number of organisations are realising the business benefits that accrue when they work to transform and evolve their customer engagement strategies to keep pace and engage more closely with their customers.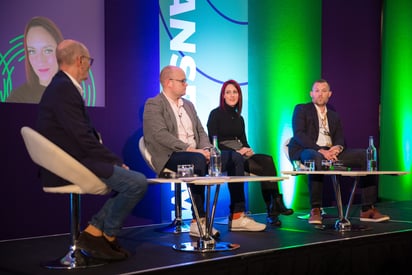 CUSTOMER ENGAGEMENT SUMMIT
The industry's largest event is in it's 10th year and promises a jam-packed day of diverse content covering all aspects of customer engagement. We're living in the most transformational period than many of us will ever experience, where the voice of the customer and the experiential aspect of CX is more important than ever.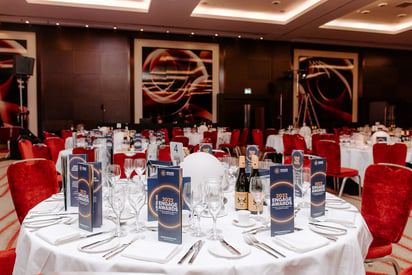 ENGAGE AWARDS
The Engage Awards are designed to recognise innovation and excellence across the entire spectrum of customer and employee engagement. We are delighted with the response to the launch of our Engage Awards. Hundreds of entries came in from all industry sectors and all the finalists are already all winners in our eyes. The winners in each category will be announced at a glittering gala black-tie ceremony on the evening of Thursday November 28th at London's iconic venue: The Brewery.