Customer Engagement Transformation Conference
Olive Perrins, Head of TV Services & Jason Fiddes, Head of Tech Futures, Sky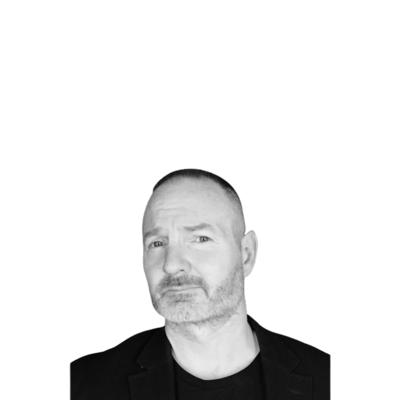 Jason Fiddes
Sky
Head of Tech Futures
With a passion for technology and data; and using this to improve customer experience and operational efficiency, Jason has been working in technology strategy, change and delivery across multiple verticals in the UK for over 25 years. Working at Sky for over 7 years now, he is Head of Digital CX & Tech Futures looking at industry and technology advancement to produce recommendations that feed into key initiatives that ensure Sky is at the forefront of innovation. Always with a focus on ensuring the customers digital experiences are improved and simplified through data driven, technology solutions that also balance off against Service economics.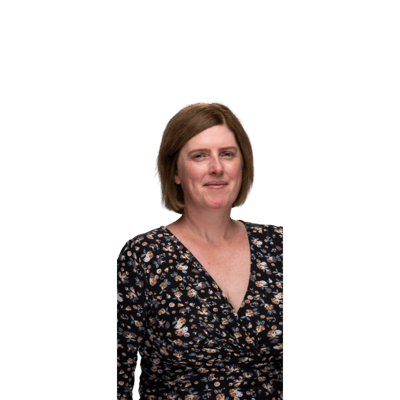 Olive Perrins
Sky
Head of TV Service
Olly has worked at Sky in technology strategy for more than 10 years and is fiercely passionate about delivering frictionless customer experience. She spends her day obsessing about resilience, using data to measure every journey touchpoint to improve service at the best service economics.
Olly is a dedicated coach who dedicates much of her time to reaching back and helping others to climb through mentoring and coaching in Sky and across the broadcast industry.