Access this on-demand webinar
Just fill in your email address below for instant access to the recording of this exclusive webinar.
x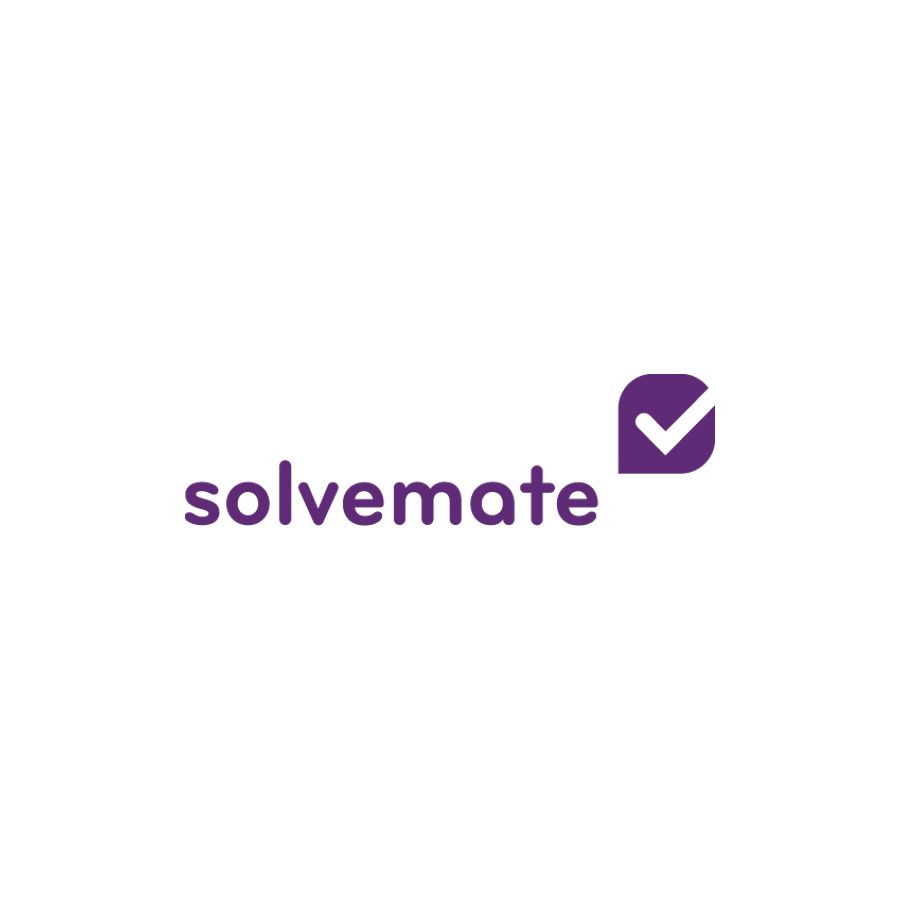 Solvemate
Solvemate is built around asking the right questions at the right time. It enables quick answers for the customers, and companies do not need to spend too much time on routine queries. Customers save time looking for answers to their questions, and time is saved for customer service agents, allowing them to deliver the quality customer service they strive to achieve every day.