Access this on-demand webinar
Just fill in your email address below for instant access to the recording of this exclusive webinar.
x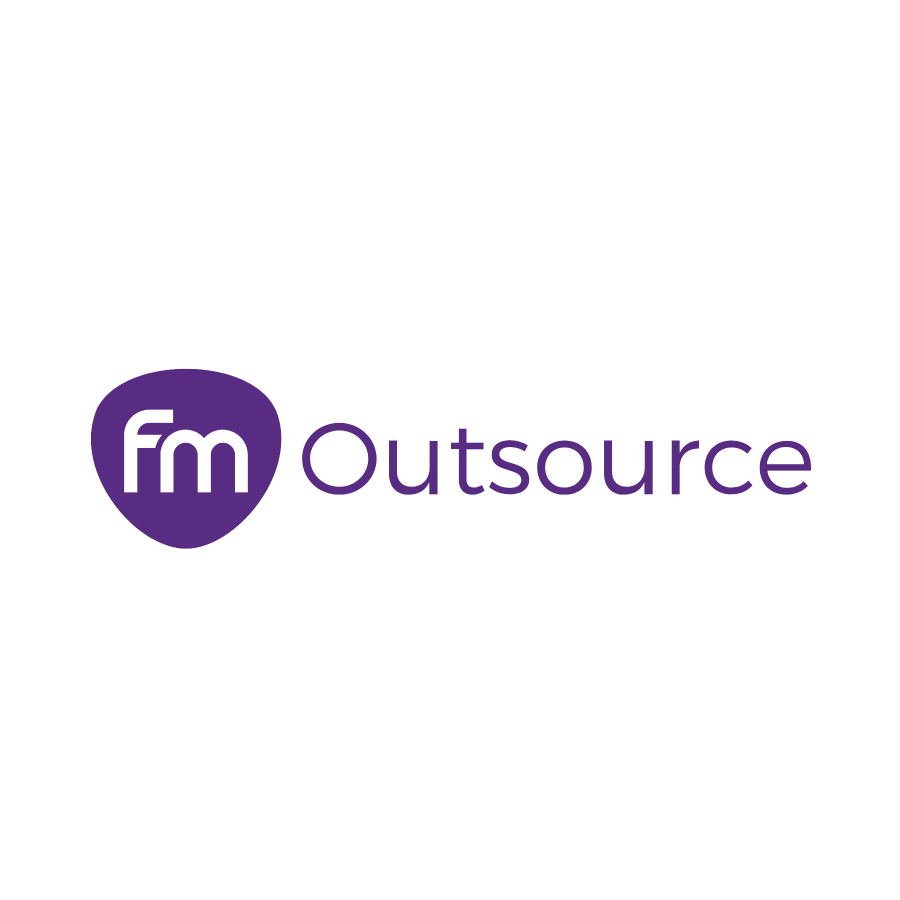 FM Outsource
Serving happiness: it's what we do.
We provide tech-led, high-quality customer care for some of the UK's top companies. But we're not just a contact centre; we're your partner for growth. We use our decades of expertise to help our clients transform their businesses by boosting efficiency, fostering brand reputation, and providing first-class customer service.