Access this on-demand webinar
Just fill in your email address below for instant access to the recording of this exclusive webinar.
x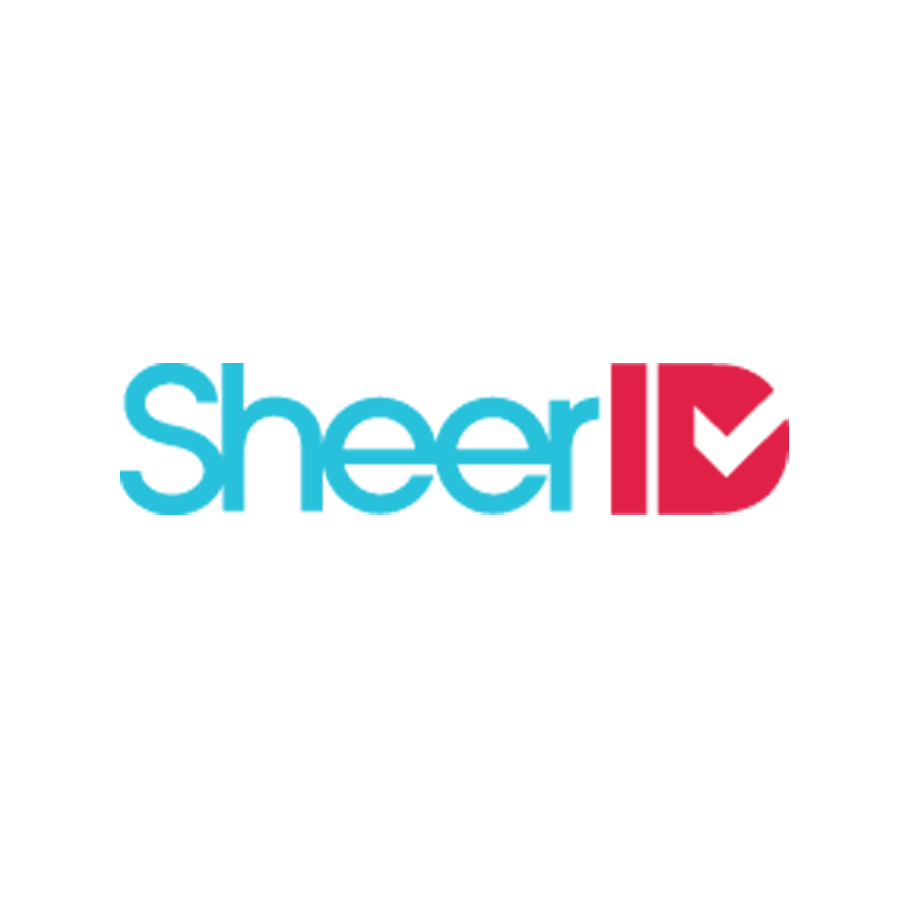 Sheer ID
SheerID's leading digital verification platform instantly verifies the identity of individuals and businesses, enabling enterprises to deliver exclusive offers and experiences to high-value consumer communities while mitigating fraud and minimising friction. By using authoritative data sources to verify credentials in real-time within an organisation's brand experience, SheerID delivers a seamless customer experience that reduces churn and fuels loyalty to drive revenue growth. As a result, the world's biggest brands – including Amazon, BackMarket, Spotify and T-Mobile – rely on SheerID as their trusted verification partner.