Access this on-demand webinar
Just fill in your email address below for instant access to the recording of this exclusive webinar.
x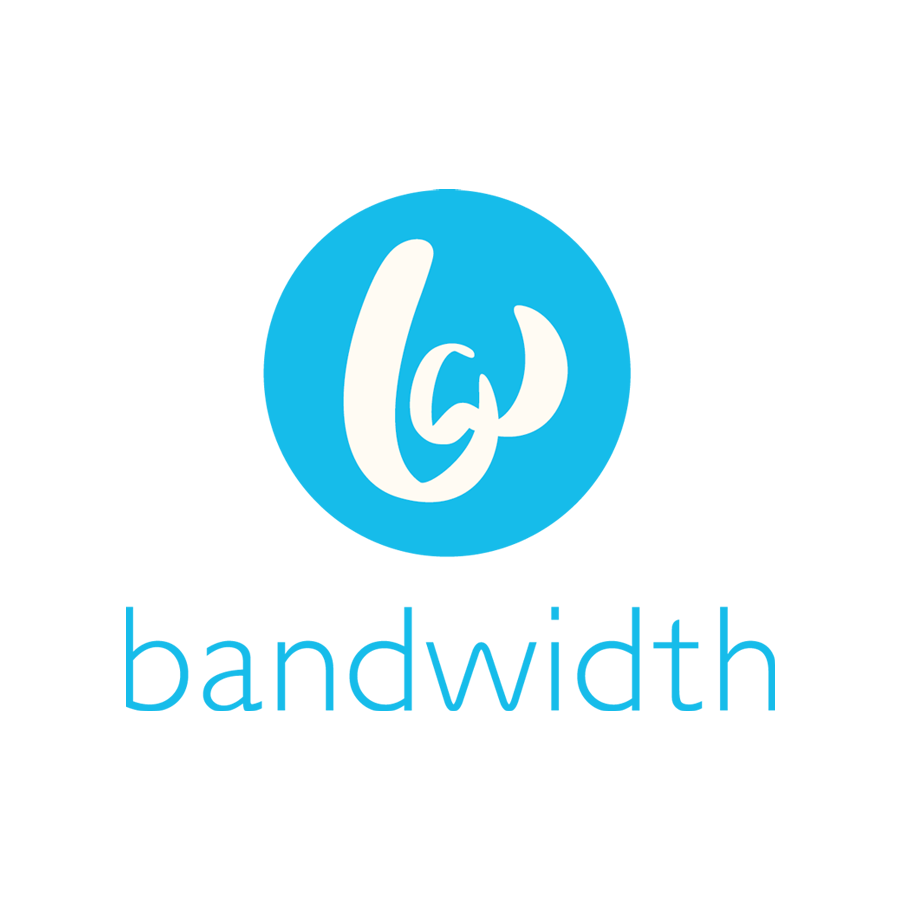 Bandwidth
Bandwidth is a communications platform with limitless flexibility. You need integrations, enterprise-class APIs, and tools to manage your communications stack intelligently. We are open where you need it the most, with optionality and control.
Integrate directly into collaboration applications

Launch easily with an API library built to scale

Unbundle telecom and BYOC