Access this on-demand webinar
Just fill in your email address below for instant access to the recording of this exclusive webinar.
x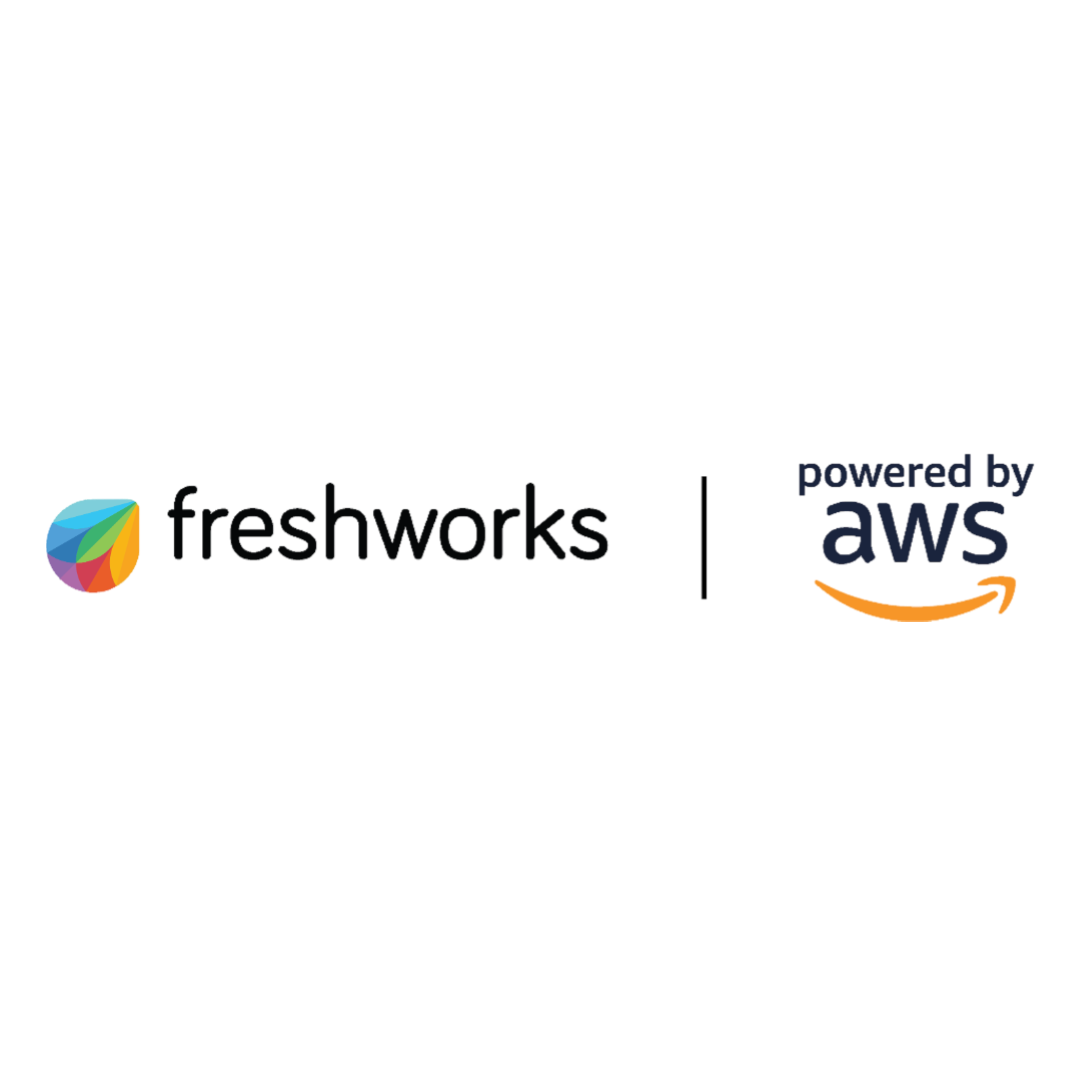 Freshworks
Freshworks provides innovative customer engagement software for businesses of all sizes, making it easy for teams to acquire, close, and keep their customers for life. Freshworks SaaS products provide a 360-degree view of the customer, are ready to go, easy to use and offer quick return on investment. Headquartered in San Mateo, USA, Freshworks 3,000+ team members work in offices throughout the world.
For more information visit www.freshworks.com.