Access this on-demand webinar
Just fill in your email address below for instant access to the recording of this exclusive webinar.
x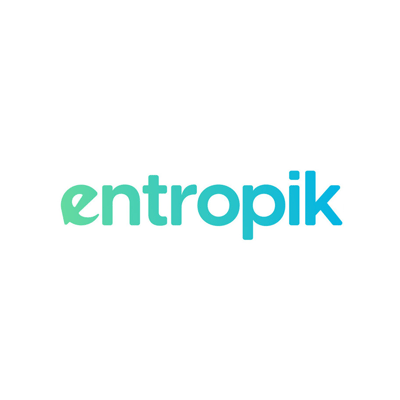 Entropik
Entropik is a leading AI-powered Integrated Market Research company, founded in 2016. We enable research, marketing, and product teams to move towards a more continuous, collaborative, agile, and scalable way to capture user feedback by democratising research and insights data across the organisation.