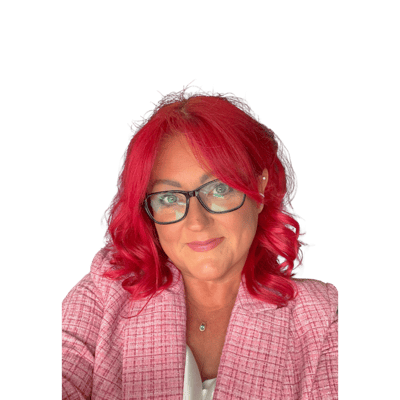 Karen Stewart
Standard Life
Vulnerable Customer Centre of Excellence - Snr Consultant
Bringing external vulnerability experience from previous roles in the energy sector, Karen initially led the Vulnerable Customer Programme in 2022 before moving to create and lead the new Vulnerable Customer Centre of Excellence.

The Centre of Excellence purpose is to support noncustomer facing colleagues with practical application of principles and standards and to develop market & thought leadership through collaboration and best practice. Always striving to deliver excellence in vulnerability consideration, Karen also leads a team of 20+ senior leaders in a vulnerability champion capacity to ensure vulnerability is embedded into our DNA right across our business.

Karen plays an active part in external collaboration bodies including the CCA and Collaboration Network where she is also a member of the Vulnerability Champions working group as well as working with Cowry Consulting to achieve distinction in their Behavioural Science Masterclass.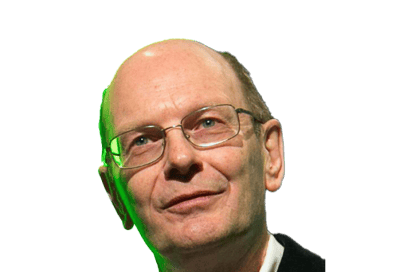 Martin Hill-Wilson
Brainfood Consulting
Founder
I'm a customer engagement and digital business strategist. Also an author and international keynote speaker. Working under my own brand, Brainfood Consulting, I design masterclasses and transformational change helping clients evolve their social and digital capabilities. Current topics include omni-channel design, proactive, low effort customer experience, social customer service and customer hubs. All themed around service innovation.