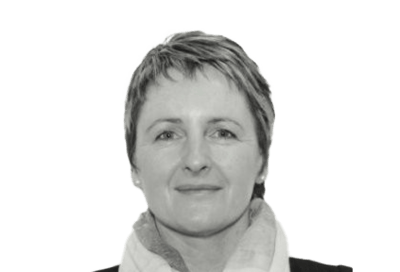 Kathy Shine
Fexco
Training and Knowledge Specialist
Kathy is a Training and Knowledge Specialist with Fexco. This role champions the design and delivery of training initiatives. Kathy has a passion for knowledge sharing and talent development to support best practice training management and delivery in a dynamic, client-facing, technical environment. With over 30 years of experience in the contact centre industry, Kathy has in-depth knowledge of this environment through working with operations, training and building relationships with internal key stakeholders. She works with cross-functional teams to define the scope of training interventions and designs innovative training programmes. She delivers training to a range of stakeholders using digital and blended learning methods. Kathy is deeply committed to supporting and coaching staff so they can provide the best customer experience. She creates a learning environment that nurtures positive attitudinal qualities and delivers relevant knowledge underpinned by active learning methods. Kathy's specialises in Communication, Sales and Leadership. She won the CCA Most Effective Training Programme 2015 and CCA Team of the Year BPO and Outsourcing 2019.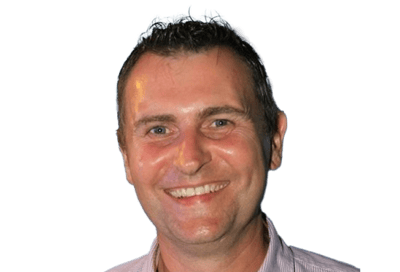 Matthew Kemp
Formula 1
Head of CRM & Customer Operations
I've worked as a professional librarian for close to twenty years in both public and private settings. I started as a paraprofessional at North Carolina State's DH Hill Library and eventually transitioned to the US Environmental Protection Agency (EPA) and the National Institute of Environmental Health Science (NIEHS) while pursuing my Masters in Information and Library Science from UNC-Chapel Hill's School of Information and Library Science (SILS). After Graduate school I began my professional career at an environmental consulting agency in Boston and a clean energy think-tank, Rocky Mountain Institute (RMI) in Boulder, CO. My experience as a knowledge manager and Research Librarian at RMI help me jump into the tech world where I focused solely on knowledge management at Uber Technologies in San Francisco, CA. I now lead the strategy and conversation for our Global Marketing Solutions Learning team around Knowledge Management at Facebook. I focus on capturing institutional knowledge from around the globe using a content management tool and old school librarian organization. I have presented on using digital tools to connect and communicate to unique user groups in chapters of 21st Century Black Librarian in America: Issues and Challenges and at conference presentations including the Joint Conference of Librarians of Color, 2.0 and Beyond!: Helping seniors interact and Special Library Association, Chicago 2012, Suddenly Solo: What To Do When It's Suddenly Just You and most recently at the 2017 Special Librarians Association Annual Conference's Dream Jobs Panel, held in Phoenix. I have had great opportunities and have gained a unique perspective into libraries and knowledge centers and look forward to the future of libraries and knowledge management.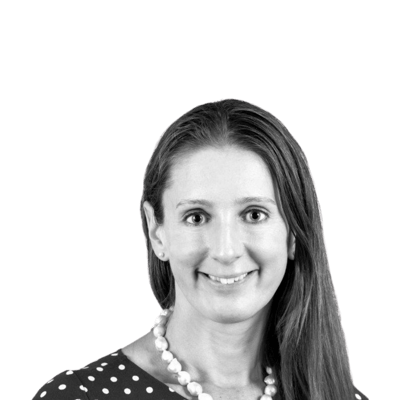 Victoria Duxbury
Bryan Cave Leighton Paisner LLP
Associate Director, Knowledge Development LawyerSCOTT
After a decade at the real estate transactional coalface Victoria transitioned to a knowledge development role having nurtured a particular interest in legal innovation, process, accessibility, strategy and communications. She now leads the core real estate knowledge development team at Bryan Cave Leighton Paisner LLP. Victoria comments: "As one of the world's leading real estate practices, the wealth of real estate legal, commercial and market knowledge at BCLP is staggering – my team's job is to nurture that and to ensure that it is accessible to all of our lawyers and all of our clients. A key part of what we do is about embracing cutting edge technology and outside the box process. In addition to selecting and imbedding new technology within the firm we have a keen eye on the wider Proptech world and the opportunities that presents for our clients. We feel that we have an important role to play in shaping not just real estate law but the future of the real estate sector".
BCLP's market-leading real estate practice combines key sector knowledge, unparalleled technical ability and a commercial focus, which ensures clients receive the best possible support and guidance. They are consistently ranked number one by the legal directories across all of real estate disciplines and their lawyers are recognised as experts in their fields. International capabilities mean that they are well-placed to advise clients from a number of jurisdictions. With over 60 partners and 300 lawyers, their dedicated real estate team has the resources and expertise to meet the requirements of their international client base.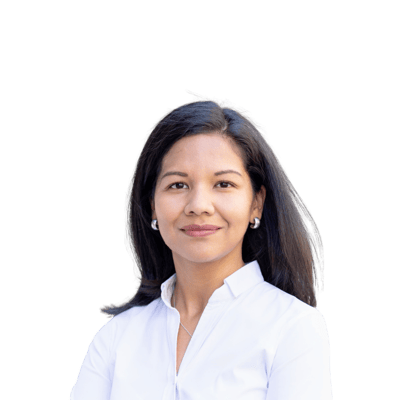 Karina Battaglia
Microsoft
Sales and Marketing Enablement Lead
Karina Battaglia leads strategic connected marketing and sales enablement initiatives at Microsoft's Western Europe HQ. Her work seats at the intersection between marketing and sales impacting the ways of work of thousands of field sellers and marketers. With 15 years of experience in field and HQ roles along the customer journey, in marketing, sales, and customer success in Europe, the US and Latam, Karina has a track record of building high-impact initiatives that scale and last beyond her tenure. Her entrepreneurial and collaborative mindset allows her to gain support from a variety of stakeholders, build consensus and drive results. Karina is an active sponsor of Diversity and Inclusion programs and an avid learner of high-performance and high-productivity habits.