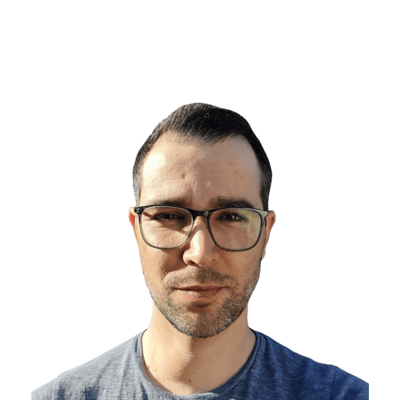 Sergio Martin
IKEA
Global Remote Resolutions Manager
Proud member of the IKEA family, starting back in my college days as a part time co-worker in one of the stores in the south of Spain. Now working at our headquarters in Malmo, lucky to have grown over many years together with the company. I am passionate about Customer Journey Design as well as working with our network of 30+ countries to maximize their performance. Currently I lead the Customer Care area for all remote customer needs after the purchase, where we focus on creating great experiences for our customers and co-workers during moments of truth. Big fan of this often overlooked business area that holds huge impact on customer trust and loyalty, enabling us to become true "partners for life" by reassuring customers that whatever happens, we have their back.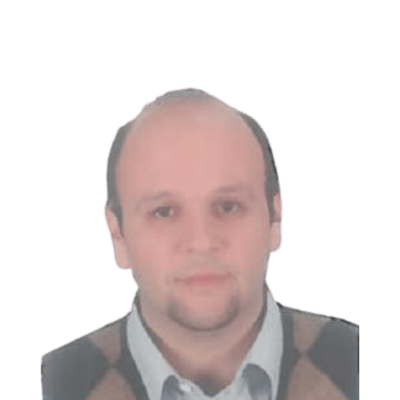 Mohamed Mohamed
British Council
Global Head of Customer Operations | Customer Management
In my 18 years plus of working in Customer Service/ Sales operations and banking industries in complex, multi-cultural contexts, I have been a vocal champion for promoting the importance of the customer voice in supporting commercial success/inspiring teams to buy into a culture of continuous improvement/developing and implementing innovative customer management strategies that enabled teams to move/transform from customer serving and focusing on proving support but focusing on sales and income beside customer service skills to support business growth.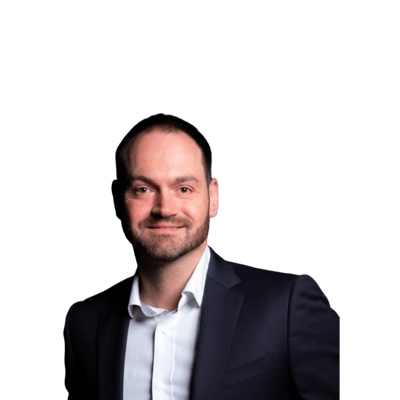 David Farris
EA Sports
Director, Worldwide Customer Experience
David is the Director, Worldwide Customer Experience at EA Sports.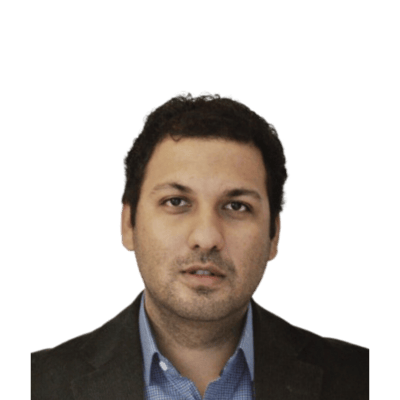 Manas Bhardwaj
Microsoft
Head of Customer Success
Manas is Head of Customer Success at Microsoft.