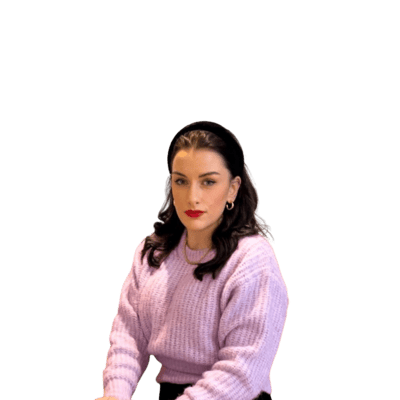 Charlotte Owen
Financial Times
Head of Customer Planning & Customer Relationships
Fiercely passionate about devising creative solutions that put emphasis on achieving a best-in-class customer experience, whilst also achieving sustainable and long-lasting commercial growth. A Voice of the Customer expert with over 10 years of experience in companies ranging from bootstrapped high-growth start-ups to world-leading organisations. Committed to embedding qualitative and quantitative analytics into the everyday mindset of marketeers.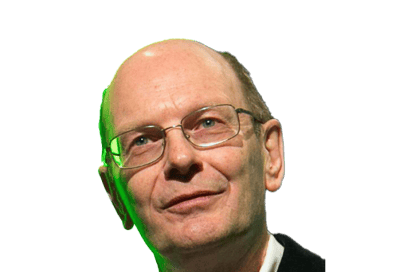 Martin Hill-Wilson
Brainfood Consulting
Founder
I'm a customer engagement and digital business strategist. Also an author and international keynote speaker. Working under my own brand, Brainfood Consulting, I design masterclasses and transformational change helping clients evolve their social and digital capabilities. Current topics include omni-channel design, proactive, low effort customer experience, social customer service and customer hubs. All themed around service innovation.