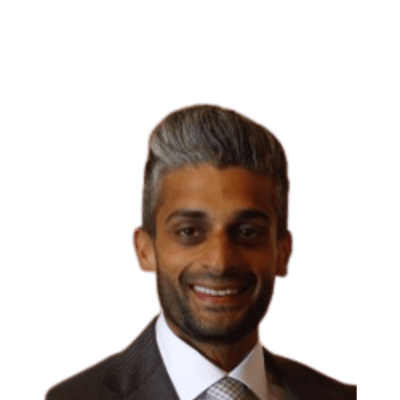 Ajay Mitha
Tandem Bank
Managing Director - Servicing
Ajay is an accomplished leader in Customer Operations. Having spent most of his time leading front-line operations in both Collections and Customer Service. He has a keen interest in People Engagement, Process Improvement and Speech Analytics. He currently works for Tandem, who are building the UK's greener, digital bank.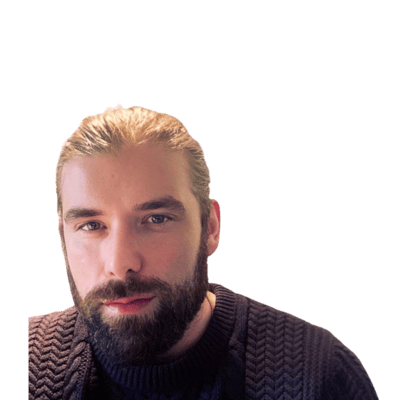 Daniel Killick
Tandem Bank
Customer Experience Manager
Daniel Killick has been in financial services for over 15 years working for some of the largest banks in the prime and sub-prime market, with a solid background in analytics, operations, resource planning, and customer experience. As an innovative thinking Daniel is well versed in utilising cutting edge technology to maximise efficency and productivity with a passion for best in class customer experience.