A Day in the Life at Natwest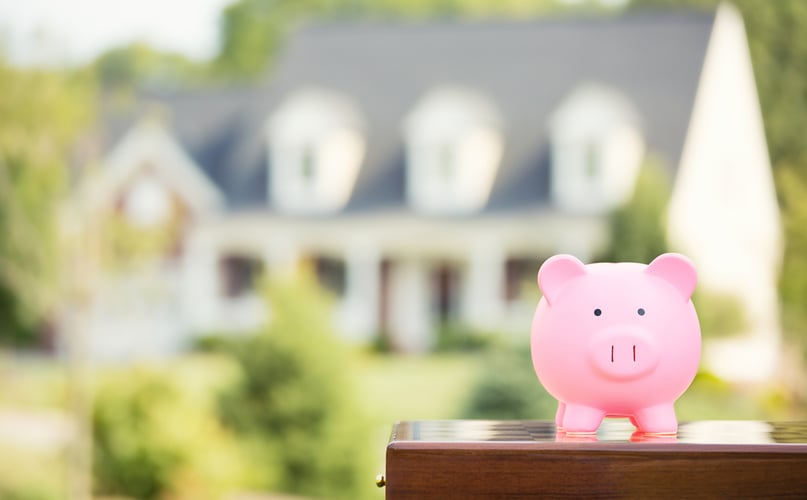 In the lead up to the 2022 Customer Engagement Summit we spoke to William Agnew, Experience Lead - Video Banking at Natwest, to discuss a day in the life of his role and provide a sneak peek to his upcoming presentation!
Can you provide us with an insight into a 'day in the life' of your role?
William: This is a very interesting question and one I often get asked – so what does a product owner actually do? Is it all about prioritising the backlog or is there more to it than that. So to try and answer the question, I'm going to take you through an average Tuesday work day. This isn't a full list of everything I do during the day but hopefully will bring to life that there is more to it that looking at a backlog all day.
The day kicks off with our two morning stand ups. One for Technology and one for the Experience teams that support me. I'm always keen to stay close to the work and help with making swift decisions, so I try to attend these every morning.

I'll then join the Scrum of Scrums so that I can understand more about what's happening across our wider teams which may impact or require Video support.

I'll then have a 1-1 with our Release Train Manager. This is a once a week catch up where we might discuss upcoming work, changing priorities, resourcing etc.

I'll then have the first catch up with one of our many stakeholders where we will discuss how the proposition is working in their area, any enhancements they would like or challenges they are facing. This also gives me a great opportunity to share some of the work my team are focusing on.

In the afternoon, I'd then have two more sessions with other stakeholders. This is followed by a refinement session with the team where I will support them in understanding the definition of done for our next increments and answer any queries they may have.

Post this session, I'd then look to review some competitor analysis / industry white papers around how the digital landscape is changing and linking this back to how we might use Video to support.
What do you think is the most important factor affecting Customer Experience today?
William: For me it's about making it easy for our customers to interact and use our products. Customer expectations are continually changing and it's important that our products and services continue to meet their needs. The pandemic has accelerated digital adoption and customers expect to be able to do more from the comfort of their own home at a time that is convenient to them.
What do you think the future looks like for Customer Experience?
William: Customers now expect us to know much more about them before they even lift a phone or use our digital channels. It's important that we continue to leverage the power of data to always be one step ahead for example, when a customer connects with us on Video, wouldn't it be great if we knew exactly what support they needed before they joined.
Can you provide a sneak peek into your session?
William: The session will briefly look at how we've combined existing Technology capabilities with our Video provider to offer our customers an effortless, always on video banking experience.
What are you most looking forward to about the event?
William: Listening and engaging with all the wonderful speakers as they share their knowledge and insights.
Join us at the Customer Engagement Summit:
Interested in hearing more? You can witness the full story at the 2022 Customer Engagement Summit on November 15th. Furthermore, you can hear from some brilliant brands on how they are improving CX across the board, including: McDonald's, Natwest, Ford, Experian, Microsoft, Virgin Atlantic and many more! Register your free-to-attend ticket today.