The Five Contact Centre Behaviours That 'Make or Break' Customer Experience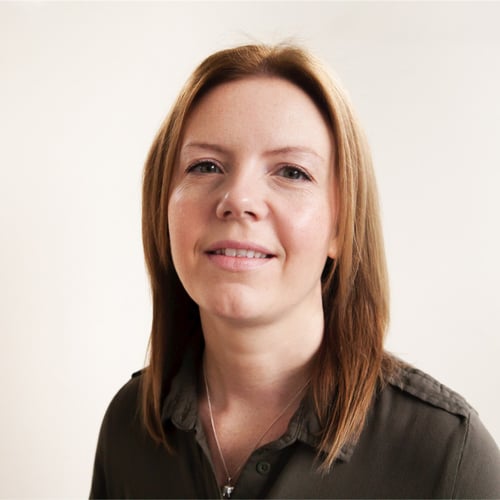 According to Salesforce research, 80% of consumers now believe the experience a company provides is just as important as its products and services. 72% of those surveyed share good experiences with their peers. Such statistics reinforce the notion that consumer attitudes are shifting; customers now expect seamless experiences upon every interaction and so organisations must adapt accordingly.

It's no secret that quality customer service is built on the strength of people-to-people interactions. Those agents operating on the frontline of customer engagement can therefore make or break the Customer Experience (CX). Following recent research highlighting trends across the Rant & Rave customer base, we reveal the five most crucial behaviours that frontline agents need to show to have the most impact on customer satisfaction. Specifically, we have highlighted trends across five of our customers in the contact centre space, who collectively gather around 70,000 items of feedback every month.

Listen

When it comes to having a real impact on customer service, the most critical behaviour for an agent to exhibit is the ability to make a customer feel listened to. When your agents show they've actively listened, the customer is far more confident that the advice they receive is genuine and personalised. On average, customer satisfaction is 50% higher when comparing customers who felt listened to against those who didn't.


Understand

Making your customers feel genuinely understood will often only happen after they feel you've taken the time to listen to them. Customer satisfaction is 35% higher when a customer feels like an organisation understands their need, objective or complaint.


Show Interest

Another critical element to providing exceptional service is the ability to show interest and demonstrate helpfulness. On average, customer satisfaction is 47% higher when customers feel the advisor is genuinely interested in helping resolve a query or issue.


Know your stuff

When an agent demonstrates expertise on a topic, customers feel as though they're in safe hands. When customers don't get the answers they need, or they question the knowledge of the advisor they're engaging with, satisfaction rates plummet. In fact, we've seen a 35% drop in satisfaction rates if contact centre agents fail to understand the issue.


Make it clear

Providing clarity to your customers is key if you want to communicate effectively. Your agents may know your organisation's internal processes inside out, but your customers are unlikely to be as well-versed. You need to remove confusion from the customers' world and set the right expectations. Keeping customers in the loop proactively can really go a long way in keeping them happy, especially if you're providing regular updates on the progress of any respective query, and discussing next steps. Having a clear strategy in place can see customer satisfaction improve by up to 33%.

Whether you use these behaviours to coach your frontline, or design your virtual agents, the ultimate aim is to leave your customers feeling that they're in safe hands. By building your contact centre around these five core behaviours, not only will your customers feel the benefit, you can also expect improved satisfaction scores and often a reduced cost to serve too.

Elaine Turley is the Head of Insight at Rant & Rave