Virgin Red to Address How Loyalty Schemes Are Transforming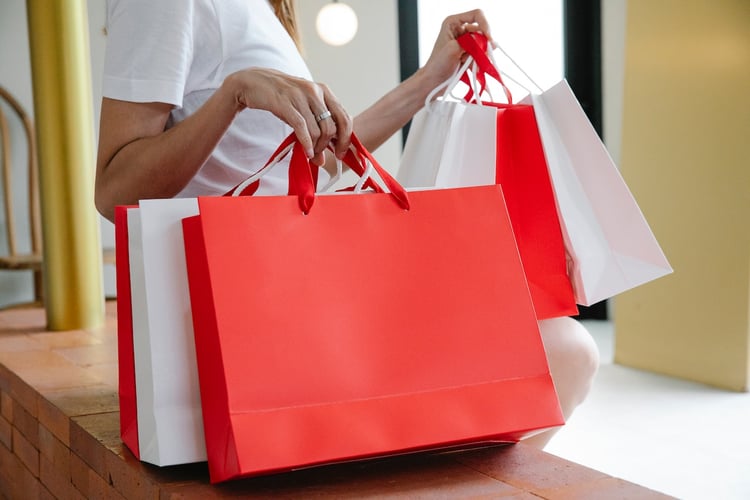 In just over a month, Engage Customer will hold its 2023 Customer Engagement Transformation Conference at The Brewery in London. At this conference, attendees will have the opportunity to soak up the advice and knowledge of experts from reputable brands such as Sky, NatWest, Jaguar Land Rover, Evri, Virgin Red, and more.
One speaker that will certainly equip delegates with invaluable information is Divya Kerslake, Head of Customer Strategy at Virgin Red, who will take part in an exclusive fireside chat and discuss 'The Long Game of Loyalty'.
With over 15 years of experience, Divya is known as a leader within the customer growth and engagement area. It is interesting to note that her career and expertise span across two very different industries, having worked at Microsoft on Xbox before moving to Virgin to define and establish their group-wide loyalty scheme, Virgin Red. Nevertheless, Divya's main focus was the end customer and their experience in both cases.
Everything you need to know about loyalty schemes
At the Customer Engagement Transformation Conference, Divya will address how loyalty schemes have evolved. Specifically, she will reveal whether customers still value points-based schemes and how businesses can better engage with those who have previously made transactions. In addition, Divya will address behavioural rewards and benefits, the gamification of loyalty schemes, and how brands can transform their schemes or create new ones altogether.
To learn more about the importance of loyalty schemes, hear from other industry leaders, and network with like-minded individuals, make sure to register for the Customer Engagement Transformation Conference. This in-person event will take place on the 14th of June and equip you with all the tools you need to navigate the current CX landscape.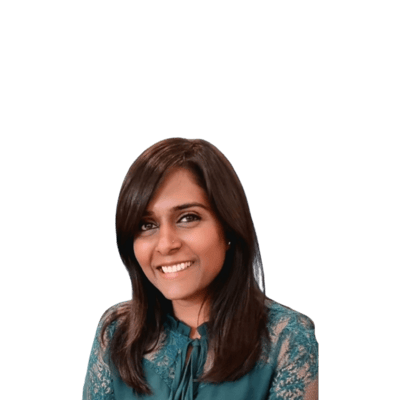 Divya Kerslake
Head of Customer Strategy at Virgin Red