What Does the Future of Customer Experience Look Like?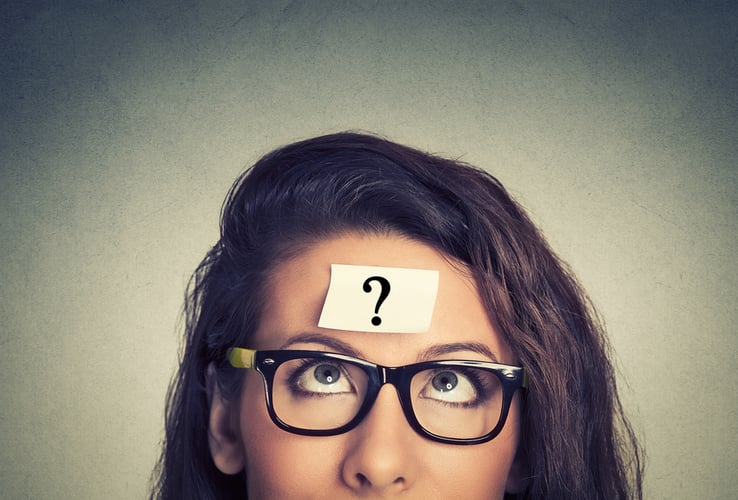 Experian, Sky, and Ford reveal how businesses can adapt to changes in customer behaviour.
On the 15th of November, Engage Business Media held its annual Customer Engagement Summit at the Westminster Park Plaza in London. Known as Europe's largest CX conference, the summit attracted over 800 people and various world-renowned organisations to address hot topics in the industry.
Martin Hill-Wilson, Founder of Brainfood Consulting, hosted a panel discussion featuring Leon Ellerton, Client Delivery and Customer Experience Director at Experian; Sarah Reeder, Service Strategy Manager at Sky; and Nathan Sanders, Head of European Contact Centres at Ford. Together, they discussed significant changes in customer behaviour and how businesses can address them.
SIGNIFICANT BEHAVIOURAL CHANGES
When asked what changes companies need to be more attentive to, the 3 panellists shared 3 very different answers.
Leon pointed to the 'Buy Now, Pay Later' product services, which have changed how consumers look at credit as a concept. Expanding on this, he explained that the rise of such services has made people more likely to make impulse purchases.
Meanwhile, Sarah revealed that Sky has been working on making its services more accessible online since the pandemic changed consumers' needs. In addition to this, Sky is also launching a service to help those who are not digitally savvy to develop the skills which they need in the digital age.
Nathan also discussed what Ford is currently focusing on, sharing that it is in the process of transforming its contact centres. He further revealed that the motor company is working on building brand trust and changing how people view data.
WHAT SHOULD COMPANIES FOCUS ON IN TIMES OF UNCERTAINTY?
Besides discussing behavioural changes and their effects, the panellists spoke about the rising energy bills and the cost-of-living crisis. In particular, they addressed how uncertainty is impacting both consumers and businesses. Sharing what they believe companies should focus on in the coming months, the panellists pointed to value, sustainability, and employee engagement.
"The appetite for shiny new things when everything's squeezed lessens," Leon stated as he underlined the importance of value.
According to him, people will soon be forced to make tough decisions in terms of what they spend their money on. When this happens, it is expected that the value an item or service brings will influence people's decision to make a purchase.
Giving a more concrete example, Leon noted that people who often frequent the cinema would likely opt for streaming services instead of spending £20 each time they want to see a new movie. It follows then that consumers will spend on the items and services that allow them to retain what they value when times are hard.
If you are interested in learning more about these topics, check out our Future of Customer Contact Conference. This event will take place on the 9th of February at The Brewery in London. Register to get your free ticket for this conference here.
Watch the full panel discussion below:
By Svilena Keane, Editor at Engage Business Media