How To Create Better Customer Engagement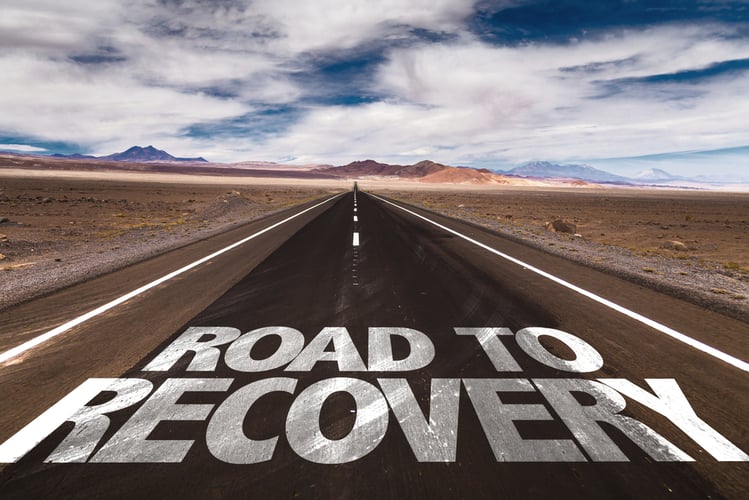 Earlier this week I attended the 2022 Customer Engagement Summit, hosted by the team here at Engage Customer. It was in the heart of Westminster at the Park Plaza, although there was an announcement that next year will be even bigger - so they have outgrown a considerable venue.
LJ Rich opened the day. LJ is a musician, inventor, and is well known as a BBC presenter on the 'Click' technology show. LJ used a talk that was very focused on music theory to outline some of her ideas on Artificial Intelligence (AI).
Mixing Philip Glass with Bach she talked about automation and went back through various tech innovations - such as when spreadsheets first arrived and many number crunchers found that the tool could do their entire job - although their boss didn't realise it.
This is the real tech revolution. We usually can't see how the introduction of new tools will change the work we do today, but we need to keep our eyes open. Some jobs will be enhanced by AI, but some may be entirely replaced. Other roles will be created - AI needs to be guided and trained - tasks like this didn't exist a few years ago. AI is creating a new work environment. AI can even take a song by one artist and sing it in the voice of another.
LJ described all this by playing a Sia and David Guetta track, Titanium. Most people like this song because it's uplifting, both the music and lyrics. However, LJ pointed out that it is a very unusual mix of classic western music using the typical CDE scales and Indian music, which uses an entirely different form of notation. Once again, ideas are all around, we just need to keep our eyes (and ears) open.
I saw several interesting speakers at the event, but I'd just like to summarise some of the key messages I heard from some of the talks, rather than recounting each presentation in detail.
FOCUS ON LONG TERM CUSTOMER RELATIONSHIPS
Matthias Goehler, the EMEA CTO at ZenDesk, talked about how to keep conversations going with customers. What was really interesting about his talk was that Matthias was not focused on the tech in the contact centre or how to measure agent performance on calls. He was talking about how brands can build a long-term relationship with their customers. How do you design your customer service processes so each interaction builds into a relationship that last for decades?
CREATE MOMENTS WHERE YOUR CUSTOMER REALLY WANTS TO SPEND MORE
Adam Lowe, the head of marketing at Premier League club Aston Villa FC described the customer journey for a fan going to game at Villa Park. He didn't use the language of a consultant studying customer journeys, rather he focused on finding moments where the customer interacted with the brand and where these moments create patterns. A very simple example showed how a typical match-day interaction might last just over 3 hours, but by introducing family activities and the opportunity to create more moments, this could be extended to a 6-hour interaction. If you have the attention of the customer for 6 hours, rather than 3 then you naturally have more time to build a closer relationship - and more time to sell products.
CX IS MORE VALUABLE THAN ADVERTISING
Amelia Abel and Simon Atherley from Kantar talked about brand differentiation - how does your company stand out when everyone is trying to offer great prices and service? What was very interesting in their talk was the value of the customer service process.
Their research found that customer impressions of a brand are only formed 25% of the time by paid media - basically advertising. A full 75% is created through other channels, which means people create an impression of a brand based on their experience of that company.
This is a huge insight, especially with recession looming. As times get harder, customer migrate far more to the brands they trust, so this insight is essential.
I've just picked out a few key messages here, but what was important to observe about the event was this strong focus on building long-term customer relationships, creating an environment where customers really want to engage with your brand, rather than only contacting a company because of a complaint.
That's the real message. Customers want to build a relationship with the brands they trust. In an uncertain economic climate, this becomes even more important. If you want to get your business ready for a potential recession, listen to these ideas and take action.
By Mark Hillary