Meet the Speaker: Luke Sambridge from Affinity Water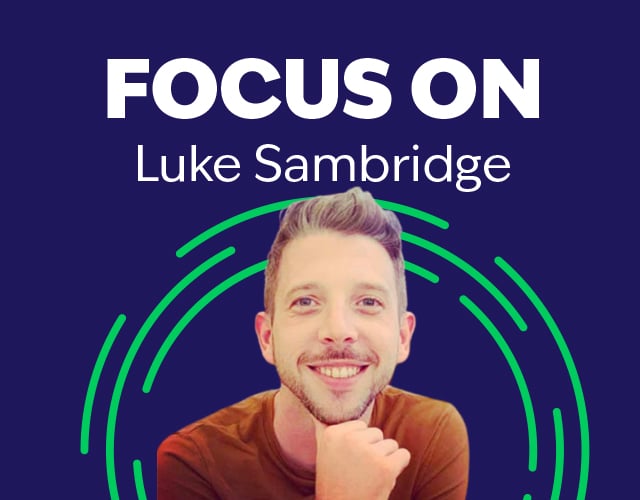 In just three weeks, Engage Business Media will hold its first event of the year: the Future of Customer Contact Conference. Taking place at The Brewery on the 9th of February, this conference will discuss how customer contact has changed over the past two years and how it is predicted to evolve.
One of the many speakers that our attendees can look forward to hearing from is Luke Sambridge, Head of Business Excellence & Transformation at Affinity Water. Luke has over 10 years of experience in the management and deployment of large-scale customer change programmes in various industries. Taking this further, he has worked in numerous senior management roles, including Operations, Change Management, Continuous Improvement, Transformation and Consultancy.
AFFINITY WATER: AN ENGAGE AWARDS WINNER
Affinity Water is the largest water-only supplier in the UK and one of our 2022 Engage Awards winners. Recognised for tackling internal instability following the outbreak of COVID, Affinity Water received the 'Best Internal Communications Strategy' award last November.
Now, we are excited to reveal that Luke will share yet another one of the water supplier's success stories next month. That is, Luke will present a case study and detail how Affinity Water is building a strategy for customer contact. In addition to this, Luke's presentation will include several key tips to help businesses deliver large-scale organisational change with a customer-focused mindset.
To attend the Future of Customer Contact Conference, register here.