Your guide to customer experience transformation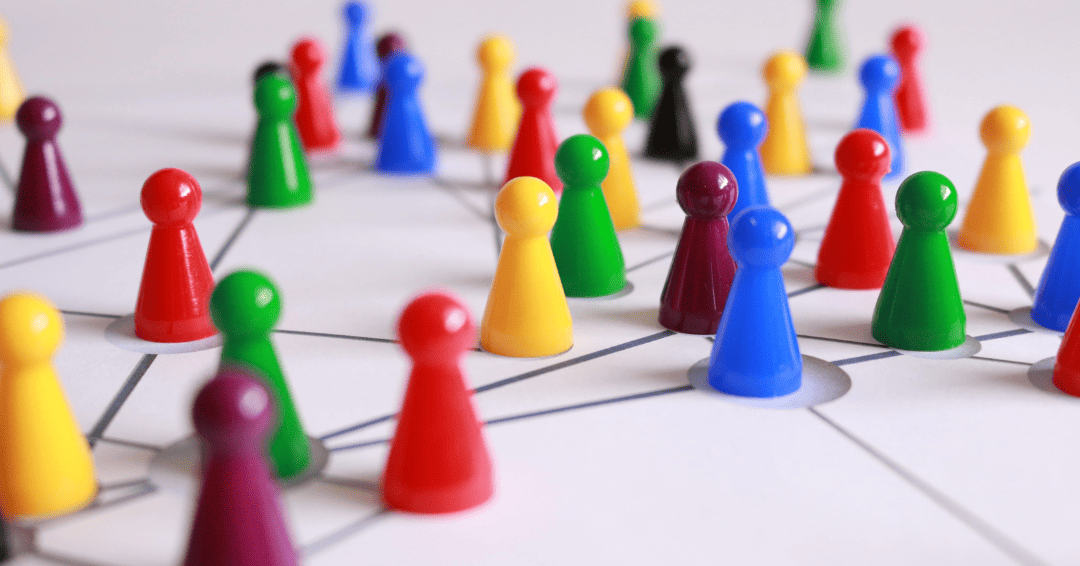 How customers view your business depends on the experience you offer during their interactions with your brand. This is known as customer experience (CX) and it's vital to increasing consumer satisfaction and retention levels.
If your company isn't hitting the mark on CX, it's perhaps time to consider customer experience transformation. By getting your team to buy into the importance of CX, you'll be able to adopt a CX-first approach to put your customers at the forefront. In this blog, we'll outline a customer experience transformation framework you can adopt.
What is customer experience transformation?
Customer experience transformation refers to streamlining processes within a business to improve customer retention and satisfaction. As a result, you'll boost the reputation of your business, thus improving sales.
Not taking your customers' needs into account affects your chances of retaining them for future interactions. Plus, as word gets out, you might find that potential consumers go elsewhere due to hearing a bad review from a peer.
The voice of the customer has never been stronger, meaning it's never been more crucial to place a strong emphasis on your CX strategy. So how can you go about implementing customer experience transformation?

Vision
The first step in the four-point framework of CX transformation is your company's vision. Good questions to ask about your business are:
Is our current approach customer-focused?
What needs do our customers have?
What more can we do to improve our customer journey?
What do we want our customers to say about us?
Before continuing with the rest of the framework, you'll need to understand what customer experience you want to deliver. Consider your brand's mission statement and the purpose your business serves its consumers.



Employees
The next stage of the framework is vital — your employees. There's a difference between a happy employee and an engaged one. Understanding this can go a long way in improving your CX.
Employees should be satisfied with their jobs, but engaging them can lead to even better results. Employee engagement is critical to company success according to 71% of executives, so it's something to focus on if you're looking to transform your CX.
You'll find that your CX improves by encouraging a positive work culture, which focuses on performance and service. As well as implementing a culture which encourages positive work, engage your employees by offering workplace incentives, such as clear career progression or flexible working.
Employees are also in the unique position of dealing with real customers daily. They're crucial in communicating what the customer expects from your brand. That's why listening to what your employees say and considering their ideas is essential.

Operations
You'll also need to consider what processes you need to implement to secure full collaboration towards achieving your customer experience goals. If you're committed to changing how customers view your business, you'll need to make the necessary changes.
Creating a new team with a problem-solving mindset is more effective than delegating responsibilities across departments. Communication is key, so distributing roles across several teams can cause problems.

Technology
Modern technology can accelerate how quickly your CX improves. By creating a technical infrastructure, your company can adopt a CX-first mindset more easily.
Whether it's a chatbot available to customers 24/7 or crafting an omnichannel approach for your consumers, technology can assist your employees in delivering the best customer experience possible.
Both human interactions and AI assistance have their benefits, so you'll see the best results when combining the two effectively. Humans have more empathy and sensitivity to cultural issues, whereas AI systems are available around-the-clock and can deal with multiple requests simultaneously.
Businesses with an effective CX system merge the two processes. For example, a chatbot deals with all basic requests and feeds anything it can't handle to a customer service centre. You can streamline your processes and offer a wider-ranging CX support system by harnessing the power of technology.

Want to get the latest industry insights?
Ready to explore all the latest aspects of transforming customer experience and engagement?
Our next event — Customer Engagement Summit 2022 — is jam-packed with 100+ presentations from industry leaders, as well as case studies, one-to-one meetings and roundtable sessions.
Taking place on 15th November 2022 at Westminster Park Plaza in London, it's not one to be missed if you're looking to enhance your CX further. To register, click below.