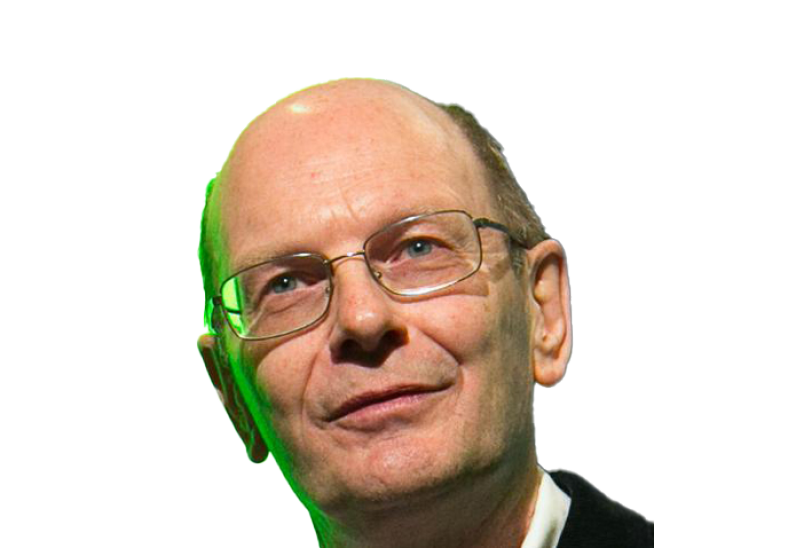 MARTIN HILL-WILSON
Brainfood Consulting
Founder
Martin is a leading customer engagement and digital business strategist and an author and international keynote speaker. Working under his own brand, Brainfood Consulting, he designs masterclasses and transformational change helping clients evolve their social and digital capabilities. Current topics include omni-channel design, proactive, low-effort customer experience, social customer service, and customer hubs. All themed around service innovation. Even service organisations that consider themselves advanced in their omni-channel capabilities face the barrier of internal silos and competing agendas. This remains a strategic weakness in terms of real time responsiveness. Digitally empowered customers have reset the bar on acceptable customer experience. Organisations that want to prosper in this new regime have to adopt a new mind-set and leadership capabilities. But how to escape the days of siloed customer engagement and the idea that the service organisation was solely responsible for customer experience. Today, market leadership means taking a fresh approach to continuous improvement and service innovation: re-energised through new partnerships with customers and employees. Customer hubs provide a low risk evolutionary path. The hubs draw together a number of competencies into a new form of working relationship. This includes the front office (sales, marketing, service), analytics, change management and collaboration. Together they become a hub of innovation, improvement and competitive responsiveness for the rest of the organisation.


Mark Billingham
The Very Group
Group Customer Operations Director
Mark has had a varied career spanning 15+ years across Operational management, Transformation and Customer Experience. In both 2018 and 2019 The Very Group were recognised back to back as industry leading at the European Call Centre awards for their Customer transformation programmes, which in just 12 months improved Transactional Net Promoter Score by 70 points, first contact resolution by 22 points and reduced overall customer contact by 30%.